Yeh Rishta Kya Kehlata Hai SPOILER ALERT: Akshara Comes On Board As Music Department Head At Birla Hospital
Yeh Rishta Kya Kehlata Hai SPOILER ALERT: Despite Abhimanyu and Kairav's suggestions, Akshara accepts the job offer at Birla Hospital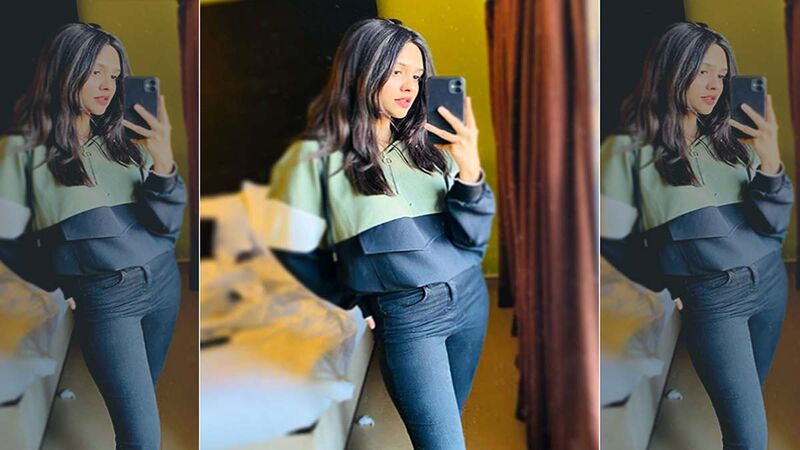 On the Wednesday episode of Rajan Shahi's, Yeh Rishta Kya Kehlata Hai audience will see the drama escalating to another level. After Goenka grace the Birla residence for dinner, the family begins to shortlist the wedding dates of Aarohi and Abhimanyu. Panditji gives January 16, but Harshvardhan tells it needs to be changed as they have an important conference, followed by having surgery when suggested another date. Kairav interrupts and tells them they will have work 24*7 hence, they need to finalise a date and work accordingly.
Mahima who is also present there, finalise that the wedding will take place on January 25. Both the families are happy; Goenkas begin to celebrate in their manner by dancing with the whole family. Amidst this, Akshara bumps into Abhimanyu and he is shocked to see them all. Later Mahima announces that she wants Akshara to join the Birla hospital and head the music therapy department. While Kairav suggests to Mahima that she should give time to Akshara, Abhimanyu wants her to turn down the offer.
However, the following day, Abhimanyu sees Akshara in Birla Hospital, hence he calls her in his cabin. Akshara tells him to forget the past and move on in his life.
Meanwhile, Manjari tells her family that they need to extend the wedding date. Reacting to this, Dadi asks are they even going to have the wedding.
Image Source: Instagram/pranalirathodofficial