Yeh Rishta Kya Kehlata Hai SPOILER ALERT: Akshara Is Offered A Job At The Hospital By Mahima, Abhimanyu Asks Her To Decline It
Yeh Rishta Kya Kehlata Hai SPOILER ALERT: Will Akshara accept the job offer at the hospital made by Mahima? How will Abhimanyu react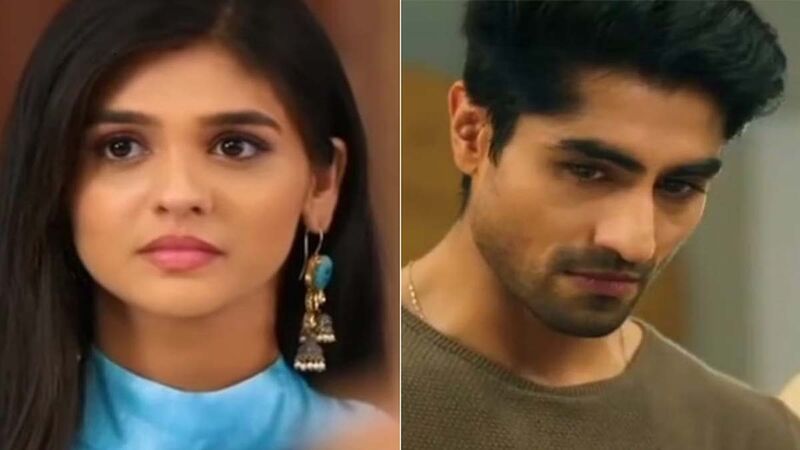 The audience of the popular TV show, Yeh Rishta Kya Kehlata Hai witness Akshara being heartbroken, while her sister Aarohi is in full swing preparing for her wedding. In the upcoming episode, we will see Akshara who is also on her way to the hospital sees Abhimanyu at the signal. She requests him to take her along, but he refuses saying he doesn't have an extra helmet. In the hospital, Mahima and Anand are admired by all and addressed as a power couple. Aarohi too dreams of Abhimanyu and her being called power.
She goes and tells Mahima, that she wants to be like her, but Mahima insults her, mentioning she is just an MBBS. Back in the Birla residence, Manjari is looking for Abhimanyu's pictures and comes across an adoption paper. When she hears someone approaching she tries to hide it. Manjari calls the Goenka family for dinner. While Abhimanyu gets to know about it, he hopes Akshara doesn't come for dinner. Kairav too suggests Akshara she should not go.
However, Akshara says she will go as her sister will be getting married and she plans to be part of it. Before reaching Birla residence she confirms with Neil if Abhimanyu is there. He tells her, Abhimanyu won't be at home and that's when Akshara decides to go to the Birla residence. Abhimanyu gets a picture from his home, where he sees Akshara also visiting Birla residence. Manjari begins rituals for Aarohi which are actually a test.
Image Source: PR