Anupamaa SPOILER ALERT: Vanraj Is SHOCKED After He Realises Anu Feels More Than Friendship For Anuj; Kavya Calls Former's Concern A Game
In the upcoming episode of Anupamaa, Vanraj realizes that what Anu feels for Anuj Kapadia is more than friendship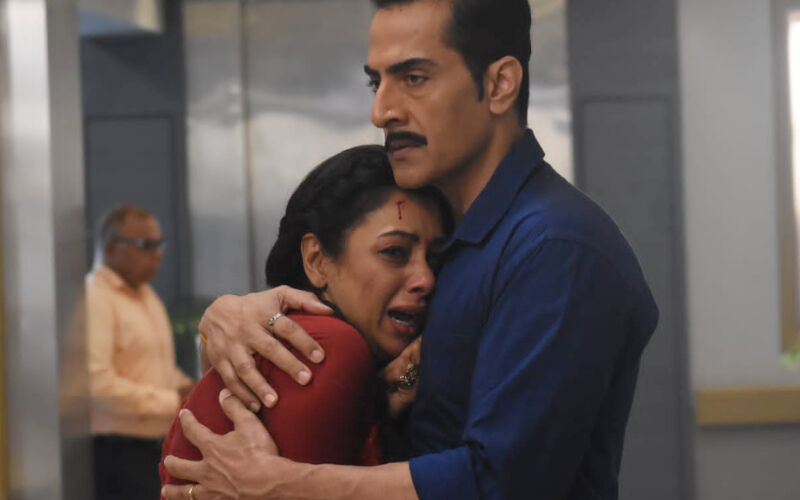 In the latest episode of 'Anupamaa', we saw Anuj Kapadia get into a fight with some local goons and inflicted a severe head injury while saving Anupamaa. Seeing Anuj in this state, she rushed him to a hospital where doctors said that his condition is quite serious. Anupamaa, since then, has been in an uncontrollable and inconsolable state. Vanraj tried to comfort her but he got shocked after he realized that what she feels for Kapadia is more than friendship.
At the hospital, Anupamaa, who is also injured, was seen crying and getting emotional. She told Vanraj that she has been a part of Anuj's life for the past 26 years and now even she too can't let go of him. She would not be able to live without him. Hearing her say all this, Vanraj felt that what she has for Anuj is more than friendship.
Meanwhile, Samar informed Bapuji about the whole incident and GK too overheard it. They all prayed for Anuj and Anupamaa's well-being. Paritosh too learned about it and told Samar that he is worried about his mother. They all rushed to the hospital.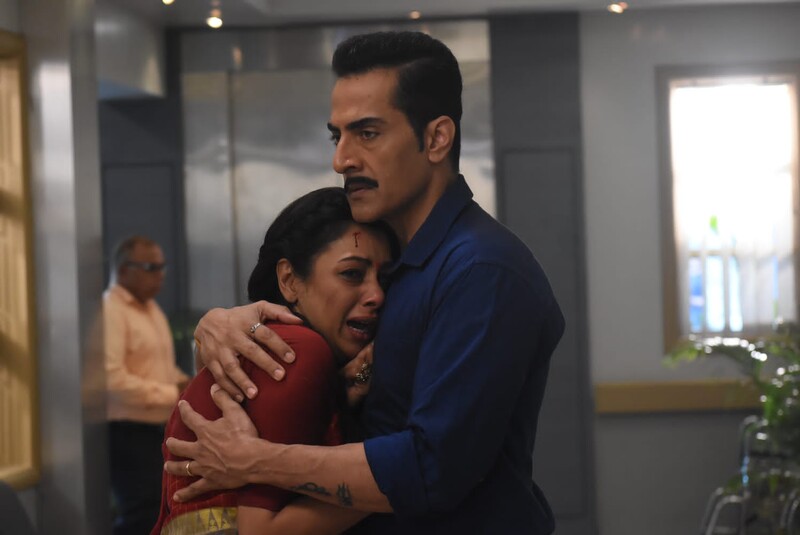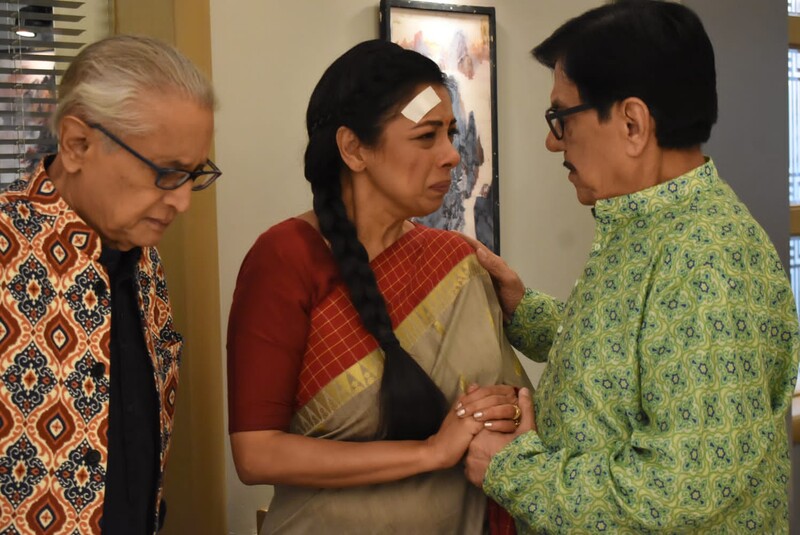 On the other hand, Kavya gets worried thinking that if something happens to Anuj then Vanraj might bring Anupamaa back home. In the upcoming episodes, we will see that Kavya tells Kinjal, Pakhi and Nandini that Vanraj is planning something big and his concern for Anuj is just fake and is a part of his game. The whole family is praying for Anuj's health. Will Anuj be fine? To know what happens next, keep watching Anupamaa. ALSO READ:
OMG! Is Gaurav Khanna Quitting Anupamaa Due To Rupali Ganguly? Here's Is What We Know
Image Source:PR