Are PERIODS A Taboo? Here's What Tejasswi Prakash, Devoleena Bhattacharjee, Rakhi Sawant & Sara Khan THINK!
Here are the leading ladies of television industry talking about menstruation taboos and Akshay's idea of Pad Man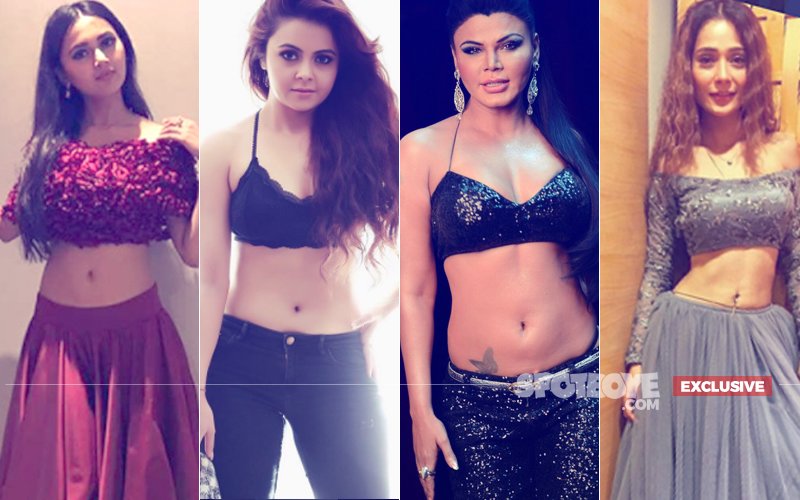 Akshay Kumar's Pad Man is all set to get release on Feb 9. The film talks about "The Sanitary Man of Sacred Land", which is inspired from the life of Arunachalam Murugunantham, a Tamil Nadu-based social activist who revolutionized the concept of menstrual hygiene in rural India and invented low-cost sanitary pads.
With the film Akshay Kumar along with the makers ( Prernaa Arora from KriArj Entertainment and Twinkle Khanna) aims to bring about a change in the society and eliminate taboos associated with Menstruation.
Here are the leading ladies of television industry talking about menstruation taboos and Akshay's idea of Pad Man:

Tejasswi Prakash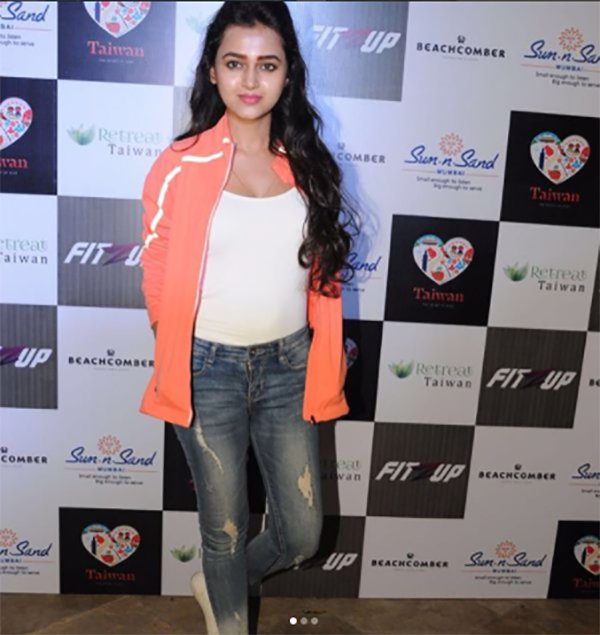 The creation of menstrual taboos took place independently and repeatedly across different peoples and geographies. But I and many other educated and brave girls don't agree to it but have a question, why this happened? I feel lucky, my mom have educated me properly about the same. It's just natural phenomenon every female experience. It's a blessing not punishment. I have never believed or followed any limitations during my days. It's like any other day. But sad to learn how many girls are limited at times. I am happy that Akshay Kumar came up with such a movie which will educate people and may change the minds who think it to be a taboo.

Roop Durgapal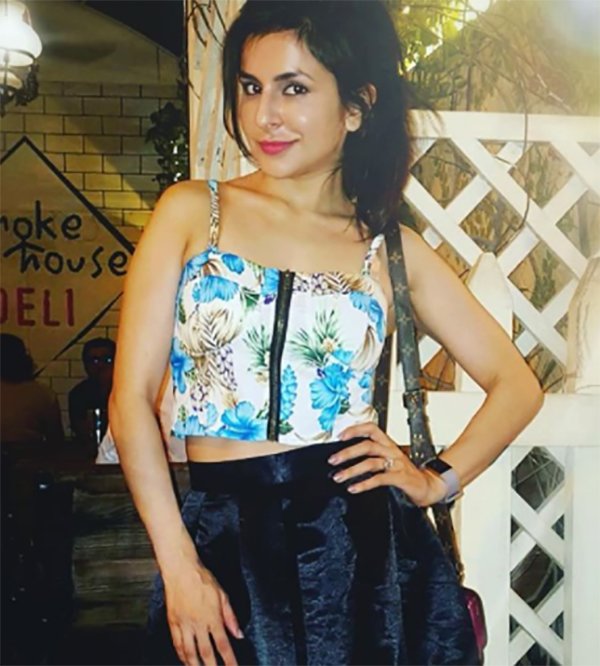 We can't call ourselves educated if even in 2018, we term something as natural as periods to be a taboo. First of all people need to understand that it's because of periods that we all were born. Biologically, if a woman doesn't get periods, she can't give birth. So, it's illogical to term it a taboo or something dirty. I refuse to follow anything which doesn't make sense to me and stand by it- be it going to temples during periods, entering kitchen or going out to play. I have done it all and never ever believed in anything which was not scientific. Definitely Pad Man has a potential to bring about a change in our society in terms of how we think of periods, as movies are a mirror to the society and showing mirror at times helps in correcting ourselves. I wish after watching Pad Man, people can stop being abnormal around conversations regarding women's menstrual health.

Devoleena Bhattacharjee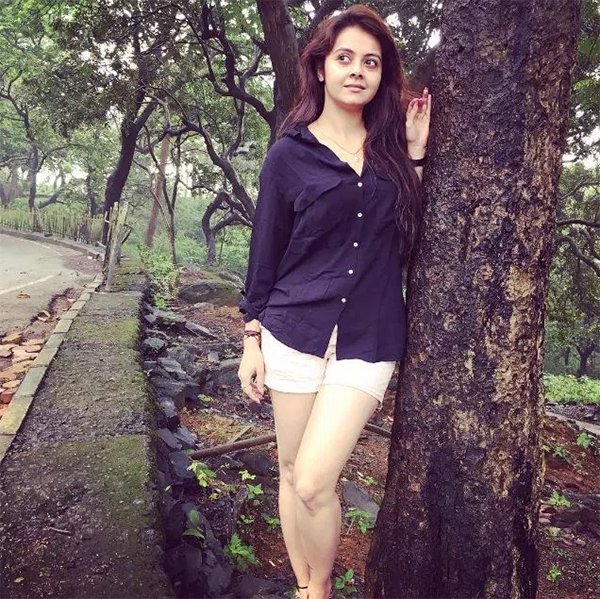 Menstruation stigma is a form of misogyny. Negative taboos condition us to understand menstrual function as something to be hidden, something shameful. And by not naming a thing, we reinforce the idea that the thing should not be named. But have periods always needed code words? Where did these words come from, and how did they come about? Were periods always considered a negative experience? I have grown-up in a very good family. My mother always helped me taking periods very easily. I still remember during my first time, my mom was with me, she used to feed me more than other days, get me juice and healthy food and during the night she used to make me sleep next to her. But many of my friends use to cry during the time of periods because of their family's weird reactions.

Rakhi Sawant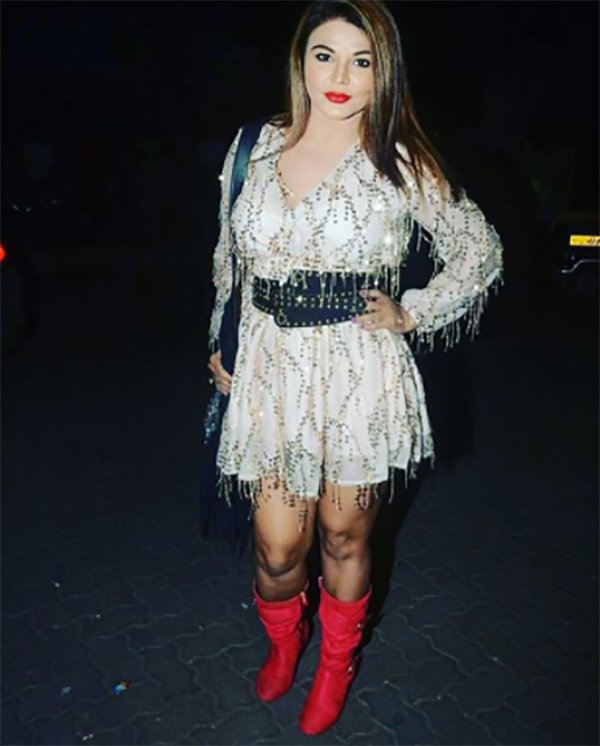 Periods are not a taboo! Women are literally put in isolation during their periods. The reason stems back to "being unclean." Women cannot be around men or they can't do any good work. The myth goes back to the belief that a woman's unhygienic condition will anger saints. I got my periods very late, when I was 16. When my friends started talking about their periods and bleeding, I used to question my mom. Then, one day suddenly when no one was at home, I started bleeding and was crying loud and screaming. Later, when I called my mom and spoke to her regarding the same she educated me how to handle it and be hygienic. I salute the man who invented sanitary pads else using cloths and cotton is very bad. I wasn't tortured for it any day but have seen girls forced out from their homes and treated weirdly.

Sara Khan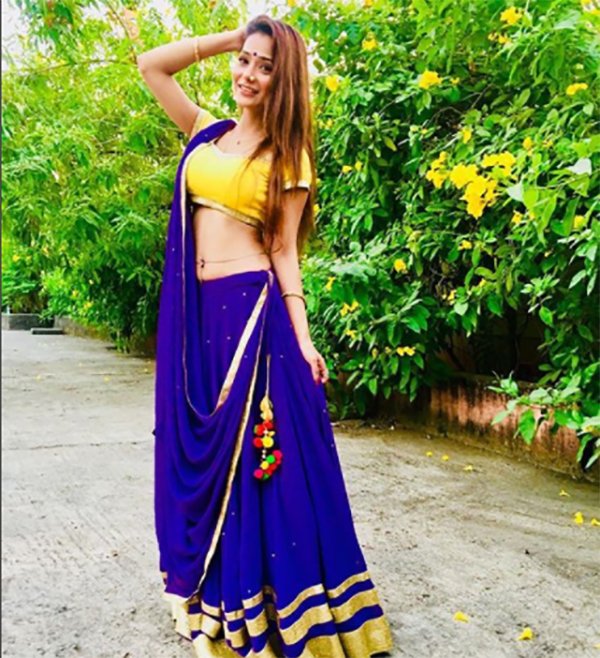 Menstrual cycle is a natural process intrinsically linked with a woman's body. Still many consider it to be a taboo and follow restrictions during menstrual cycles- whether it's in our homes, relatives' homes or at any religious event. My mom taught me how to be careful during these days, that's all. But I have read about girls in many cultures, the menstrual cycle was seen as a gift and when a girl would menstruate for the first time, it would be celebrated in public. But this again is a problematic view as the menstrual cycle was seen as a boon for reproduction. Even when people celebrated it, they had a reductionist view that a woman's ultimate goal in life is reproduction. I'm thankful that Akshay Kumar thought of making a film on an important topic to educate society. In today's date it was really important.

Image Source:Instagram/SaraKhan/RakhiSawant/DevoleenaBhattacharjee