Arti Singh Gets Heavily Injured While Dining At Restaurant, Some Shards Of Glass Pierced Her Hand-REPORTS
Arti Singh accidentally broke a glass while eating at a restaurant and she later realized that she did not realize that some shards of glass had actually pierced her hand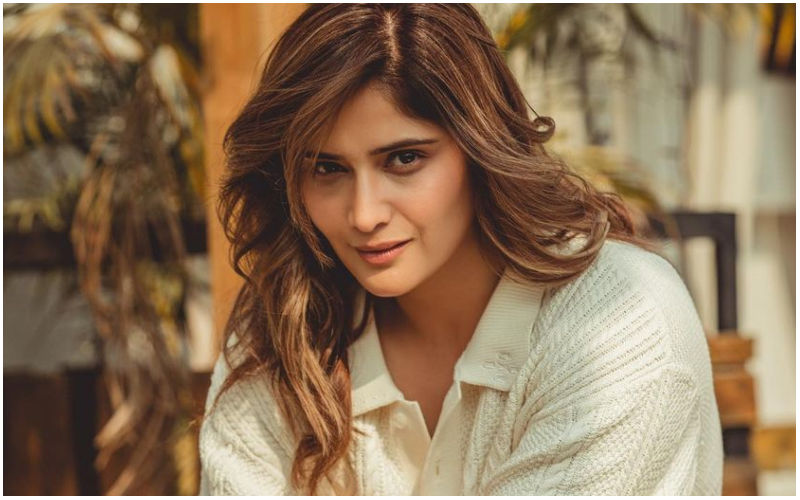 Arti Singh carved a space for herself in the Indian entertainment industry after her appearance in Bigg Boss 13. Even though, she did not win the show, her stint made her popular and she began to receive work offers. Currently, the actress is shooting for an upcoming daily soap called Shravani where she is playing a negative character. However, Arti witnessed a stirring setback as she suffered a mishap recently which led her to take a break from shooting.

The incident occurred on April 23, when the actress was reportedly having dinner with her friends in a restaurant after taking a break from the shooting schedule. She accidentally broke a glass while eating. However, in a bad fate of events, she did not realize that some shards of glass had actually pierced her hand.
Later, she realized that there were small shards of glass in her hand and she immediately sought medical attention.
Doctors reportedly found seven glass fragments in her hand and they carefully removed them. She had to undergo stitches to close the wound. Arti has been advised to rest by doctors for some days and hence the shooting for the upcoming Shravani is currently stalled.
Speaking about her recent project, Arti told ETimes that she chose Shravani since the actress would have the chance to portray a character with negative shades for the first time. She also admitted that the job is difficult for her because she has never fully portrayed an antagonistic character.
People believe she might make a comeback with a show where she will play a "maa" or a "bahu," according to the Bigg Boss 13 fame. But Arti admits that she wants to challenge the status quo with each project and surprise the audience. She even mentioned how thrilled she is to portray a villain.
Image Source: Instagram