Arun Govil's Lesser Known Facts: Abused For Smoking, Not Getting Work After Ramayan To Net Worth; Check Out Shocking Details About His Personal Life!
Check out some unknown facts about Ramayan actor Arun Govil!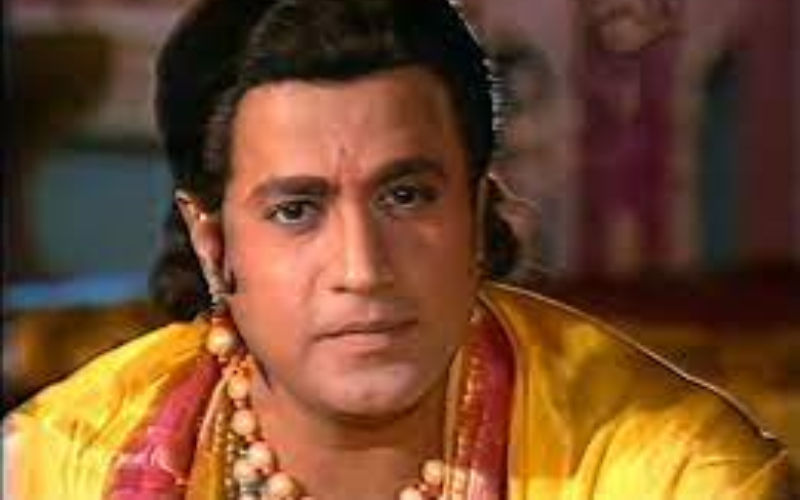 Actor Arun Govil shot to fame after he played Ram in Doordarshan's hit show Ramayan, which was telecasted in the '90s. Even today, the actor is loved by the masses for his brilliant stint on the mythological show which reportedly telecasted in 55 different countries with a viewership of 650 million. As Arun has always kept his personal life away from the media glare, today we bring to you some lesser-known and interesting facts about the actor.
As the report in Bollywoodshaadis, Arun was initially interested to become a businessman. He did his graduation in engineering science at Chaudhary Charan Singh University, Meerut, Uttar Pradesh. The actor always wanted to do something for which people would remember him forever. While he wanted to become a businessman, life has other plans for him. The report added that Arun was a smoker and during the shoot of the show whenever he used to get a break he started to smoke. He used to go behind the scenes to smoke cigarettes.
ALSO READ: Ramayan Fame Arun Govil REACTS To VIRAL Video Of Woman Falling At His Feet After Brutal Backlash-REPORTS
In an earlier interview, he revealed that during one such break, one person came to him and got angry at him for smoking. That day he understood how his fans would have felt seeing him smoking, considering was portraying almighty, Lord Ram on the silver screen. Arun Govil since then quit smoking as he got absorbed in the character. In fact, Arun later became spiritual and is actively associated with Brahmrishi Kumar Swamiji.

One of the other lesser-known facts about him is that he stopped getting work after Ramayan. It is being said Yash Chopra had once told him since he played Lord Ram, all the directors are confused about what role they should give him next. Moving on, Arun Govil had also tried his hands at politics. Talking about his total net worth, his net worth is 5 million USD, which amounts to Rs. 41 crores as per the Indian currency.