Aruna Vijay Becomes A Digital Creator After MasterChef India Season 7; Shares Videos Of Her Recipes With Fans
Scroll down to know what MasterChef India Season 7 finalist Aruna Vijay is up to these days!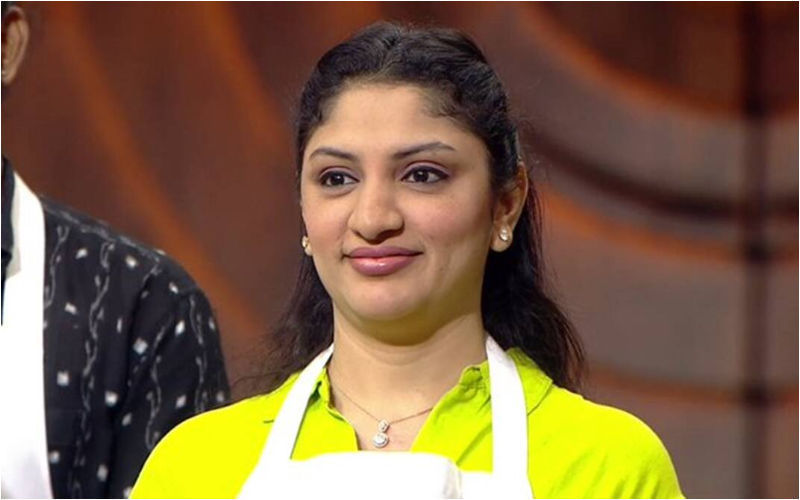 Aruna Vijay was one of the most talked about contestant on the cooking reality show 'MasterChef India Season 7', which concluded on 31 March 2023. Aruna was one of the finalists on the show, won by Nayanjyoti Saikia. During her stint, Aruna Vijay impressed judges with her culinary skills and became a popular household name through the show. Now, when the show is over, fans of Aruna are quite curious to know what she is up to these days.
Meanwhile, in an interview with Indian Express, the home cook spoke about her journey on MasterChef India and called it an amazing experience. Aruna Vijay stated that though she never thought she would survive so long on the shot, she was left heartbroken with her eviction a day before finale. She mentioned she will always respect what she has learned from the show.

"I think the way I look at food has completely changed. It (the eviction) did bother me but I realised that God may have other plans for me. Out of the 65 episodes, I did cook for 64, so that makes it worth it," Aruna was quoted saying.