Ashiesh Roy Discharged From Hospital Due To Lack Of Money; Says, 'I Feel Extremely Weak'- EXCLUSIVE
Sasural Simar Ka actor Ashiesh Roy has come back home but that's not because he is fine now. The actor had no money to continue his treatment at the hospital. Here's what he has to say about his condition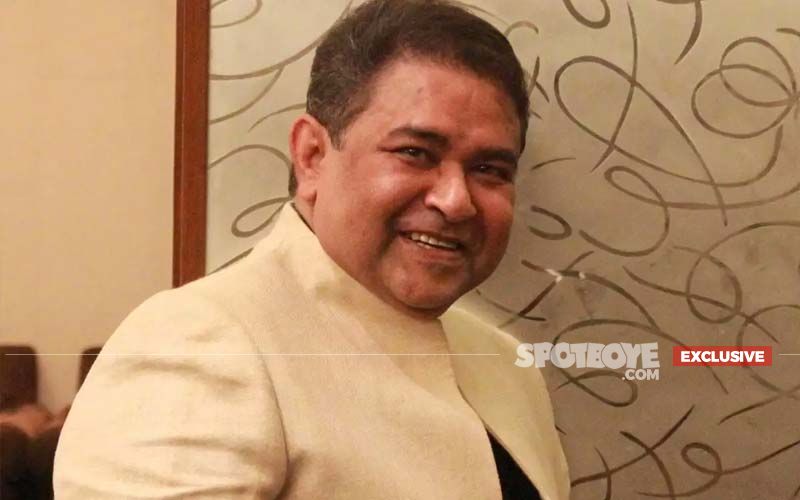 Sasural Simar Ka actor Ashiesh Roy has been facing health issues for a long time now. The actor was admitted to Criti Care hospital, last month due to water retention in his body and his dialysis was in process. He updated about his health and financial condition by the help of his friend on Facebook and had asked for monetary help from people too.
We had spoken to him last when he was hospitalised and he told us that he doesn't have money for the treatment and the hospital has told him they will stop his treatment if he doesn't clear the bill. He also disclosed that some college students from Delhi have deposited some amount in his account but it's not enough. He also tried reaching out to Slaman Khan through his friend Suraj Thapar. However, it's not known if Khan received the message or not.
We got in touch with him this morning, to check what his condition is like? "I am home right now and feeling extremely weak. There is a house help who is taking care of me. As flights are not working full-fledged, my sister has not been able to come down," informed Ashiesh.


We then asked the actor when he was discharged, to which he replied, "I had to take a discharge on May 24 as I had no more money to pay them. The bill was of Rs 2 lakhs and somehow I managed to pay that. My dialysis is still on and it will go on for two more months. I visit the hospital every alternate day and they charge 2k for three hours dialysis."
Ashiesh also told us if he has received any more help in this period, including that from Salman Khan. "I have not received any help and I don't know if my message even reached Salman Khan. I just want to get fine now and get back to work," concluded Ashiesh.
Image Source:- bengali.oneindia