Ashish Sharma's Near Death Experience: Jumped From 30-Feet Structure And Colliding Into A Wall During Chandragupt Maurya Shoot
Known to perform his own stunts, Chandragupt Maurya actor Ashish Sharma had a life-threatening experience, once.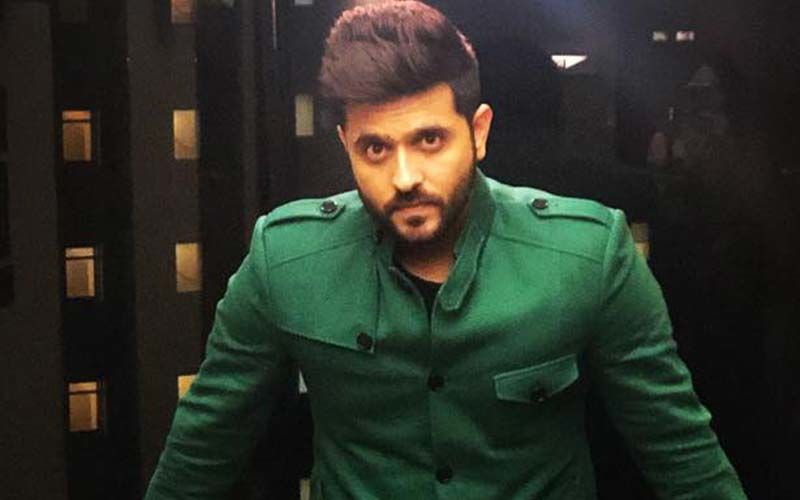 When actors decide to take up certain roles which have a set of action sequences, a natural risk of safety is put forth. Ashish Sharma, who is seen in multiple movies and television shows doing his own stunts, shares one such life threating incident from the sets of Chandragupt Maurya. Recollecting the experience Ashish narrates, "I was on top of a structure that was around 20-30 feet high and I was supposed swing across on a rope to another building that was around 50 feet away."
"It was very windy and we couldn't predict its speed. Once I started gliding, I gained greater than the required momentum and slid through much faster than I was supposed to. I almost banged straight into a brick of wall but somehow fortunately due to my quick reflexes managed to avoid the collision with the help of my feet. After the incident, I was hanging mid-air for 15-20mins till the team managed to get me down safely. Everyone on the set was in a state of shock and were taken aback for a moment."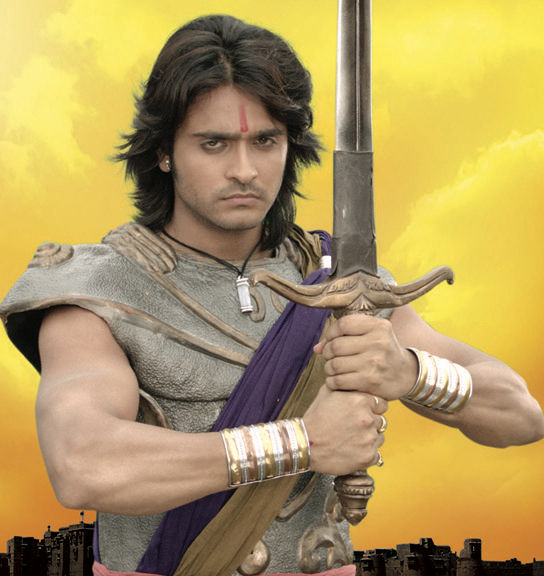 The show talks about how Chandragupta Maurya overcomes several obstacles in his path to establishing the Maurya Empire under the able guidance of his chief advisor, Chanakya. It currently airs on Dangal TV.
image source:-instagram/ashish30sharma84