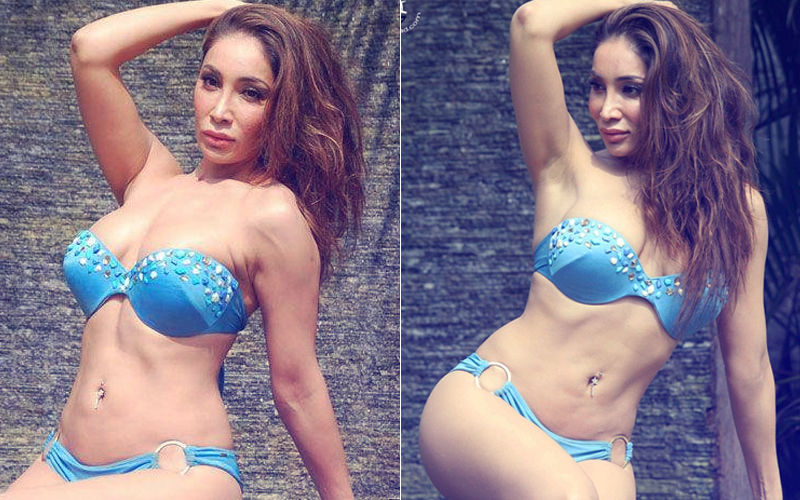 Celebrities often come across vulgar and cheap trolls on social media. The latest one to suffer is former Bigg Boss contestant Sofia Hayat. Sofia put out multiple posts on her Instagram, sharing a chat with a troll who asked her something outrageous...

"Can you kindly tell me your booking rates for 1 night?" wrote the troll. Sofia had a befitting reply for the cringeworthy troll. She wrote, "First ask your mother and then your sister…then your wife…they will tell you the rates for one night.".

Last month, Sofia Hayat made headlines when she parted ways with husband, and had a miscarriage, in an extremely unfortunate turn of events.

The pretty actress walked down the aisle with her Romanian boyfriend, Vlad Stanescu on April 24, 2017, in North Kensington, UK. Vlad was said to be an interior designer, but Sofia has told us that he wasn't one.

Coming back to the troll, we would say Well done Sofia! Kudos for exposing this filthy troll!