Bade Achhe Lagte Hain 2 SHOCKING SPOILER: Ram Doesn't RECOGNISE Pihu And Meera Maa, Vedhika WARNS Them To Stay Away From Him
Ram will suffer from partial memory loss and will not be able to recognize Priya, Pihu and Meera Maa in the upcoming episodes of Bade Achhe Lagte Hain 2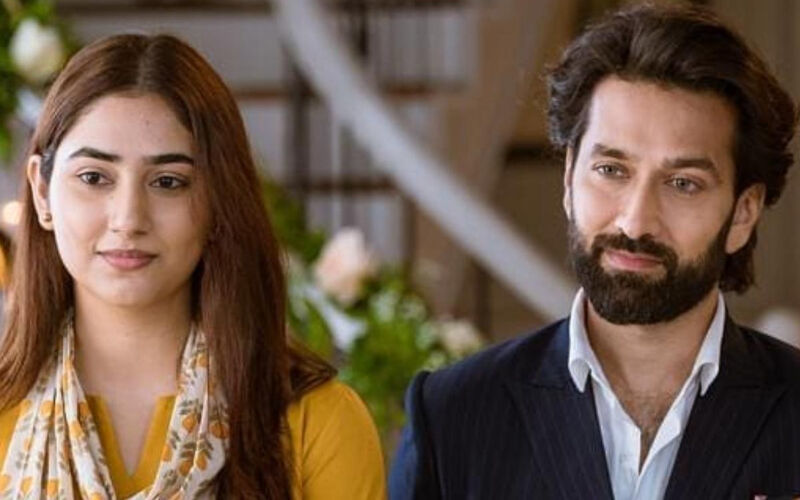 Sony TV's Bade Achhe Lagte Hain 2 has made a mark in the hearts of the audience. The makers are gearing up for some interesting drama as the show will go through a memory loss trope that will leave the fans on the edge of their seats.
Knowing that Ram has forgotten about her affects Priya immensely. Vedhika is over the moon as Ram finally sees her as his lover and has seemingly forgotten all about her misdeeds. Sometime later, when Pihu and Meera Maa visit Ram, they get disheartened when he doesn't recognise them as well.
Knowing he wouldn't stop her, she warns Meera Maa, Priya and Pihu to leave Ram's life forever. The older woman is in shock at seeing Vedhika claim Ram as her own. On the other hand, Nandini and Shubham feel scared that Ram might throw them out of the Kapoor mansion.
The next few weeks are filled with a tonne of twists and turns, which will surely keep the audience glued to their screens.