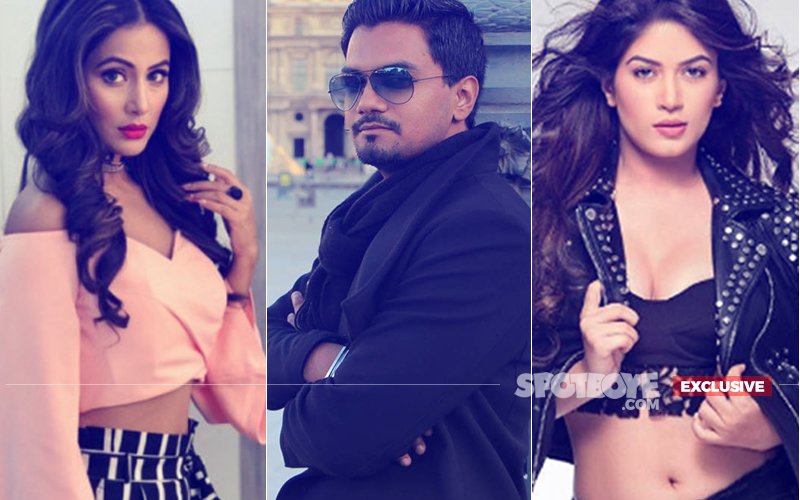 Bigg Boss 11 contestant Bandagi Kalra slammed Hina Khan after her eviction in all her media interviews. While talking to SpotboyE.com, she had said:

I am happy that fans are getting to see her real image. In Bigg Boss house however hard you try you can't fake anything for a long time. And Hina Khan's reality is out there for all to see.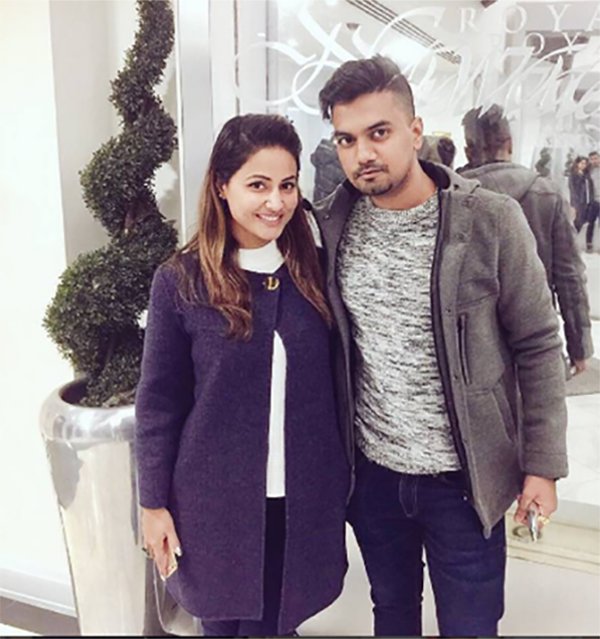 Hina Khan And Rocky Jaiswal

She put chillies in my eyes. How evil was that? I feel I am the only one who always gave it back to her because I have no fear. She indulges in groupism so that she has support. She always lost out on tasks despite trying all methods to win it. That's called Karma.

Bandagi also blasted her inside the house at the first opportunity

But let us give you the latest update on their relationship status and that is Bandagi Kalra has no hard feelings for Hina.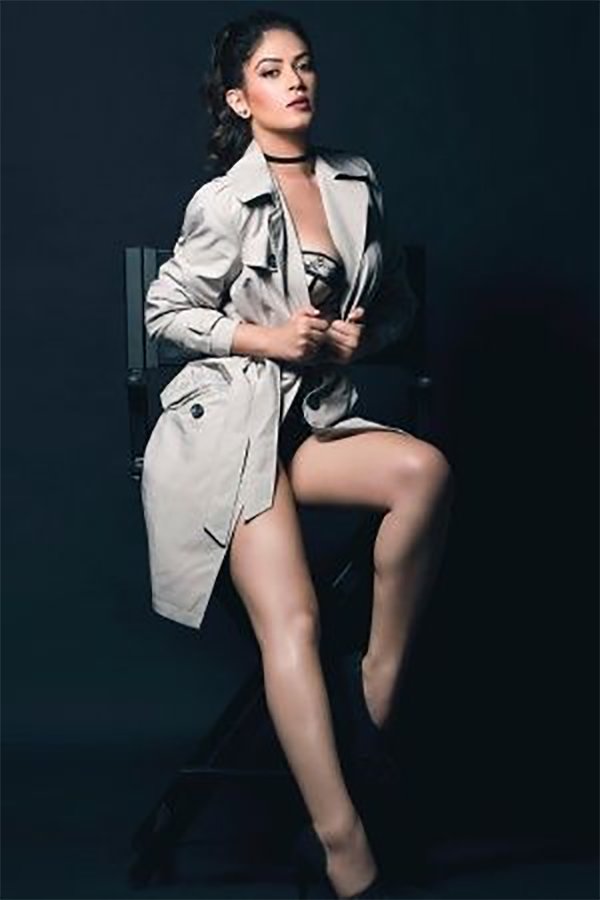 Bandagi Kalra

We got in touch with Bandagi after her latest experience of re-visiting Bigg Boss 11 house as a padosi. While talking about the contestants who remain, Bandagi said Aall are good and deserving to win the title".

When asked about Hina Khan whom she had called names like 'fake' and 'arrogant', Bandagi replied, "I don't have any hard feelings for Hina anymore. All what I said for her was at the moment when I was inside as a co-contestant and when I had just got evicted. Whatever she spoke about me or Puneesh surely made me upset that time. But now, I think that was all because of the game. When you are there inside the house, people react like that. The environment is such. You have people for whom you talk and you have people with whom you talk. At times, things come out in a wrong way.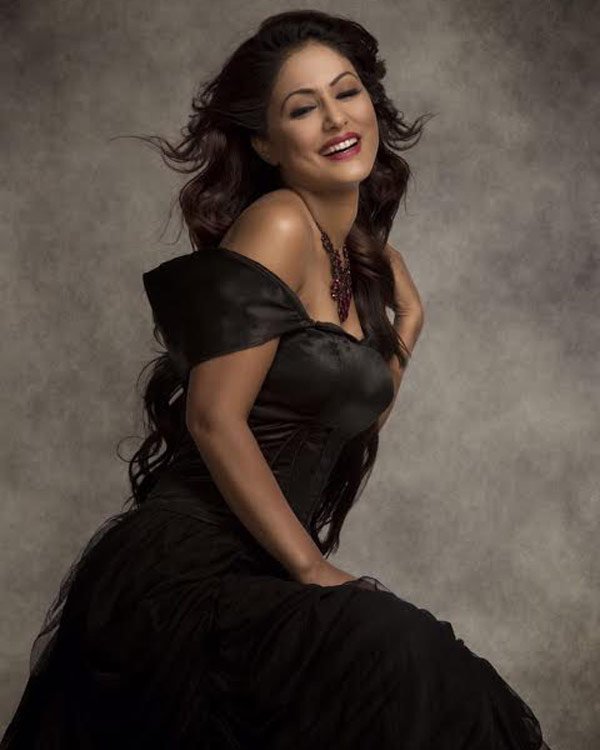 Hina Khan

Now when I am seeing her as an audience. I am liking the bond between Puneesh and her. They are friends now. And I loved it when Hina gave him a gift in Christmas.

I have just came back from the house staying with Rocky (Hina's steady boyfriend). Whatever may have been left in my mind and heart, everything has now disappeared completely.

Rocky and I have become friends. We know each other now."

Image Source: Instagram/hinakhan/bandagikalra