Behadd: Fawad Khan- Sajal Ali Starrer Telefilm To Return To Indian Television, Premiere On September 11
Fawad Khan and Saja Ali starrer Behadd will premiere on Zindagi on September 11 as it returns once again on Indian television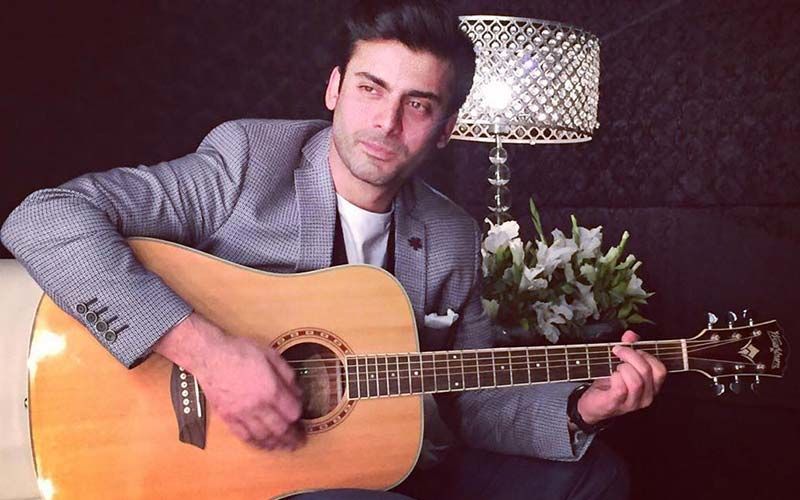 Zindagi channel was watched by many in India owing to its content. The channel broadcasted content from various countries including Brazil, Pakistan, South Korea, Turkey, and Ukraine. Now, the channel has returned to India with all its glory. As the channel has returned it will broadcast some of the best content for the viewers. The channel will premiere an award-winning telefilm Behadd.
Behadd is a telefilm, that revolves around the mother-daughter. The telefilm features, one of the loved actors and India's heartthrob Fawad Khan, Nadia Jamil, and 'Mom' fame Sajal Ali in pivotal roles. Directed by filmmaker Asim Raza and written by Umera Ahmed will premiere on Zindagi's DTH platforms Tata Play, Dish TV, and D2H on September 11 at 8 pm.
Fawad Khan and Sajad Ali starrer introduce us to the simple characters yet relatable which will strike a chord with the audiences in no time. The film showcases the strong and sensitive relationship between a mother and daughter. It also shows how possessiveness and selfishness in the relationship can lead to unbearable pain and heartbreak.

Behadd traces the journey of a single mother Masooma played by Nadia Jamil who looks after her daughter Maha portrayed by Sajal Ali after the unfortunate demise of her husband. The film shows the journey of a single mother Masooma's life changes after meeting Jamal essayed by Fawad Khan. Soon they realize that they have fallen for each other and their bond gets stronger. As their bond grows deeper, Maha, her daughter feels insecure and possessive toward her mother. A couple of events take place in her life and certain actions of Maha cause Masooma and Jamal to drift apart.
While talking about the show and her experience, actor Sajal Ali said, "Behadd is a film that highlights various aspects of a mother-daughter relationship and its dynamics. Slipping into Maha's role was extremely challenging as it required me to portray drastic emotions, thus adding many layers to the character. Moreover, it was a great experience working with incredible actors like Nadia Jamil and Fawad Khan. I thoroughly enjoyed this creative process and am looking forward to the film's premiere on Zindagi's DTH platforms."
Image Source: SpotboyE