Bhabiji Ghar Par Hain Producer Binaifer Kohli On Nehha Pendse Replacing Saumya Tandon: 'Audience Is Very Happy'
Now that Nehha Pendse has replaced Saumya Tandon as Anita Bhabhi in Bhabiji Ghar Par Hain, here's what show's producer Binaifer Kohli has to say about the audience reaction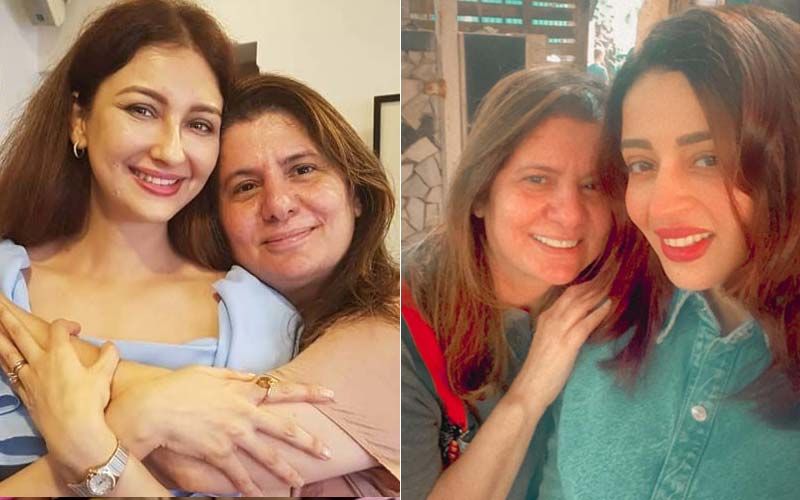 Nehha Pendse has joined the cast of Binaifer and Sanjay Kohli's Bhabiji Ghar Par Hain. She has stepped in the shoes of Saumya Tandon and is essaying the role of Anita Bhabhi. Binaifer shared that the team is excited to have the actress on-board and added, "The audience is also very happy and excited to have Nehha as the new Anita Bhabhi."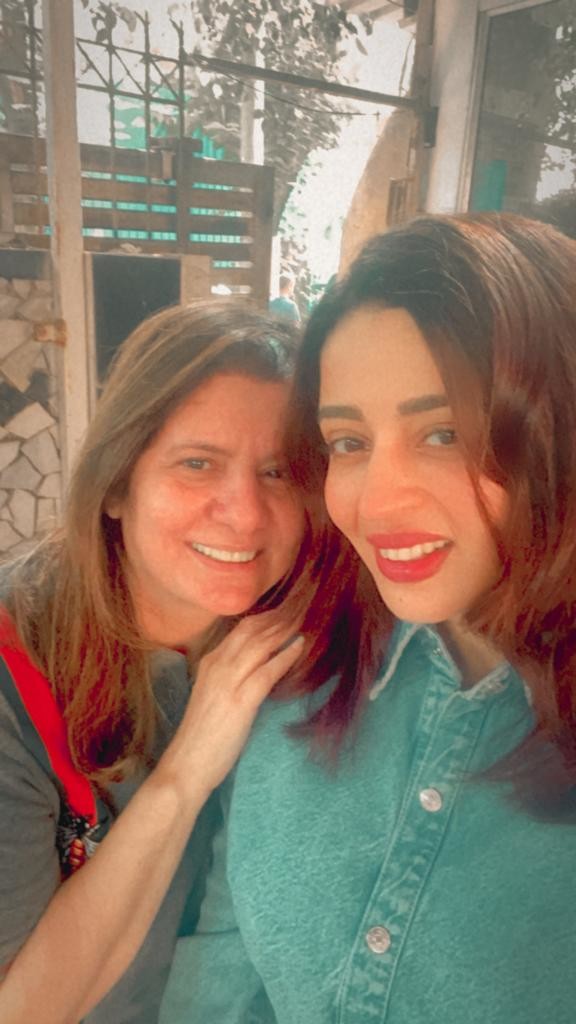 Binaifer assured that with her entry the audience can expect better things in the show. And talking about the love the audience has showered on the show over the years, she said, "The audience's love for the show is not only unconditional but it is vast in the way I see audiences loving 'Bhabiji Ghar Par Hain!' and I am in awe of that."
"I, my creative team, my cast and crew, everybody tries to live up to the expectations and do better every day and so does the channel. And I hope we live up to everybody's expectations," she concluded.
Image source: Prashant Golecha