Big Blow To Ishq Subhan Allah; Eisha Singh-Adnan Khan's Show Out Of Top 10!
There is no denying that Ishq Subhan Allah enjoys a massive fan following. However, the show was ousted from Top 10 in Week 33 (August 11-17). Matter of concern or a temporary hitch?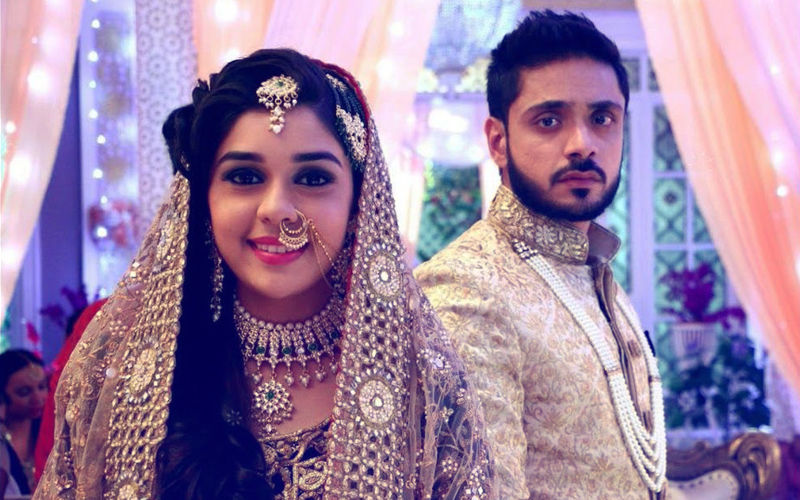 Ishq Subah Allah starring Eisha Singh and Adnan Khan is one of the most successful shows on Indian television. Week after week, the drama finds a place in Top 10 proving that it has now acquired a loyal fan following. However, in Week 33 (August 11-17), Team Ishq Subhan Allah woke up to some disappointing news. After several weeks of enjoying stability in the coveted list, it was ousted from Top 10. Yes, you heard that right!

In the week in question, the show was at No.11. While the drop should be a matter of concern for the makers, it's the first time Ishq Subhan Allah has lost its place in Top 10. It remains to be seen whether it was just a temporary fall or will it struggle to come back.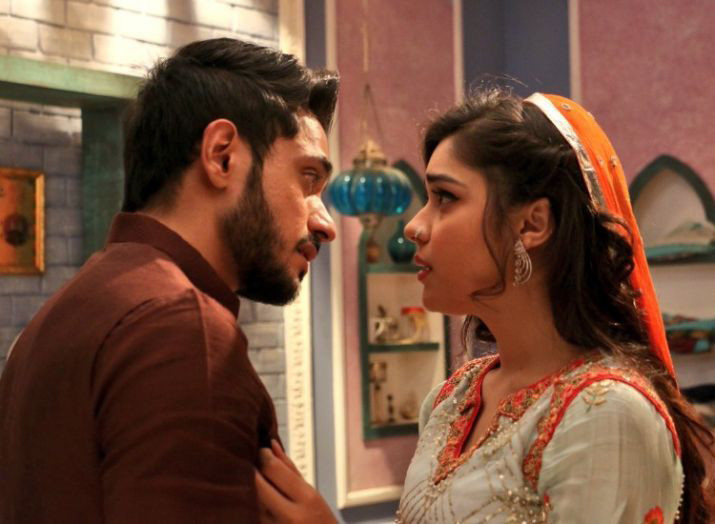 Adnan Khan And Eisha Singh In Ishq Subhan Allah

Ishq Subhan Allah is based in Lucknow and focuses on the Muslim community. It revolves around two people, Zara (Eisha) and Kabir (Adnan) who follow the same religion, Islam, and have pursued higher studies in it, but interpret the Quran differently.

While Zara is an open-minded Muslim woman who fights for people's rights, particularly women's, Kabir is a culture-driven and a conservative young Mawlawi. Kabir's traditional views and Zara's modern perspective towards Islam causes their initial spark of attraction to die out and they clash with each other owing to their differing ideals on triple instant talaq.

It will be interesting to see how Ishq Subhan Allah fares in Week 34.


Image Source: zee5