Big Twist! Anupamaa SPOILER ALERT: Kavya Gets The Shah House In Her Name; Vanraj Vows To Take Revenge From Her
In the upcoming episode of 'Anupamaa', the audience will see Vanraj vowing to take revenge on Kavya for betraying him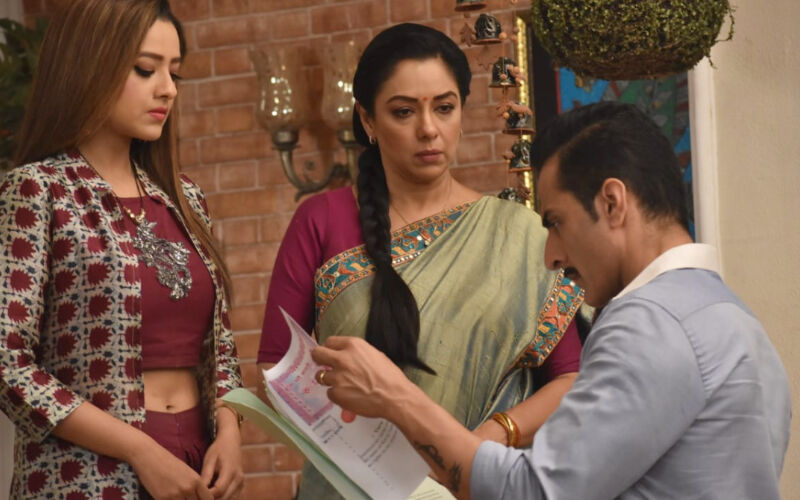 Get ready to witness a big twist in the popular daily soap 'Anupamaa', which has been ruling all TRP charts ever since it aired. In the latest episode, we saw that Vanraj gets furious to know about Baa insulting Babuji. He lost his calm and tells Baa that he would cut all his ties with her until Babuji returns home. Just then, Babuji comes and requests Vanraj to not punish his mother. Amidst this, Baa accuses Kavya of her unruly behavior and said she instigated her against Anupamaa.
The episode started with Kavya blaming the family for not letting her become a part of them. She accused Baa of threatening her with physical violence, Babuji for always going missing whenever a fight started in the family. Vanraj then realised that he must stop her drama and informed her that they will leave the house while the others continue to stay there.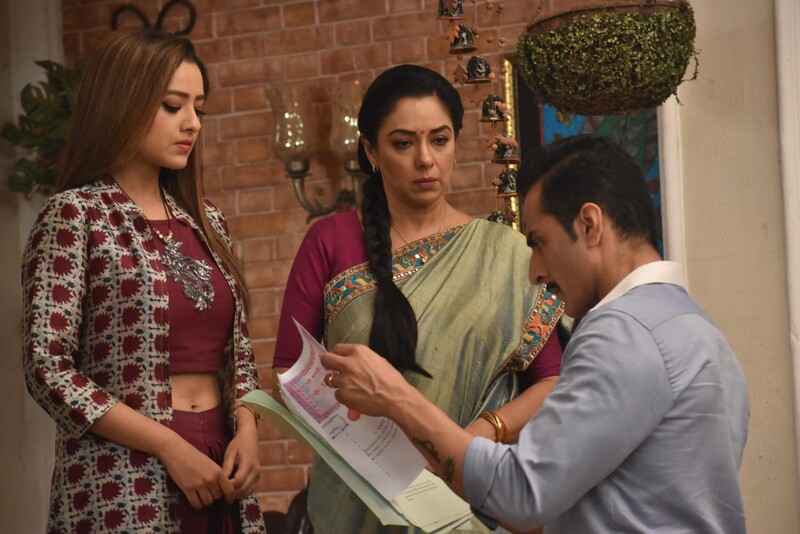 He tells her that between his family and her, he picks her. But Kavya refuses to leave. She leaves everyone in shock after she shows them the papers of the Shah house which she has very cleverly got in her name. She later reveals that she did it all with Rakhi Dave's help.

In the upcoming episodes, we will see that Babuji tells Anupamaa that he respects her decisions regarding Anuj but she should let him become a part of her life. Meanwhile, Vanraj is mighty upset with what Kavya has done, and vows to save his family from her.
Image Source: PR