Bigg Boss 10, Day 40: Housemates Boycott Swami Omji After Ugly Spat
We tell you what will happen in tonight's episode of Bigg Boss 10. The tide is turning against Swami Omji, with the entire Bigg Boss household standing up against him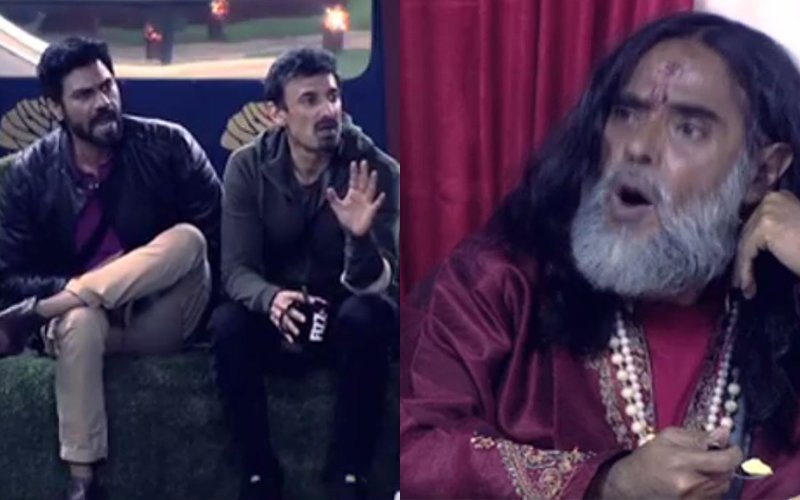 As day 40 dawned in the Bigg Boss House to the tune of the Appy Fizz theme song – Chal Ud Zara. This is the second consecutive week of Rohan Mehra's captaincy and while dividing the household chores, he gets into a heated argument with Nitibha Kaul.

The trouble starts when she tells Rohan that she will only start on cooking breakfast once she has completed her makeup routine. When Rohan attempts reasoning with her, Nitibha points out the Lopamudra Raut too follows the same mantra (makeup before breakfast) but no one in the house questions her.

As the day progresses, Rohan's renewed captaincy earns him some special powers. Bigg Boss asks him to select 4 contestants whose performances were the weakest during the last luxury budget task.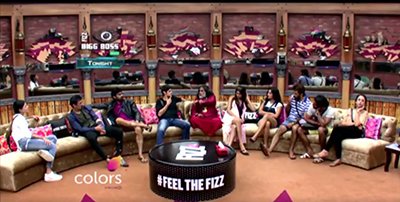 Swamiji continues his rant while Rohan adds to the list, also naming Nitibha Kaul, Mona Lisa and Lopamudra Raut to receive the punishment.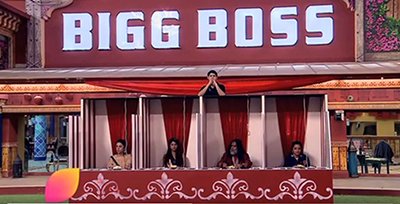 The first punishment involves two slabs of butter and Rohan calls Om Swami to eat them.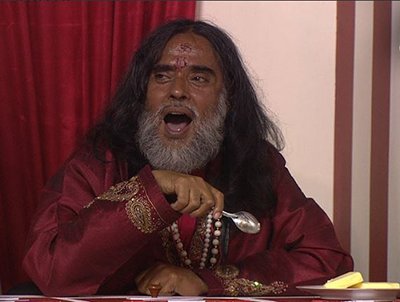 Even Manveer's attempts to calm him down are of no use. Swami ji continues to antagonize everyone in the most inappropriate way possible.

His absurd behaviour leads to the contestants boycotting him. VJ Bani admits that she is scared of sleeping, knowing that Swamiji is in the house. The housemates request Bigg Boss to keep Omji in an isolated chamber.