Bigg Boss 10, Day 42: Priyanka targets VJ Bani, Sahil targets Rahul Dev
We tell you what will happen in tonight's episode of Bigg Boss 10 - Weekend Ka Vaar. Host Salman Khan makes a sweet revelation in front of Vidya Balan, and Inmates are in shock seeing the wildcards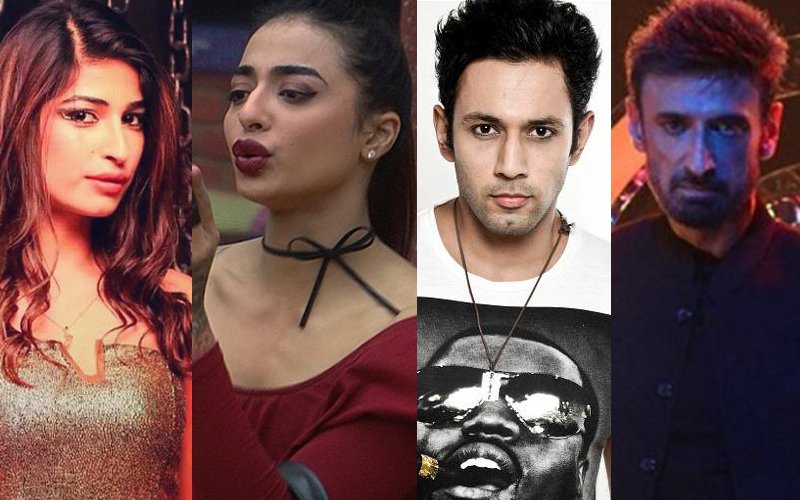 Creating intrigue and suspense in the minds of the contetstants, Vidya Balan enters the house adding more twist to this Sunday episode of Bigg Boss 10 - Weekend Ka Vaar.

Her mysterious entry in the house leaves all the housemates astonished. After having a fun conversation with the housemates, Vidya asks Gaurav's team (Gaurav, Bani and Rahul) and Manu Punjabi's team (Manu and Manveer Gurjar) to perform the acts Bigg Boss has asked them to prepare for.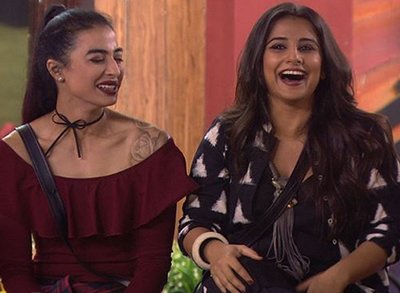 Image Source: twitter/biggboss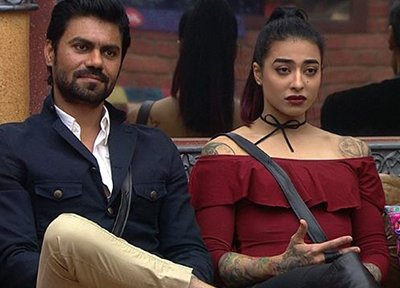 Image Source: twitter/biggboss

Manveer's team is the first to show their act which is based on Bani's funny antics in the house. Gaurav's team put up a scene based on Manu, Manveer and Om Swami\s performance during the lock down luxury task.
Both teams make Vidya Balan along with the housemates go into splits of laughter. Even though she gets impressed with both the acts, Vidya announces Gaurav's team as the winner as she feerls that their act was more entertaining and funny.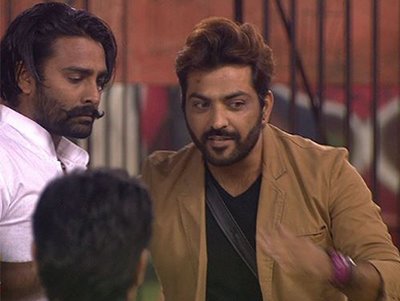 Image Source: twitter/biggboss

During a friendship test check, Vidya asks Manu, who will win if both Manveer and him reach the finale? A confident Manu shoots back, "Manveer Ghar jayega aur mein Jeetunga aur mein usko half prize money de dunga, but I will only win"

Making the game more interesting and exciting, host Salman Khan introduces the four dhamkedar wildcard entries - Jason Shah, Elena Kazan, Sahil Anand and Priyanka Jagga.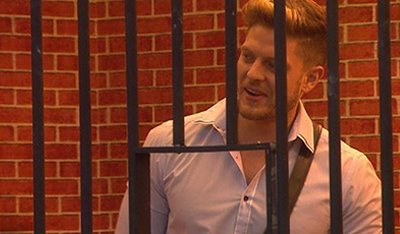 Image Source: twitter/biggboss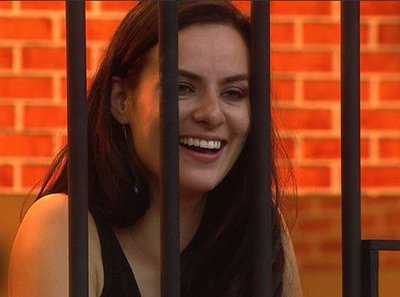 Image Source: twitter/biggboss



Image Source: top10wala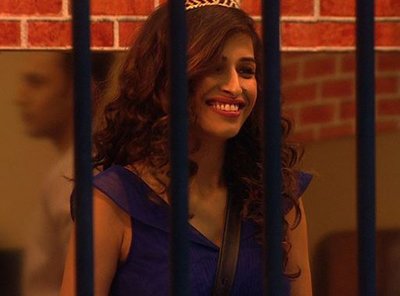 Image Source: twitter/biggboss

These wild cards, are all set to bring in loads of shock, spice and excitement to the ongoing games.

While the 4 enter the house with their minds set to win the game, they also have targeted certain contestants who they want to challenge in the house.

To know who their targets are, Salman Khan asks them to reveal the names by throwing a dart on the particular contestants' picture.

Jason targets Gaurav Chopra, Sahil targets Rahul Dev, Elena targets Nitibha Kual and Priyanka targets VJ Bani!


Image Source: instagram/priyankajagga, twitter/biggboss & twitter/thekhabari