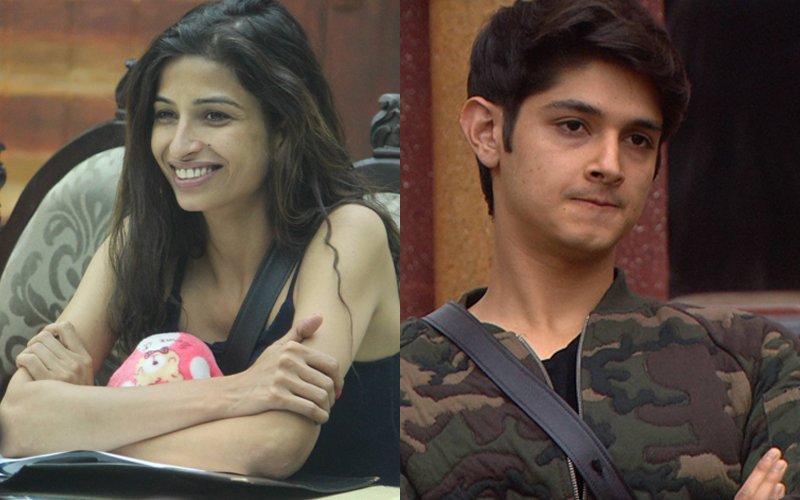 Bigg Boss introduces this weeks' Luxury Budget Task - Jab Tak Tumhare Pair Chalenge. This task gives the power of the house in the hands of the nominated contestants – VJ Bani, Rahul Dev, Elena Kazan and Jason Shah.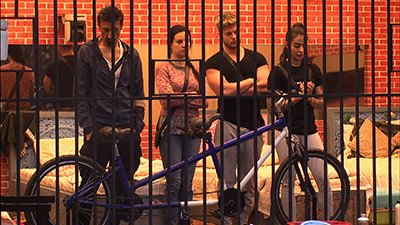 The house wakes up in a state of shock to find no water supply in the kitchen or washroom. Seeing their despair, Bigg Boss reveals the luxury budget task. In this task, access to basic necessities like water, gas, sleep as well as admission to the luggage room are restricted.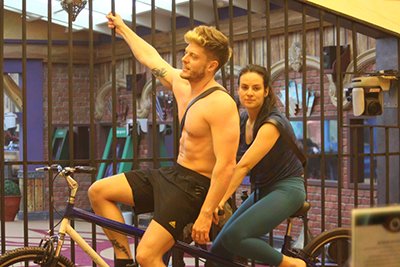 The only way through which they can get what they need is, if the challengers help them. Confused right? Well, the game here is that two challengers have to continuously peddle a double seat bicycle for the contestants to get their necessities, utilities as well as sleep.



The contestants are allotted the tubes as follows – Sahil Anand gets Swami Om, MonaLisa gets Gaurav Chopra, Manveer Gurjar gets Sahil, Manu Punjabi gets Nitibha Kaul, Gaurav gets Manu, Swami gets Manveer, Lopamudra Raut gets Mona and Nitibha gets Lopa.