Bigg Boss 10, Day 47: Priyanka Jagga Gets Hurt After Prank Goes Wrong
We tell you what will happen in tonight's episode of Bigg Boss 10. Priyanka Jagga isn't the only one in pain in the house, Manveer too needs urgent first-aid after an accident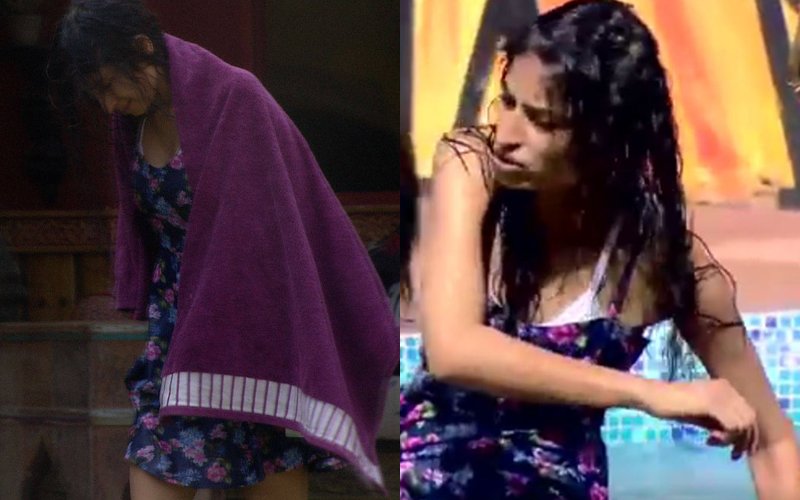 Tonight, the drama is at its peak in the Bigg Boss house. Taking a break from their daily routine, Lopamudra Raut and Nitibha Kaul relax in the swimming pool. The two hot ladies don bikinis for splashing around.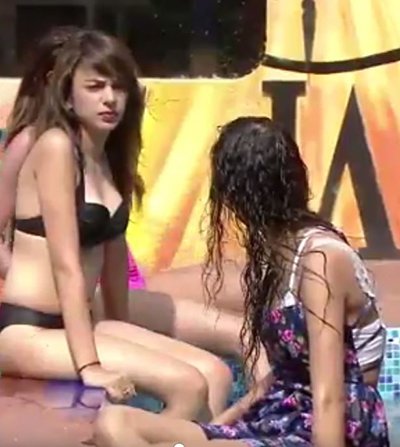 Seeing them in the pool, Priyanka Jagga approaches the duo but she was definitely not prepared for the prank that they played on her.

Lopa and Nitibha pull Priyanka into the pool but she loses her balance and scrapes herself while falling in. Priyanka immediately steps out of the pool and accuses the two of intentionally hurting her and calls them "badtameez".

Lopa attempts to pacify her but Priyanka snaps back and tells her to shut up. Nitibha too tries reasoning with an injured Priyanka but to no avail. Priyanka bawls and accuses the two of pushing her because they wanted to hurt her. But that is not the end of it.

After the whole fiasco near the pool side, Nitibha and Lopa try to talk to Priyanka and even apologize to her. But, she refuses to forgive them.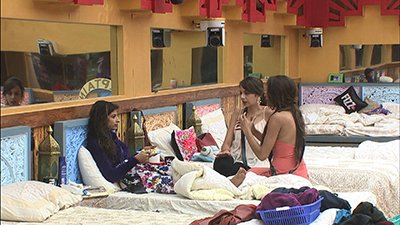 He proceeds to gossips with the nominated contestants about Lopa's behavior. Frustrated with Swami's rant she tell him that all are concerned about her well being but he replies and says, 'Usse uska dard nahi khatam hoga.'

Irked with Omji's behaviour, Lopamudra loses her patience and throws a tissue roll in his direction.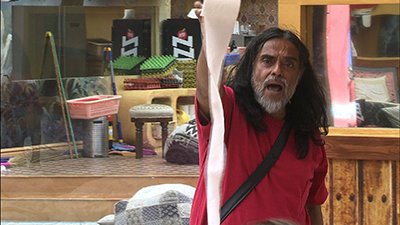 Gaurav is given blue while Manveer's colour is yellow. Lopamudra is appointed the' sanchalika' of the task. The name she announces as the winner will be the captain. The other housemates are allowed to cheer their support as well as discourage the other. But, they aren't allowed to touch any paint.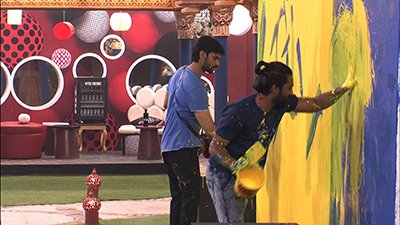 Image Source: colors