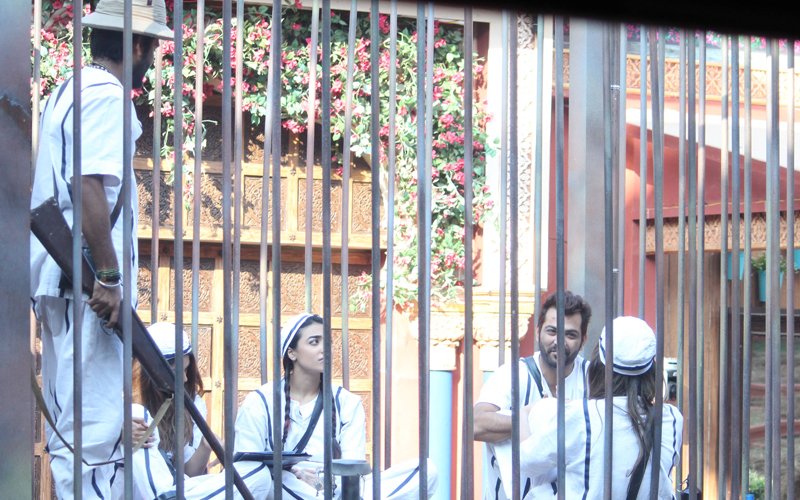 In tonight's episode of Bigg Boss 10, the contestants get the chance to win back the amount that was deducted (Rs. 35 lakhs) from their prize money (Bigg Boss 10, Day 22: Rohan Ask Karan To SHRED The Picture He Received On Karva Chauth!, Nov 7).

In the Maalgaadi task, Rohan Mehra and Mona Lisa are made prison wardens, while the other remaining contestants – Manveer Gurjar, Nitibha Kaul, VJ Bani, Lopamudra Raut and Manu Punjabi – are put in jail.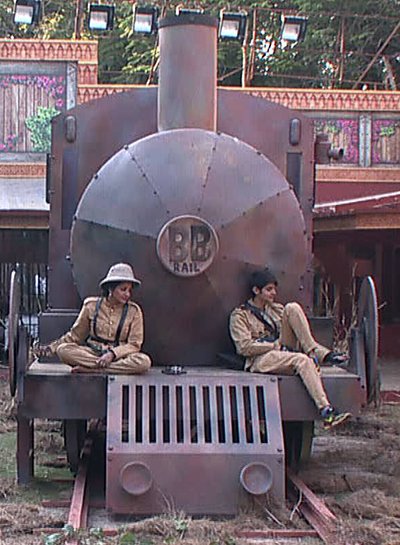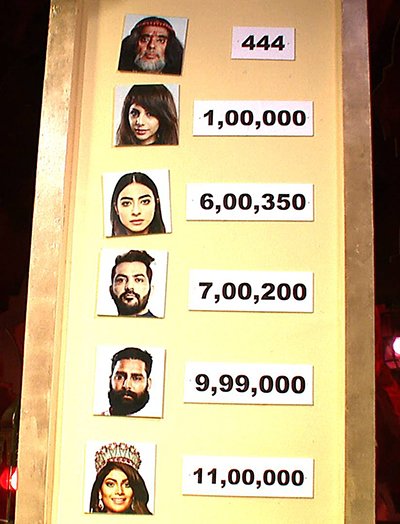 The rules of the game are simple. Whenever the gong is sounded, Rohan and Mona need to release one member from jail and the amount placed near their name will be credited to the winning amount. The person who is named, will also lose their chance to contend for captaincy.

If any contestant quits in between the sirens, they will lose out on the price money attributed to them but will become a contender for captaincy.

If the task is completed, the prize money will be once again become Rs. 50 lakhs.

Nitibha, Lopa and Bani are seen discussing the merits of leaving the task for captaincy as well as the benefits of winning a higher prize. The 'discussion' ends with an argument between Nitibha and Bani.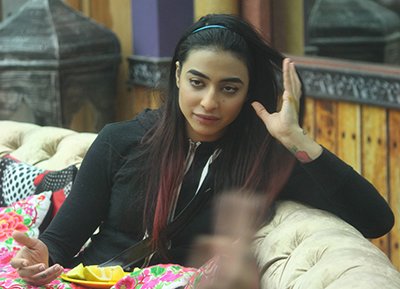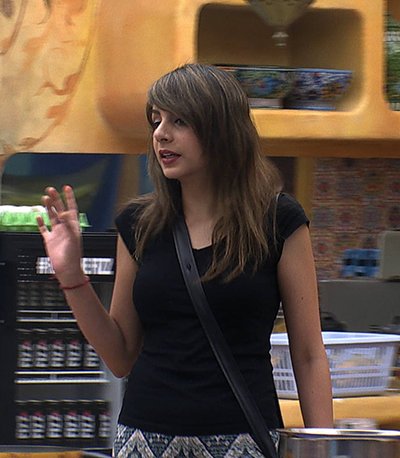 Also, Swami Om returns to the house today (
Hungry For TRPs On Salman's Failing Bigg Boss 10, Colors Bends Rules For Swami, Jan 2
). The self proclaimed holyman was out of the Bogg Boss house to attend a court case for which he has a non-bailable warrant.