Bigg Boss 10, Day 87: Manu & Manveer Step Out Of The House, Get Mobbed
We tell you what will happen in tonight's episode of Bigg Boss 10. Manveer Gurjar and Manu Punjabi compete for a direct entry into the finale, VJ Bani breaks down – AGAIN...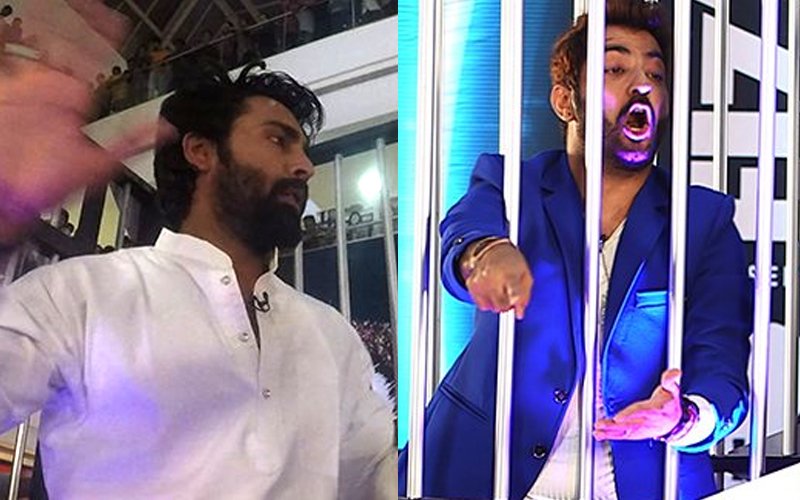 After yesterday's showdown between Manu Punjabi and Nitibha Kaul (Bigg Boss 10, Day 86: Manu & Nitibha Have A BIG Showdown!, Jan 10), be prepared for even more drama in tonight's episode.

Mona Lisa quit the task in round 1 and Lopamudra Raut and Nitibha Kaul slip out during the second and third leg. The last three contenders for the ticket to the finale are VJ Bani, Manu and Manveer.



Tonight, Bani, Manu and Manveer give the task their best shot. But, Bani loses, leading to the two boys competing against each other to win the ticket. After successfully completing the solar system task, they are asked to step out of the Bigg Boss house to interact with their fans and seek votes so that they reach the finale week.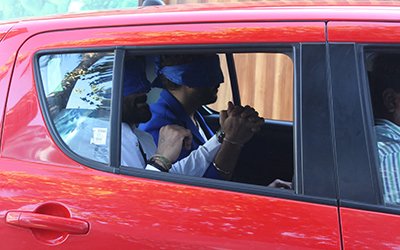 The interaction with the fans takes place at a suburban mall in Mumbai. Here, Manu and Manveer are put in a life-size jail and asked to appeal for votes while imprisoned. Their supporters have to cast their votes in a ballot box kept in front of the contestants.

After surviving inside the house for 87 days, Manu and Manveer have both emerged as stars. Seeing the two, the crowd goes bonkers and the mall fills with chants of Manu and Manveer's names. The fans line up to click selfies with them and also ask them to do their signature dance step.
Thrilled with the attention, Manveer sings songs and dances for his fans.


As time passes, the crowd grows by leaps and bounds and eventually the gathering tries to break the jail to get to Manu and Manveer. As the mob grows out of control, security steps in to usher the Bigg Boss 10 contestants out of the mall.


Image Source: Colors