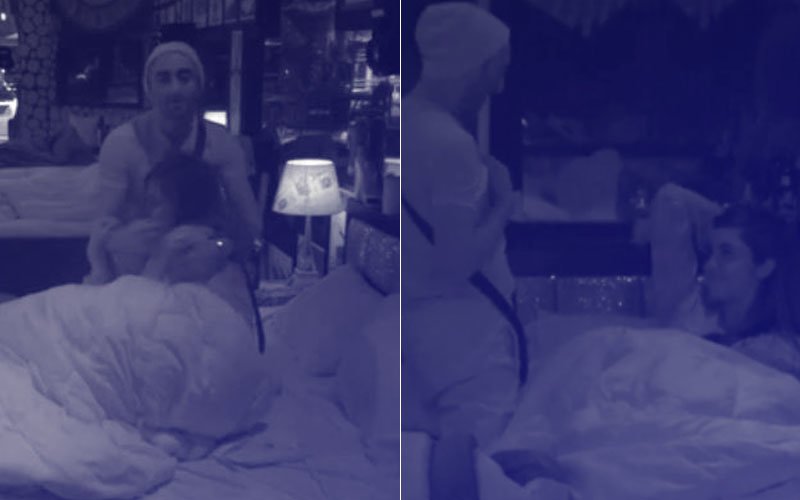 Sometime ago, we told you that Akash Dadlani was slammed on Twitter for forcefully kissing Shilpa Shinde. Now, here is another instance which proves that the rapper is crossing the lines of decency.
In the cut-less video on Voot, we can clearly see that Arshi asks Akash to sleep next to Shilpa Shinde. However, he pays no heed to her statements and plonks himself on Arshi's bed.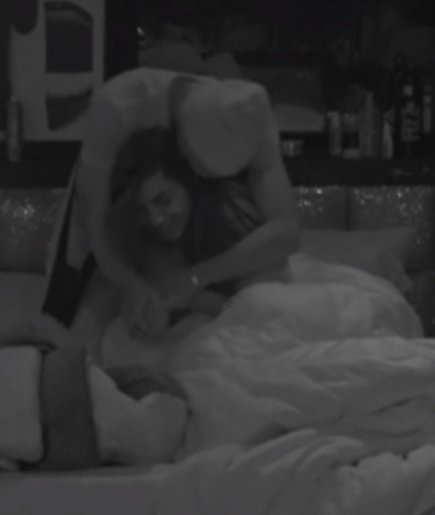 He then goes on to kiss Arshi repeteadly and the latter fails to contain her laughter.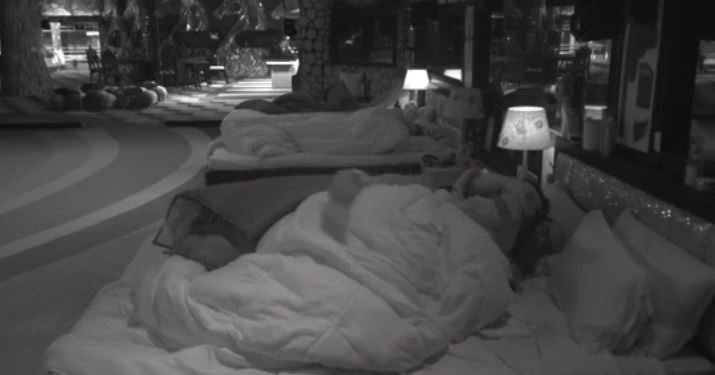 The other members of the house including Hiten Tejwani and Puneesh Sharma watch them silently.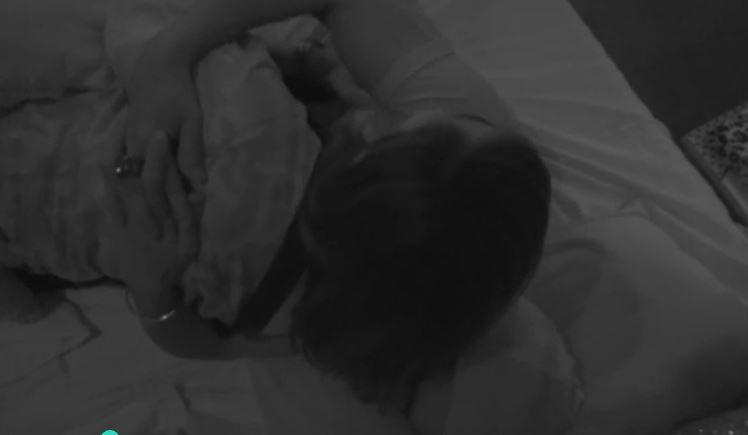 Arshi then asks Hiten and Vikas to intervene, to which they say, "Only you can stop this. If you don't like Akash getting closer to you, you can slap him or complain to Bigg Boss but you are not. How do we stop him?"
To talk of the Shilpa Shinde clip, the incident took place when Shilpa, Akash and Puneesh Sharma were having a conversation.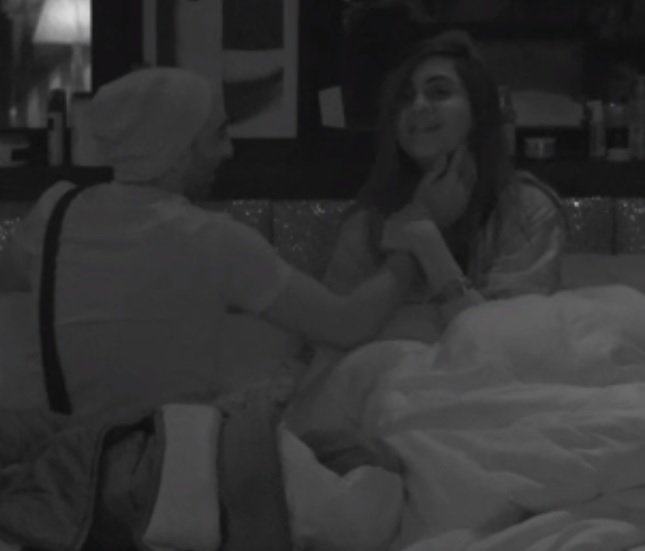 Akash forcefully kisses Shilpa leaving her red with rage. What's disturbing is that Shilpa is seen saying 'no' to Akash umpteen times but he refused to budge. Twitterati slammed Akash's behaviour and some even requested Salman Khan, the host of Bigg Boss 11 to bring this up this weekend on Weekend Ka Vaar.
Coming back to the story, while it's imperative that contestants stay in the limelight as that helps the audience vote, but making headlines for the right reasons works most. Don't you think?
Image Source: voot/biggboss