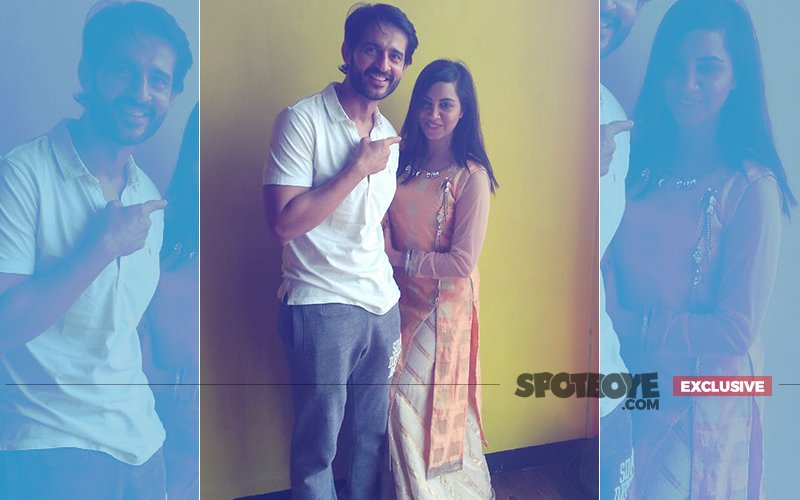 Your browser does not support the video tag.
If you are a Bigg Boss 11 fan, you would know that Arshi Khan and Hiten Tejwani shared an endearing chemistry in this season. Now, looks like the makers are keen to capitalise on the factor and the two will perform together in the Bigg Boss 11 finale.

Says a source, "Arshi and Hiten are fond of each other. The are performing on a romantic song for the Bigg Boss finale and are currently rehearsing at a studio in Andheri."

SpotboyE.com brings to you an EXCLUSIVE picture from the rehearsals.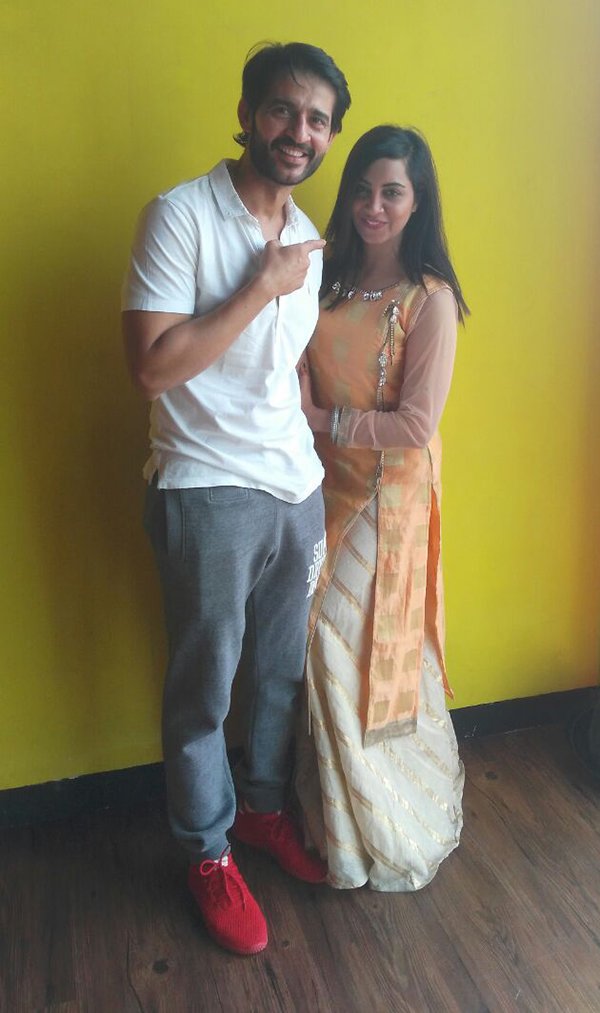 Hiten Tejwani With Arshi Khan

Soon after her eviction, Arshi Khan addressed her chemistry with Hiten in an exclusive chat with SpotboyE.com, "We had a very cute relationship. We have never sat near each other or shared any private time. We haven't even hugged each other. He never used to come and sit on my bed. I also maintained the same. People used to go and sit on his bed, but me? Never. Gauri also used to like our chemistry and she only asked me to continue it. I always respected him and will keep doing so. I know Hiten will not need me but in case he ever needs my help, I will always be there for him."

Hiten, on the other hand, had told us , "I didn't like the way she would make comments on me. I would tell her, 'Arshi, there are so many men in the house. Why me? Concentrate on them (laughs).' But she would always tell me, 'They are boys, you are the only man in the house.' And then I realised she is doing it for fun. But I appreciate the fact that she never crossed her limits. She always respected me, and she tried to save me till the end. I will always keep this in mind."

We are excited to see them perform together. Are you?