Bigg Boss 11: BIG ARGUMENT Between Lovebirds Priyank Sharma & Benafsha Soonawalla
Last night, Priyank Sharma was extremely furious with his current flame inside the Bigg Boss house. Read on to know the details...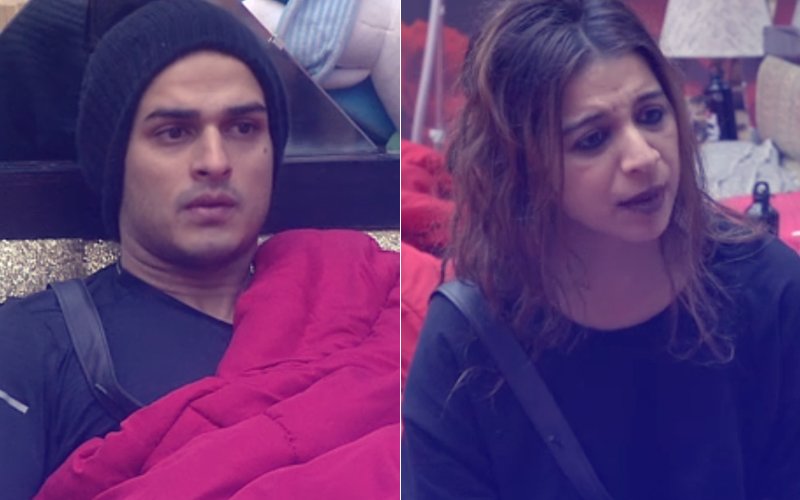 Priyank Sharma and Benafsha Soonawalla's partners are extremely upset with their brewing romance inside the house. However, these lovebirds are unaware about it.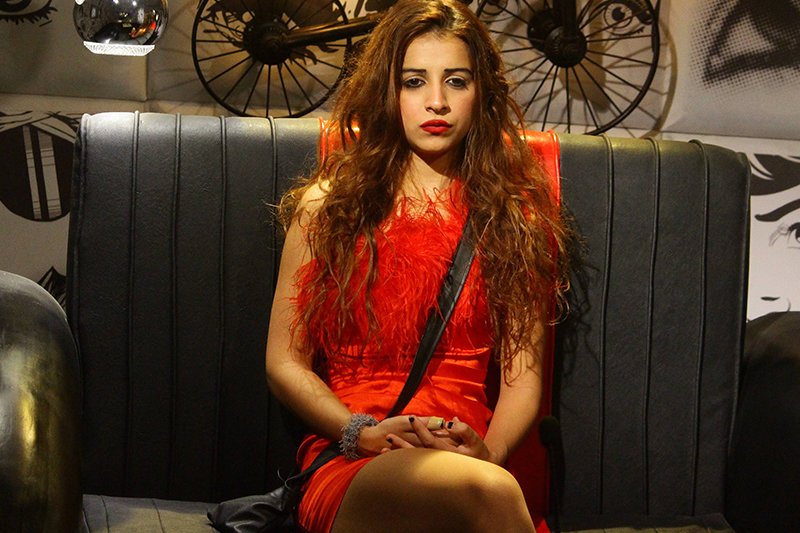 Benafsha Sonnawalla In Bigg Boss 11

Interestingly, those who have upset others outside are now miffed with each other. Well yes, in tonight'sepisode, a big argument will take place between Priyank and Benafsha.

Watch the video below:
From what we can make out from the video, Priyank is upset with Benafsha for talking to Akash, Shilpa and Arshi and saying (while referring to Priyank) that, 'mujhe koi dost nahi chahiye.' Luv conveys this to Priyank.

This makes the handsome hunk all the more furious as in the last episode also the two had a difference of opinion over Benfasha slipping into Priyank's bed a night before. While Benafsha didn't feel it's a big deal, Priyank differed on it.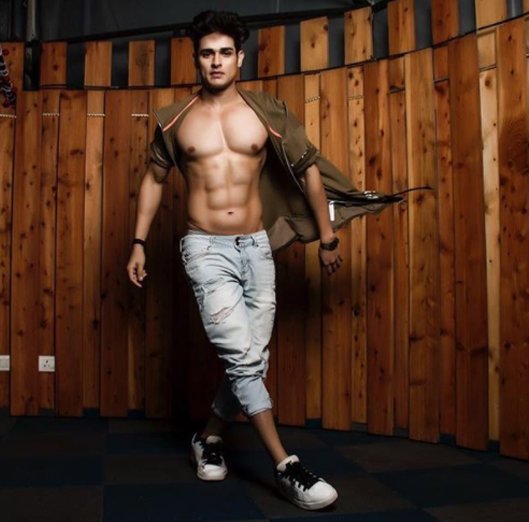 Priyank Sharma Shows Off His Chiseled Body

Coming to their big argument tonight, Benafsha is seen pacifying Priyank but he is in no mood to listen. In fact, he addresses Ben as 'stupid'. When Priyank gets up to go to the washroom, Ben follows him and forces herself inside the loo. However, Priyank walks out on her.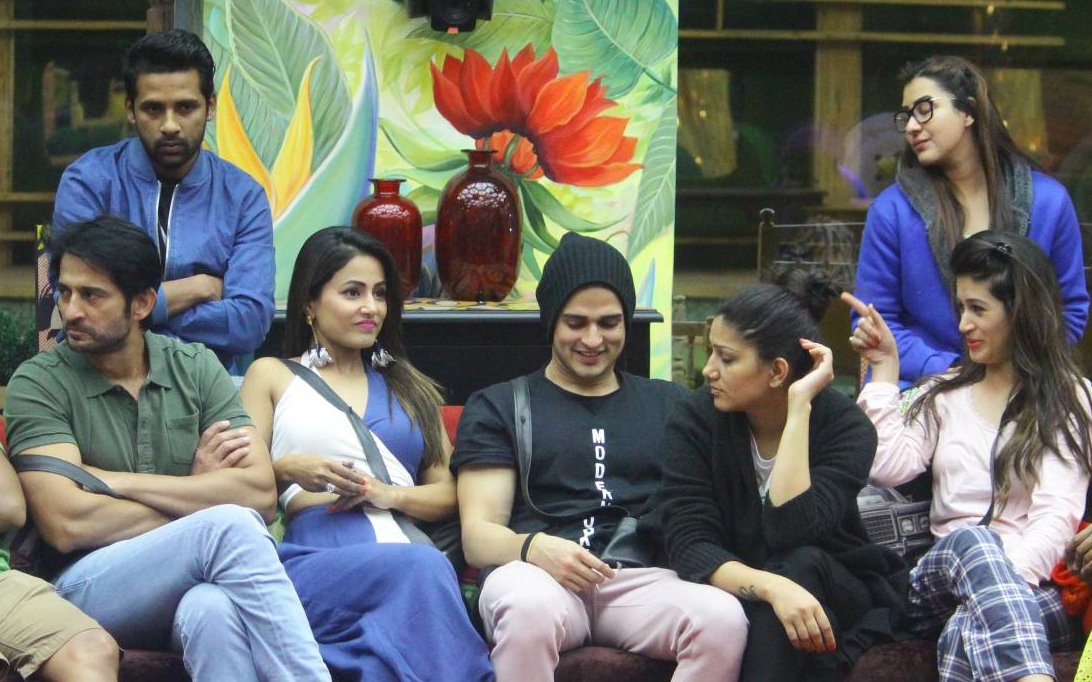 A Still From Bigg Boss 11 House

After Puneesh and Bandgi, Priyank and Benafsha's brewing romance has become a hot topic of discussion inside the house among other inmates. In fact, everyone is condemning Priyank and Ben for sharing the same bed, especially after Salman warned Puneesh and Bandgi for doing the same, last weekend.

Well, what's the real reason that triggered this argument and will these lovebirds patch-up in tonight's episode- we will keep u updated.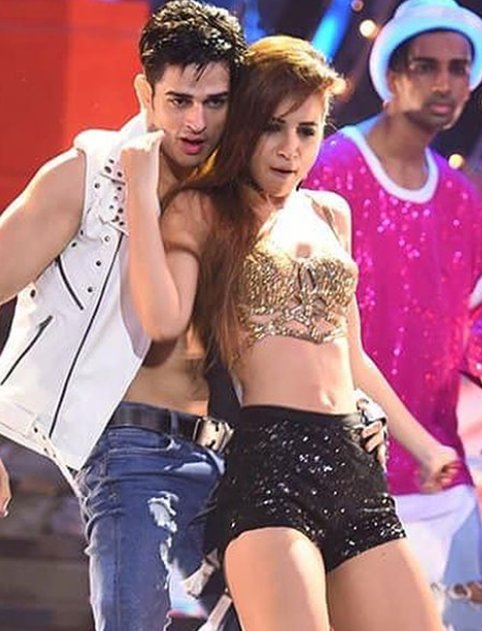 Priyank Sharma & Benafsha Sonawalla Entertain The Audience


Image Source: twitter/biggboss