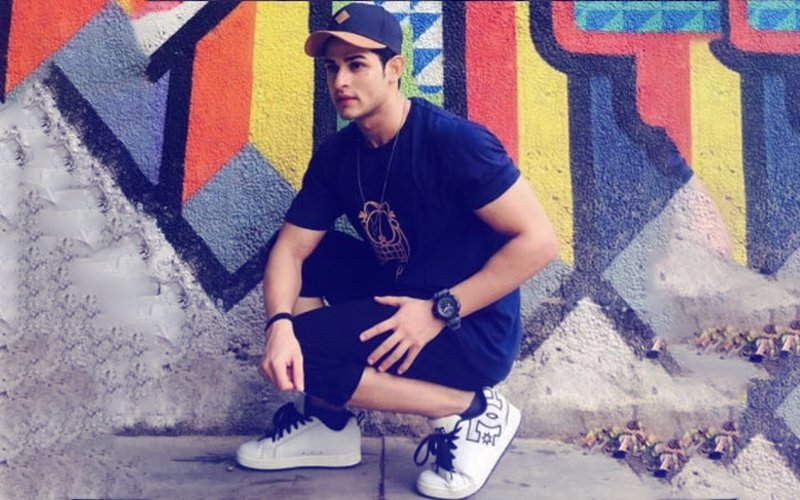 Your browser does not support the video tag.
Trolling is not something new for celebrities. Bigg Boss 11 contestant Priyank Sharma has also faced the wrath of trolls from time to time, but has never hit back. However, there is one thing that he isn't cool with and tends to get hurt at times. What is that?
At the launch of the new show Troll Police, Priyank clarified the same. As reported by a leading daily, he said, "I think having an opinion or criticism is fine, but attacking someone's character is not acceptable. As a celebrity, I am open to criticism but there is a huge difference between criticism and insult. Trolls on my sexual orientation and character do affect me. Even if I decide to ignore it my loved ones are affected by it which bothers the most more than the trolls."
So what will Priyank do to get over this?
Well, the Bigg Boss 11 contestant will talk about the same in his upcoming show Troll Police. The show aims at bringing the celebrity and their troller face-to-face for a chat and sort out their differences. "Through Troll Police, I would like to convey this to people who troll celebrities under the pretext of giving a point of view that if you wish to have fun by insulting others, then you need to pay for it," Priyank added.
Lots of excitement lies in store! Over to you, Taapsee and Priyank!!
Image Source: instagram/priyank_fc