Bigg Boss 11, Day 9: Hina Khan & Vikas Gupta At Loggerheads Again
Bigg Boss 11's contestants are now starting to enjoy their tasks. After the fights and controversies, all the contestants come together for the Royal Task. But Hina Khan and Vikas Gupta continue to squabble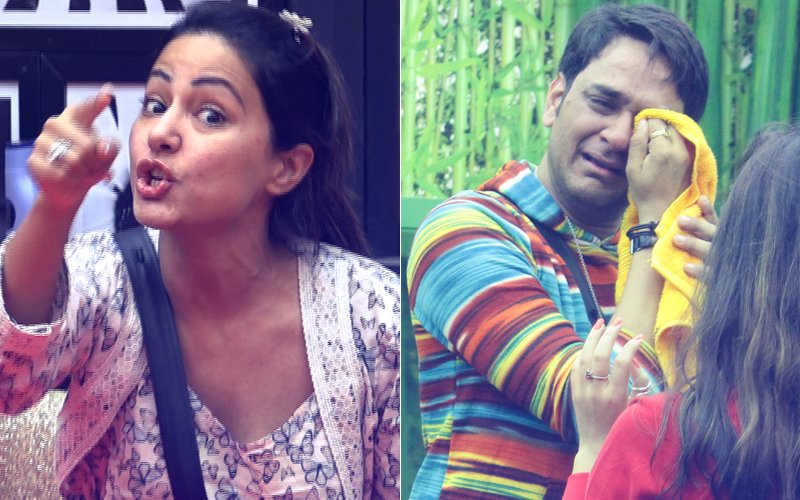 Betrayal hurts, especially if it is a friend who turns against you. This is true in the case of today's Bigg Boss 11 episode. Over the years, the only thing constant in the Bigg Boss house is the changing dynamics of human emotions and interpersonal relationships.


Friendships formed are being tested now. We will see Hina Khan and Vikas Gupta, who shared a strong bond from day one, fight with each other. Vikas alleges that Hina's behaviour keeps changing according to her convenience. He brings up the example of Zubair Khan, where Hina initially stood up for Zubair but post Salman Khan's comments, changed and commented that Zubair was the bad apple of the lot. Further on Hina goes on to say that she repents siding with Vikas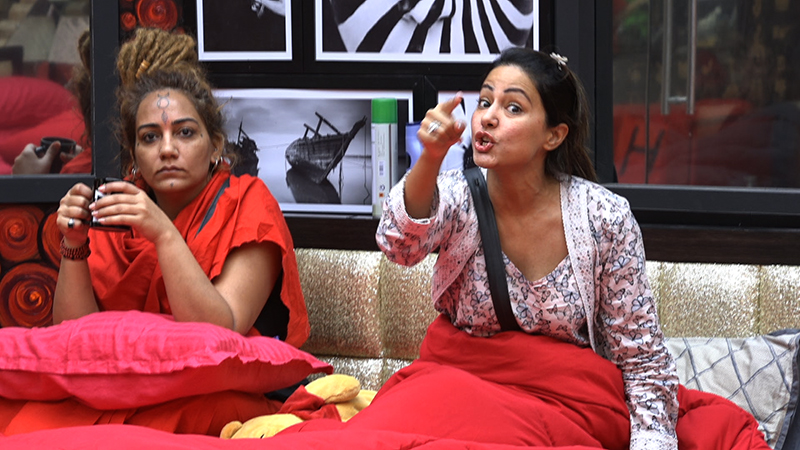 A visibly emotional Vikas then gets into an argument with Puneesh, by suggesting that Puneesh is living off his father's wealth and does not have an identity of his own. Puneesh retaliates by calling Vikas a 'Fraud' and brings up a casting couch incident from the past. Meanwhile, Shilpa keeps on instigating Vikas by broaching the topic of casting couch couple of times.
With all the inmates now against him, Vikas has an emotional breakdown and locks himself in the bathroom.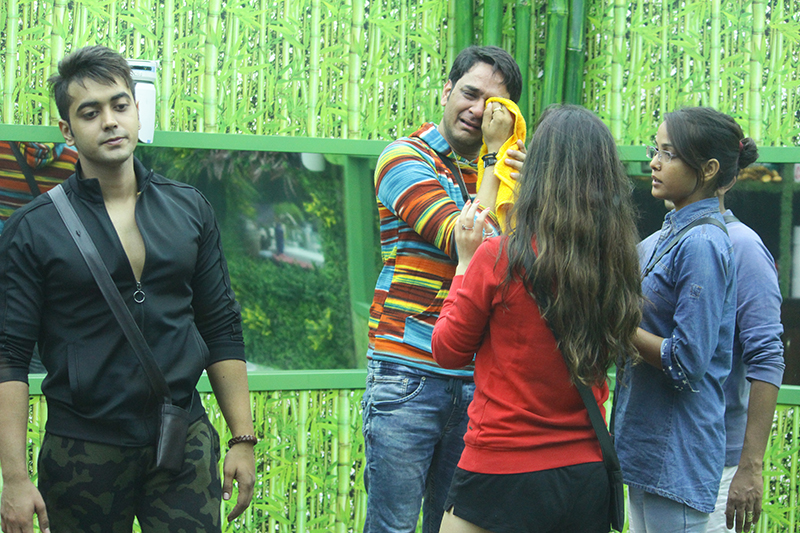 As the day progresses, the contestants are given a royal task where Hiten is a King; Shilpa and Arshi are his two queens, and rest of the contestants are his royal subjects. While Shilpa and Arshi battle it out to woo Hiten, he has to decide who makes for a better queen. The queen to win his attention will also be the captain of the house.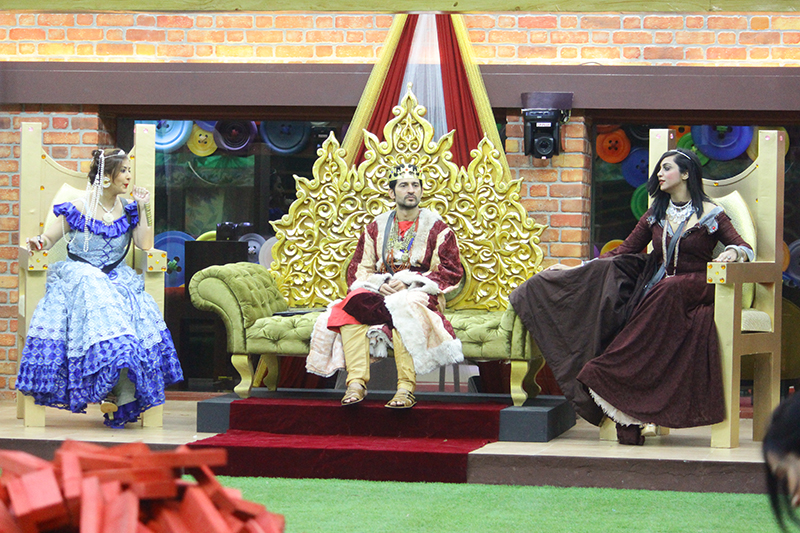 Will Vikas be able to survive in the Bigg Boss house? Which queen will be bestowed with the honor of being the first captain? Well, you will find out tonight.