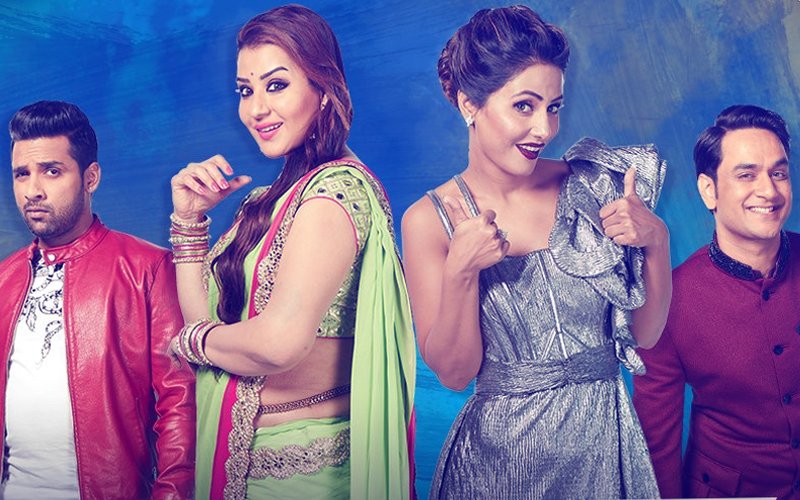 Bigg Boss 11 is in its last leg with Shilpa Shinde, Vikas Gupta, Hina Khan and Puneesh Sharma as the top four contenders of the show.

This has, by far, been the most exciting and entertaining season with unending twists and turns. While everyone tried to play hard, the ones who have survived till the end are those who played smart.

With the finale unfolding on January 14, Sunday, let's take a look at Shilpa, Vikas, Hina and Puneesh's MASTER PLAN which helped them stay in the game till the very end!

Shilpa Shinde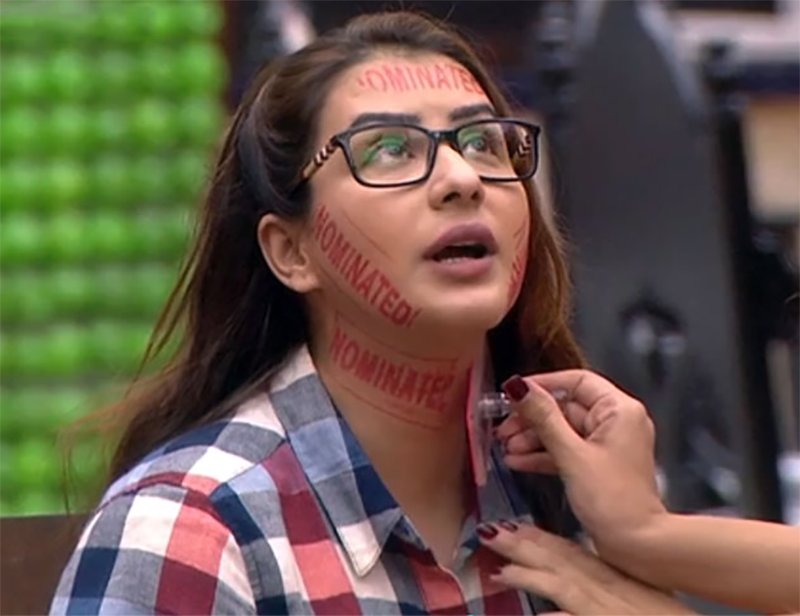 Shilpa Shinde

The reason why Shilpa has got such a strong fan base and support is because she has maintained her righteous stand from the start. In the initial few weeks, Shilpa garnered all the publicity and sympathy and emotional support from the audience every time she fought with Vikas Gupta. No, we are not saying that all of it was fake. Of course the rivalry was and is still there but before this it was never a matter of national interest. In fact, the house was divided into Team Shilpa and Team Vikas and for a while the show was all about them. Thanks to that, Ms Shinde has been in the limelight ever since.

Also, let's not forget, Shilpa's smart move of deciding to evict Hiten Tejwani. He was a tough competition and she decided to get him out of the show. Fair enough, no?

Vikas Gupta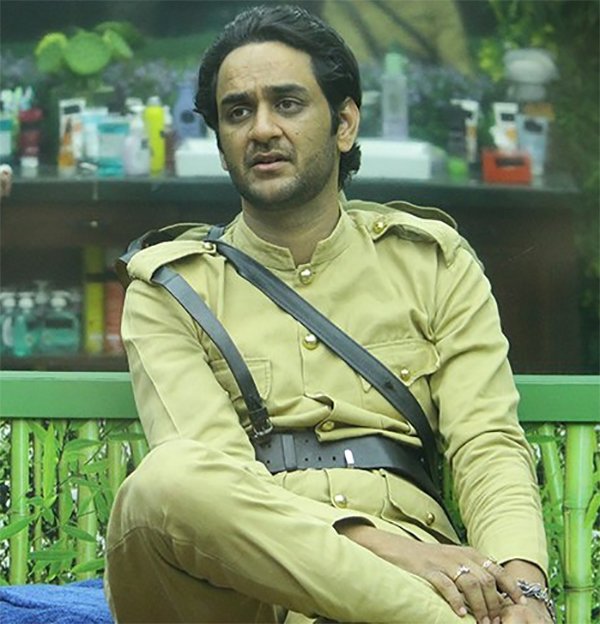 Vikas Gupta In Bigg Boss Season 11

From being a TV producer to being called the mastermind of the house, Vikas Gupta has come a long way in Bigg Boss 11. He has actually played smart, sometimes ganging up with others against one strong contestant and at times playing his emotional card. After Hiten, Arshi and Priyank got evicted he was left all alone in the house but by then, he was among the top six finalists of the show. Slow and steady wins the race!

Hina Khan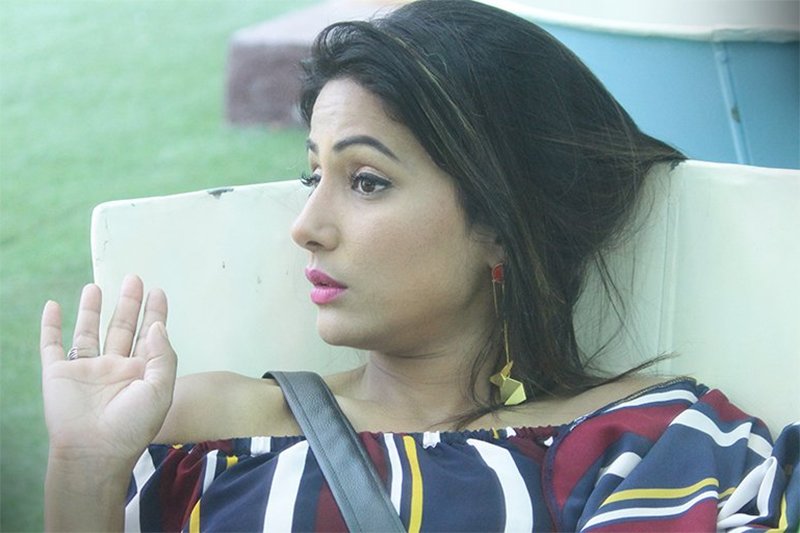 Hina Khan In Bigg Boss Season 11

Hina has made umpteen shocking and controversial statements on the show and has simply forgotten about them when questioned. That got her a lot of hate from social media and in fact, TV celebs too slammed her for the same. But but but, that's how she managed to stay in the news. After all, negative publicity is also publicity! Had she not done any of these and had only performed tasks, we don't think she'd have come so far! For all those who loved her as Akshara saw a totally different side of the actress in the house and we'll, that's worked very well in her favour. Besides, she gave us so much drama! We think Hina, you're a pro at this.

Puneesh Sharma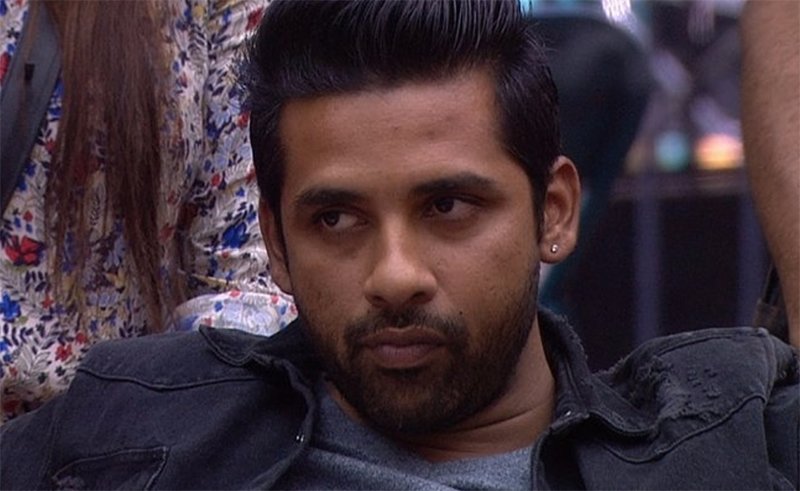 Puneesh Sharma In Bigg Boss Season 11

Call him the dark horse in the game. Puneesh has managed to make it to the finale by playing a romantic trump card in the first half way and then strategising in the second half. Personally, I don't think he deserves to be among the top four finalists because that was never his aim, in the first place. He was always glued to Bandagi and in fact, various times, on being asked whether he'd want to give up on the trophy for Bandagi, he readily accepted. Audience felt that he wasn't even playing for himself. Even the housemates had the same opinion. Well, now that he has made it to the finale, let's see if things turn out to be in his favour.

Who do you think among Vikas, Hina, Shilpa and Puneesh will win Bigg Boss 11? Tell us in the comments section below.

Image Source: twitter/biggboss