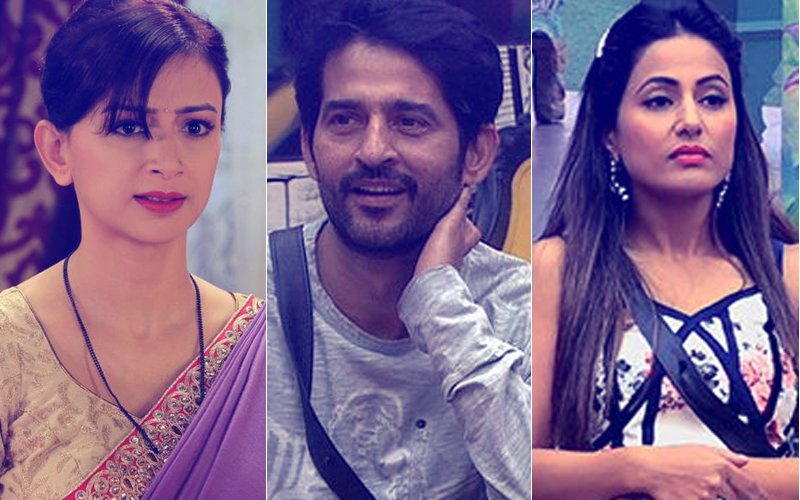 Your browser does not support the video tag.
A few days back, during a task, Hina Khan and Hiten Tejwani got into a heated argument, where the former dragged his wife Gauri also in it. While blaming Hiten for blindly following Vikas Gupta, she had said, "Bahut sahi likha hai iski wife ne-Don't be a follower, be a leader."

Last night, Gauri Pradhan entered the Bigg Boss house during a family task, and confronted Hina Khan.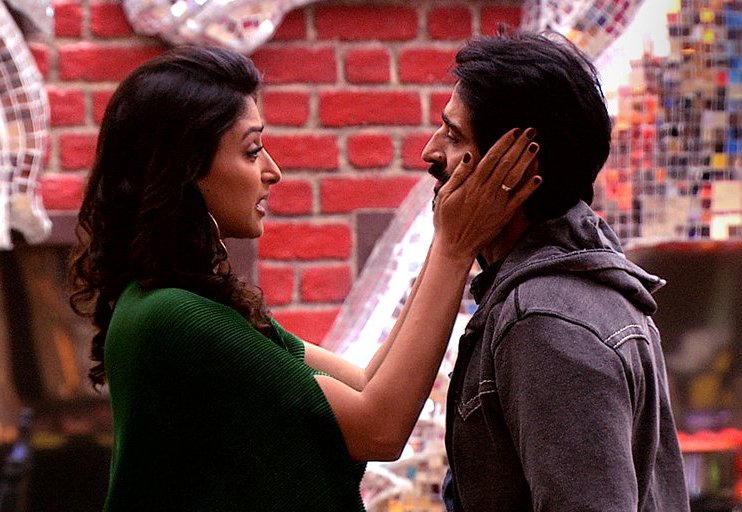 Hiten Tejwani & Gauri Pradhan's Share An Emotional Moment In Bigg Boss 11

She very sternly replied to Hina and said, "The message which I wanted to communicate him he has already understood long time back. He doesn't need to understand learn anything from anyone. He is doing a good job."

Well, Hina who never keeps mum could not react as she was in the 'freeze' mode during the task.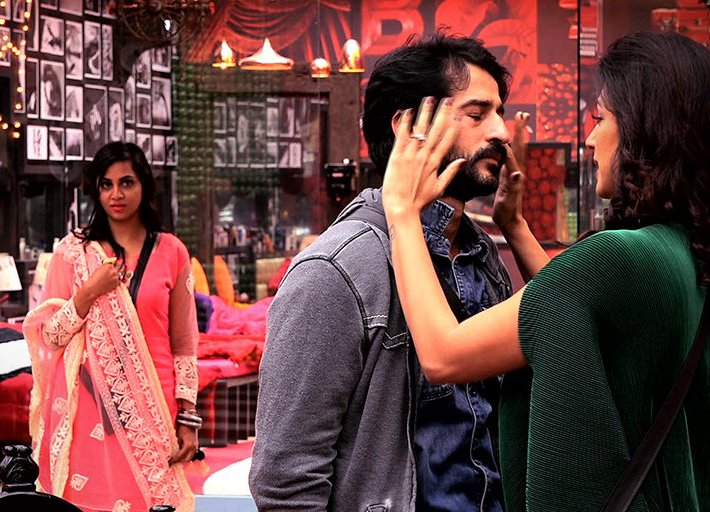 Hiten Tejwani With Wife Gauri Pradhan

Let's wait to see tonight's episode to know what Hina will say to Gauri's comment once she is released from the task.

The family task has created a lot of buzz in the house. Just a while back, we told you about Priyank's reaction to Divya Agarwal's break-up statement, where the former was seen telling Hina and Luv that he broke up with Divya before entering the house.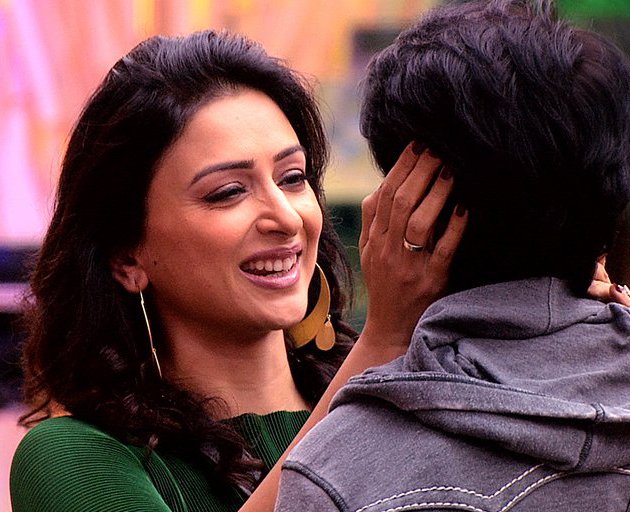 Hiten Tejwani Finally Gets To Meet Wife Gauri


Image Source: twitter/biggboss, twitter/colorstv & facebook/biggboss