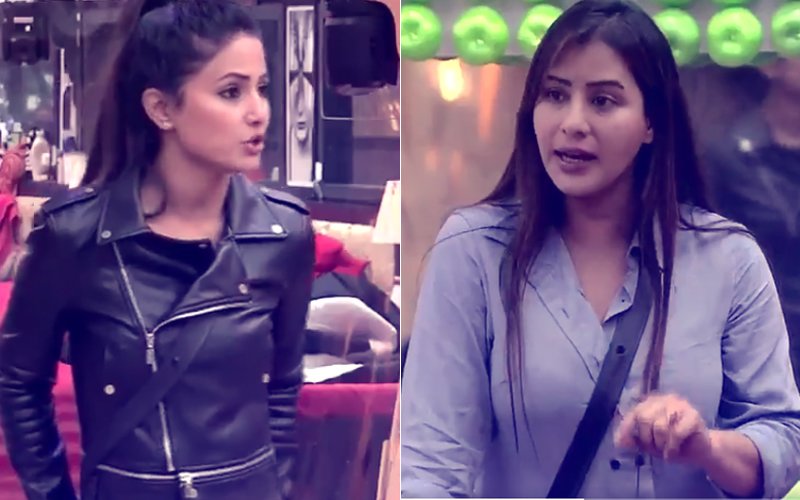 Your browser does not support the video tag.
Get set for another eruption in the Bigg Boss 11 house. This time, it involves Hina Khan and Shilpa Shinde. In tonight's episode, we will see Hina asking Shilpa not to use tap water in the food she makes for the house.

The latter retorts by saying that tap water isn't harmful because it boils with the food, but the former is adamant that Shilpa changes her ways.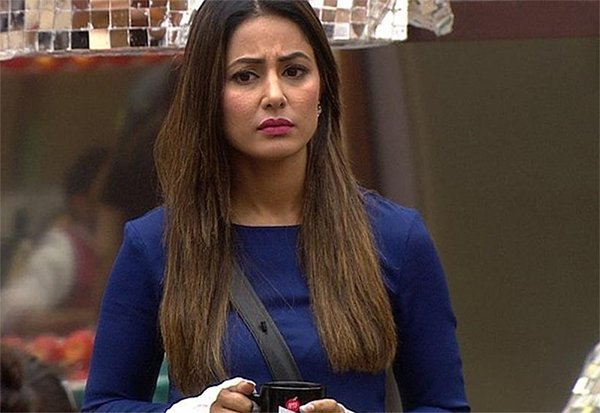 Hina Khan

This conversation disturbs Shilpa to such an extent that she tells Vikas Gupta that this is the last time she would enter the kitchen. She is better off away from the place if all the housemates can do is point out faults.


It all started when Arshi Khan, during a conversation, complained to Hina that Shilpa doesn't use RO water for food. Hina instantly replies, "Tabhi humaare pet kharaab ho raha hai."

Minutes later, she goes to the kitchen and war of words follows.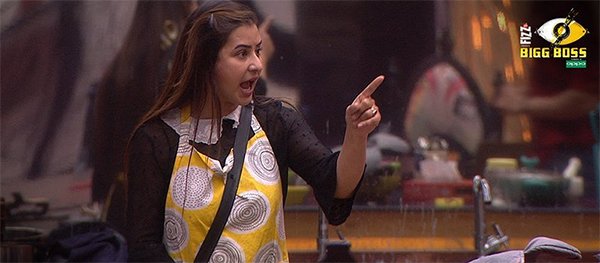 Shilpa Shinde

Suyyash Rai took to Twitter to slam Hina Khan for her behaviour. He wrote, "Everytime I try not to think anything negative about Hina she does something!!! Shilpa ji kitchen chodd kyu nai deti...Jab banaana padega khaana tab pata chalega.l How can one be sooo thankless towards the person who has been cooking for you everyday really bad #BB11 (sic)."

He added, "Hina easilyyyyyyy easilyyyyyy could have done this in a nicer way and said the same thing in a polite manner if not sweetly. What she is saying is not wrong...the way she is saying is bad #BB11 (sic)."



Image Source: Twitter/BiggBoss11