Tasks in Bigg Boss 11 are getting controversial with each passing day.

A lot of times we see that behind a task, contestants malign each other and don't leave an opportunity to express their personal grudges.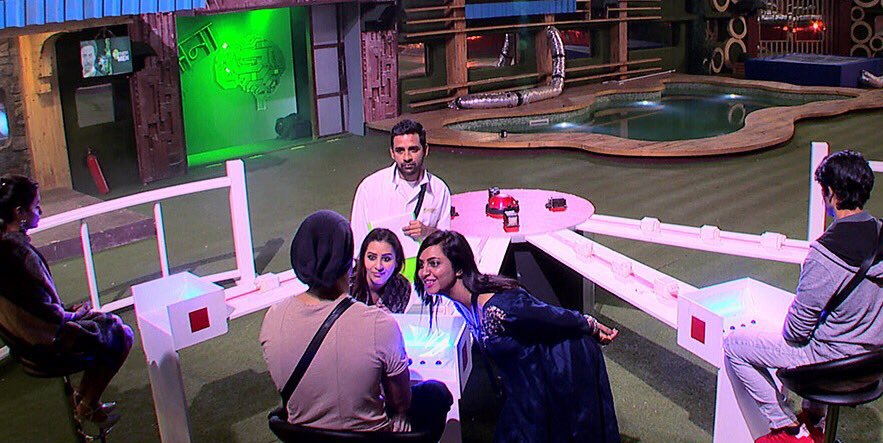 A Still From Bigg Boss House

One such incident happened, in last night's episode, where housemates were fighting for captaincy.

Bigg Boss created a BB Lab where Shilpa Shinde, Vikas Gupta, Arshi Khan and Luv Tyagi became the lab workers and Priyank Sharma, Hina Khan, Hiten Tejwani and Akash Dadlani played the robots. Puneesh was the sanchalak.

The task was about workers trying to instigate robots, so that they show some emotion, unlike a robot. On the other hand, robots had to maintain their calm and be stone-faced.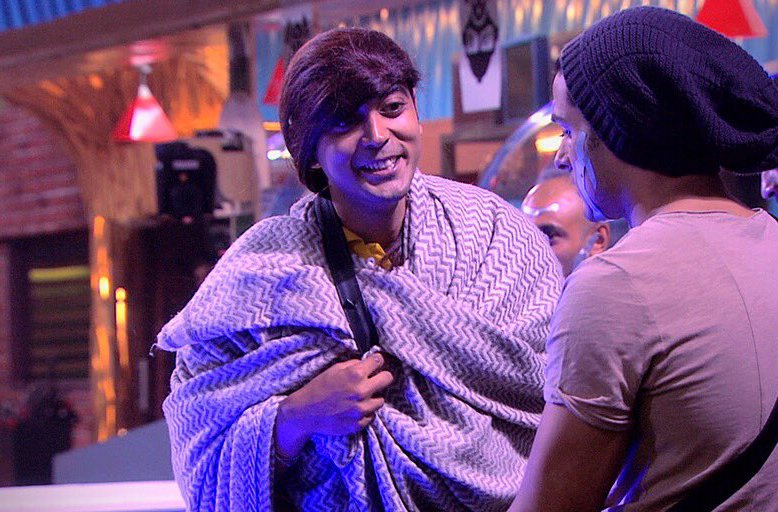 Luv Tyagi And Priyank Sharma While Performing The Task

During the task, Vikas Gupta (lab worker), tried his level best to provoke Priyank Sharma (robot) by discussing his sexuality.

He asked Priyank, "How do you know that I am bisexual? How dare you to go and discuss my sexuality with Hina Khan. You are a traitor."

He also reminded him of his first eviction when he slapped Akash Dadlani twice and was thrown out of the house. He said, "I could have handled the situation but you wanted to become a hero and after coming back you have become a zero."

Not only on Priyank, but Vikas also tried to anger Hina Khan by saying she is a vamp and creates fights amongst people.

Well, in spite of Salman Khan's warning about not discussing sexuality in the house, Vikas Gupta raised the issue yet again.

Now, let's see how Salman will react to Vikas' query, this weekend!


Image Source: twitter/biggboss