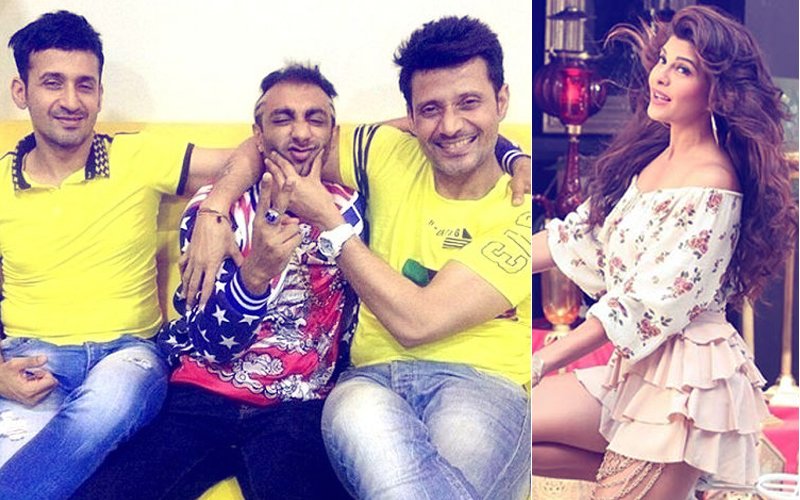 Meet Bros are one of the topmost composers around. Their songs have been chartbusters all through. But it was specifically their song Chittiyaan Kalaiyaan from the film Roy (2015) which became super popular.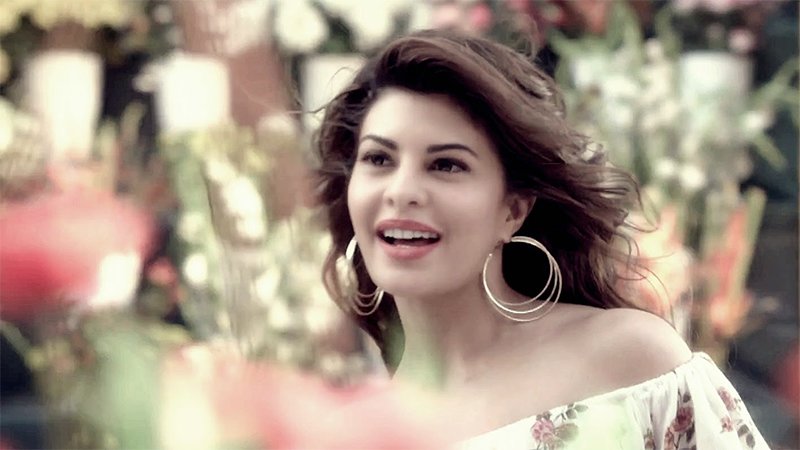 Bigg Boss 11 contestant Akash Dadlani claimed in one of the recent episodes that he had helped in the composition of this popular song. Well, Manmeet Singh of Meet Bros came out in the open and blasted Akash for lying blatantly.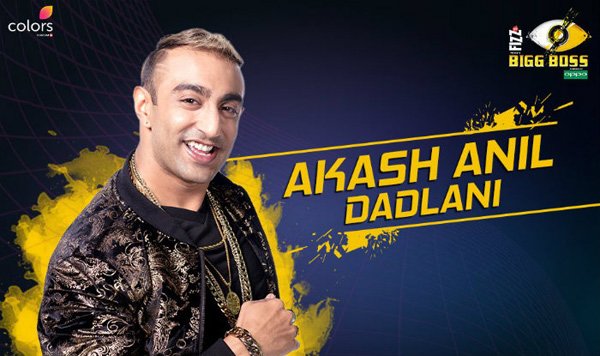 "It's absolutely rubbish yaar. He used to come and he is learning music here. So when we made the tune to write the rap, he also wrote something but we didn't use it because he is not a professional. He is still learning. We try so many people, you know. We call some five singers to sing the song. When we don't like it we don't keep it so his was something we didn't like because he still doesn't have that flair. So it's not true what he is saying. He still has to learn because he is not ready at all. If you hear him on the show, you'll never understand what he is saying because it's not professional rapping. But he is a good kid. He is a keen learner, very positive and hard-working. Also, Kumar writes all the songs for us and no one else," clarified Manmeet while speaking to a section of the media.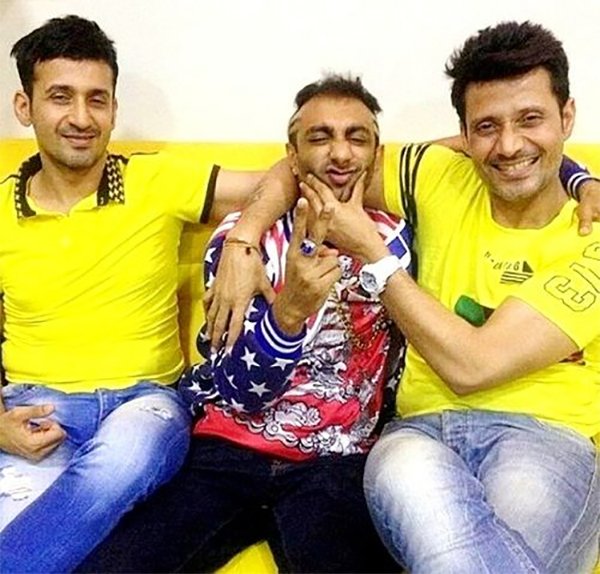 A few weeks back, Akash had also claimed that he is related to Vishal Dadlani, which Vishal clarified by going online and saying that he had no relations to Akash. Salman had poked fun at Akash for the same during a recent Weekend Ka Vaar episode.
Well, it seems Akash is desperately trying every trick in the book to connect with fans and get more votes.


Image Source: twitter/roythefilm