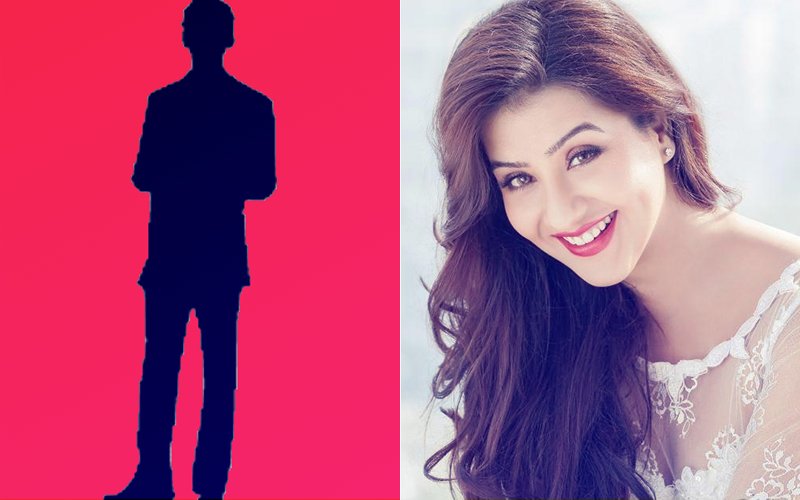 Having stayed in the Bigg Boss house, actor Vindu Dara Singh knows the dynamics inside. After following the current season, he is confident that actor Shilpa Shinde will win the show. "I watch each and every episode and even catch up with unseen footage, online. This show is extremely close to my heart and I do not miss it at all. I think Shilpa is a very strong contender and I see her as the potential winner. Her journey has been really good, she has played the game well and I wish her good luck!" he says.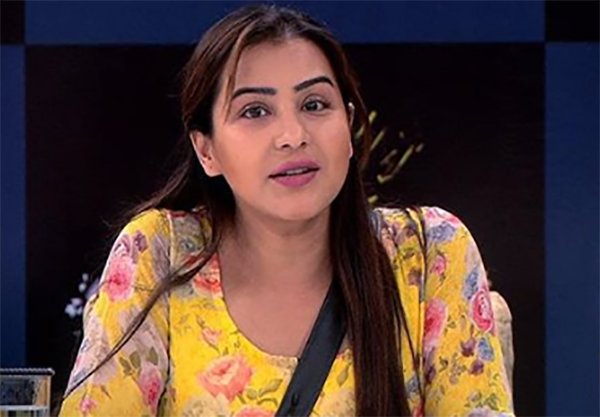 Shilpa Shinde

"Shilpa has always been true to who she is and this will help her win," says Vindu. "I believe that she has stayed true to herself and has a very clean heart; she has survived in this show only because she stayed the person she is from start to end. She has called a spade, a spade and even tried to keep her ego aside in challenging situations. She was down and out and fought back strongly. Audiences never give up on a good contestant," he adds.

The actor, who won the third season of Bigg Boss, adds that Bigg Boss has changed since this season. "Contestants are far more unpredictable. Violence has become a part of the show. If violent contestants weren't enough, this year they added an Akhada! Dangal Toh Phir Hona Hi Hai!"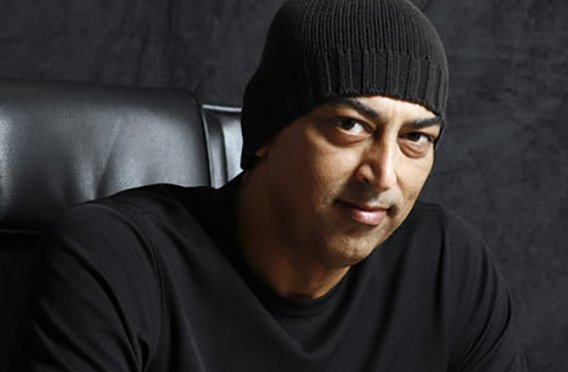 Vindu Dara Singh

Vindu says that the show is not something that everyone can survive. "The concept is interesting and challenging. It's not everyone's cup of tea. You need a brilliant mix of sanity and craziness to survive."

The Bigg Boss 3 adds that superstar host Salman Khan makes Bigg Boss even more interesting. "Salman is a megastar who is a fantastic host! It has been great watching him. He is not just a host, but a friend, guide--- and when needed, like a strict person he makes you see through your foolishness and insanity. He is the perfect person to give a reality check to the contestants and remind them where and when to draw the line."


Image Source : Instagram/shilpashinde