Bigg Boss 11 Secret Revealed: Arshi Khan & Sabyasachi Once Tried To Brew Alcohol Inside House, But...
Bold and blunt Arshi Khan has revealed some secrets of Bigg Boss house. She recalled a time when she along with her co-contestant Sabyasachi, tried to brew alcohol inside the house. Read on to know what happened...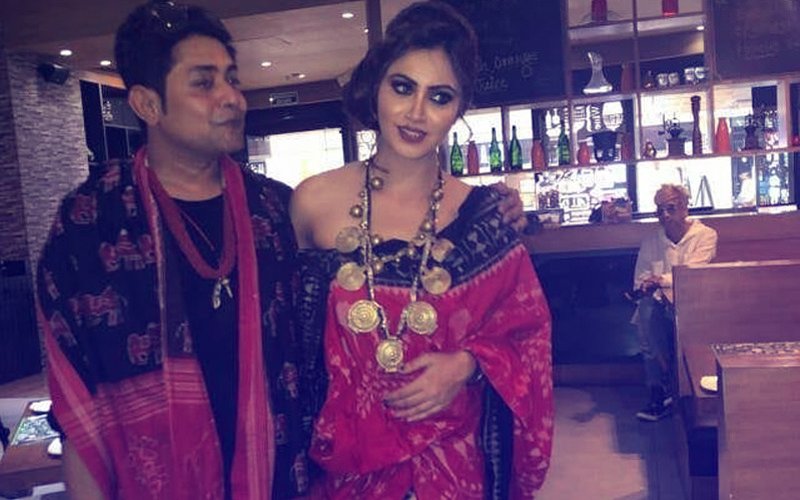 Controversies' favourite child Arshi Khan has revealed spicy secrets of the Bigg Boss house.

Arshi, who grabbed eyeballs for her bad**s nature inside the house, has spoken at-length about what exactly happens inside the house.
In a special segment with Buzzfeed, Arshi Khan revealed that she along with her co-contestant Sabyasachi, tried their hands at brewing alcohol inside the house.

She said, "Once Sabyasachi had tried to make alcohol, but Bigg Boss yelled at us so much, and they took us to some laboratory to check if we drank any from it."
When she was asked as to how did they keep track of time, she said, "We didn't know what time of the day it was in the beginning. It happened a lot where we would end up having lunch at 5 pm. But slowly as the days went, we figured out how to tell time. At around 8 or 7:45 am a song was played and our day began. There was a mosque near the house where an Azaan was played at 2 pm and then at 5 pm."

Later, talking about drinks in Bigg Boss house, she said, "The Bigg Boss is such that if we end up drinking alcohol either people will murder each other or a lot of cases will be filed because there are so many enemies in the house. So, alcohol isn't allowed, cigarette is."