Bigg Boss 11: This Lady Doesn't Want To FACE Salman Khan, Will Not Accompany Akshay Kumar For The Finale
While everyone is gearing up to attend Bigg Boss 11 finale, there is someone who doesn't wish to visit the sets and be a part of the Sunday episode...
Bigg Boss 11 finale is slated to take place on Sunday (Jan 14). Apart from the evicted contestants, celebrity judges like Akshay Kumar are also excited to be a part of the last episode of the show.

But there is someone who has willingly opted out from the finale episode and that person belongs to Akshay Kumar's core team.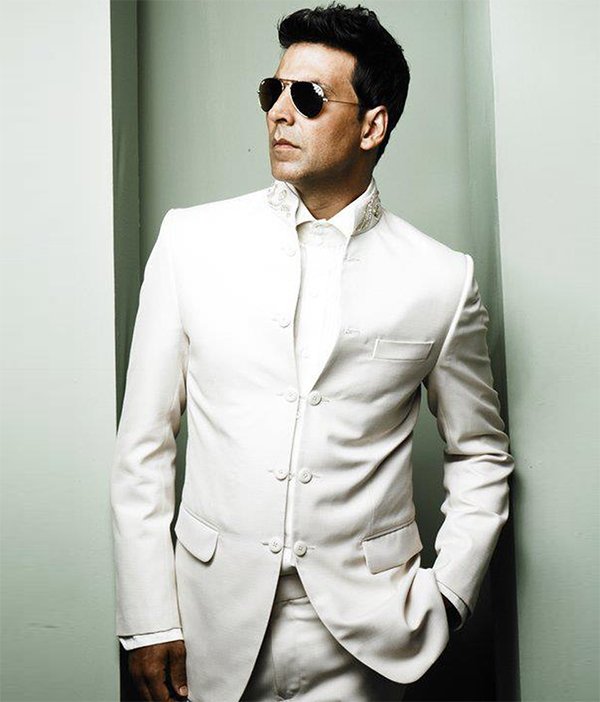 Akshay Kumar

As you know Akshay Kumar will be promoting Pad Man on Salman Khan's controversial show but one of his main team members will not accompany him to the Bigg Boss sets.

Well, that person is Akshay Kumar's business manager, Reshma Shetty and the reason for her skipping the shoot is obviously Dabangg Khan.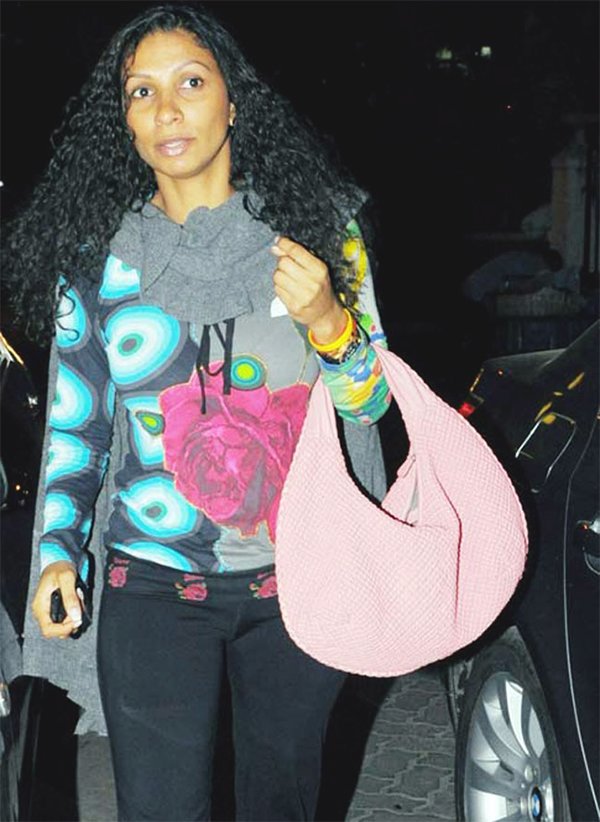 Reshma Shetty

Now, Salman Khan and Reshma Shetty's public fallout is known to all. Salman Khan parted ways with Reshma Shetty in 2017 as he wanted to move all his business commitments in-house. Reshma's talent management company, Matrix, and Salman released a statement announcing their split.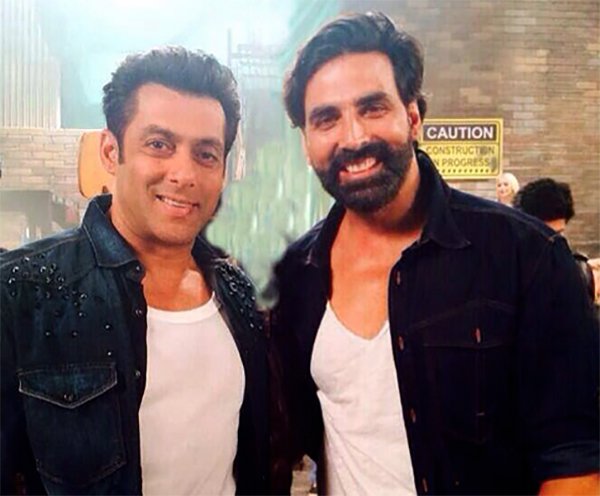 Salman Khan And Akshay Kumar

Soon after, Akshay Kumar signed Reshma Shetty as his manager. This did not go down well with Salman Khan and since then the equation between the two superstars is turbulent. In fact, Salman Khan opted out of the Dharma production's Kesari starring Akshay Kumar, which Khan was earlier co-producing with Karan Johar. The reason for dropping out was Reshma Shetty's close association with Karan and of course, Akshay.

However, for Pad Man, Akshay and Salman agreed to shoot together.

As for Reshma avoiding an encounter with Salman Khan, well, the lady is apparently flying to Dubai tonight. While Ms Shetty could have easily managed the shoot, we hear that she has made arrangements where her colleague, a certain Vivek Kamath, will go with Khiladi Kumaron Sunday.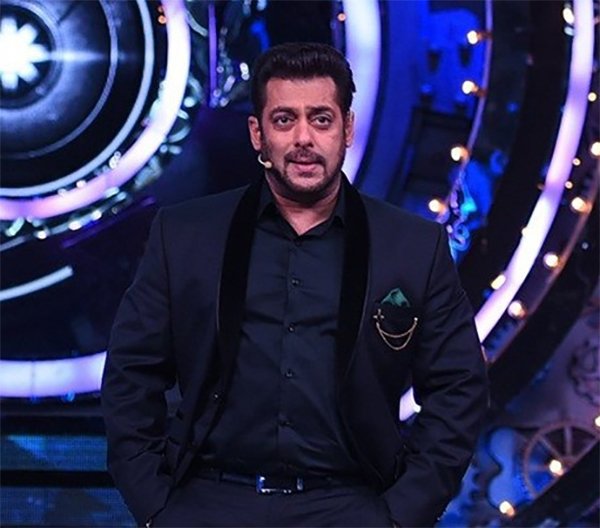 Salman Khan In Bigg Boss 11

It will be interesting to see how the vibes are on the sets between the two superstars.

Knowing Salman's way of intimidating others, we won't be surprised if a sarcastic comment slips in during the shoot- in typical Salman way.

Fingers crossed!



Image Source: Instagram/akshsykumar/ Voot/ BiggBoss11