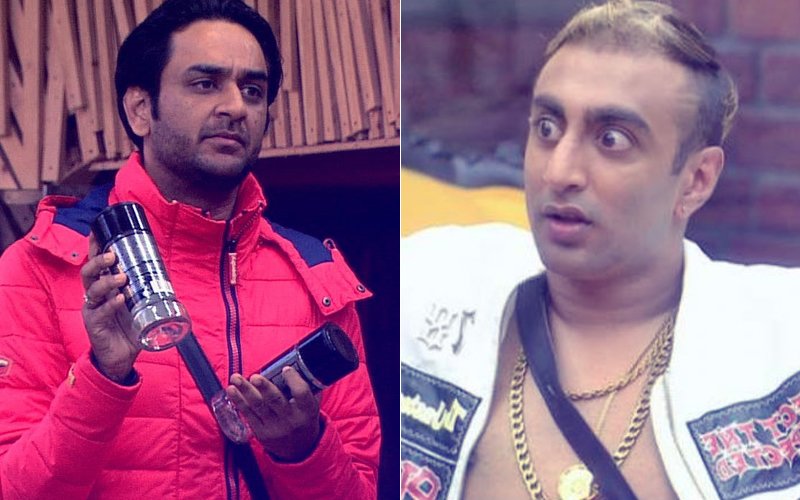 Drama in Bigg Boss 11 doesn't seems to end. Yesterday, it was an emotional episode where Bigg Boss gave chance to the contestants to meet their family members who were staying as their Padosis since two days. But now Bigg Boss is looking for some drama. In today's episode you will get to see Vikas Gupta calling Akash Dadlani a 'Chor' and Luv Tyagi & Priyank Sharma will take his case.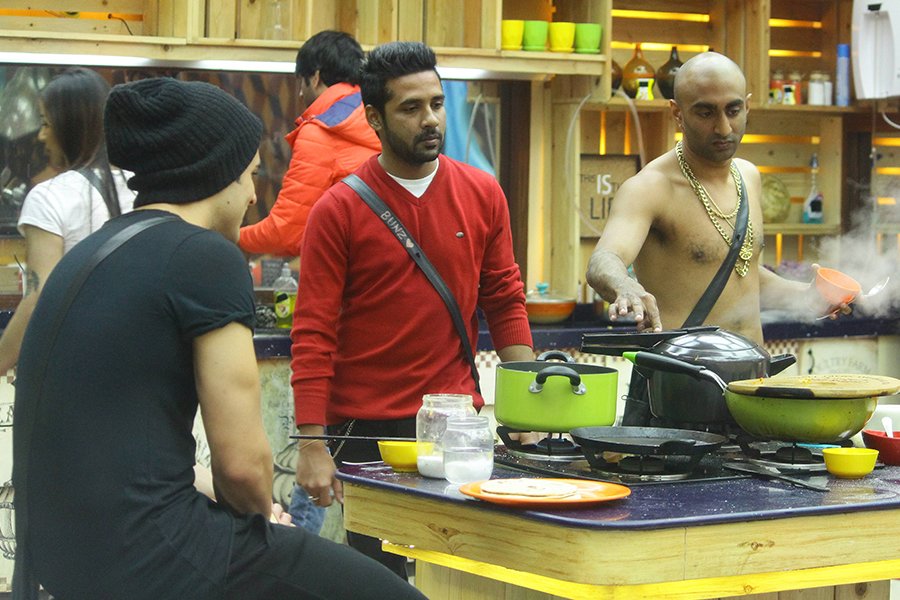 A Still From Bigg Boss 11

It all starts when Bigg Boss assigns a secret task mission to Vikas Gupta and gives him a phone on which time to time he will get a call which will update him about the task. In his first call, he has been asked to save Akash from nomination and himself too. This leads to an ugly and heated argument.

Another task is to prove Akash a thief in the house. Vikas steals daily itmes such as coffee, green tea etc and keeps them in Akash's drawer and later sends Luv Tyagi to bring his coffee, When Luv initially gets the 'stolen'coffee, it results in a big chaos, and Luv Priyank start blaming Akash rather loudly.



Vikas may have a tough time hereafter; we suspect Akash will be thirsting for revenge. FYI, the secret task was assigned to mark Christmas and New Year celebration.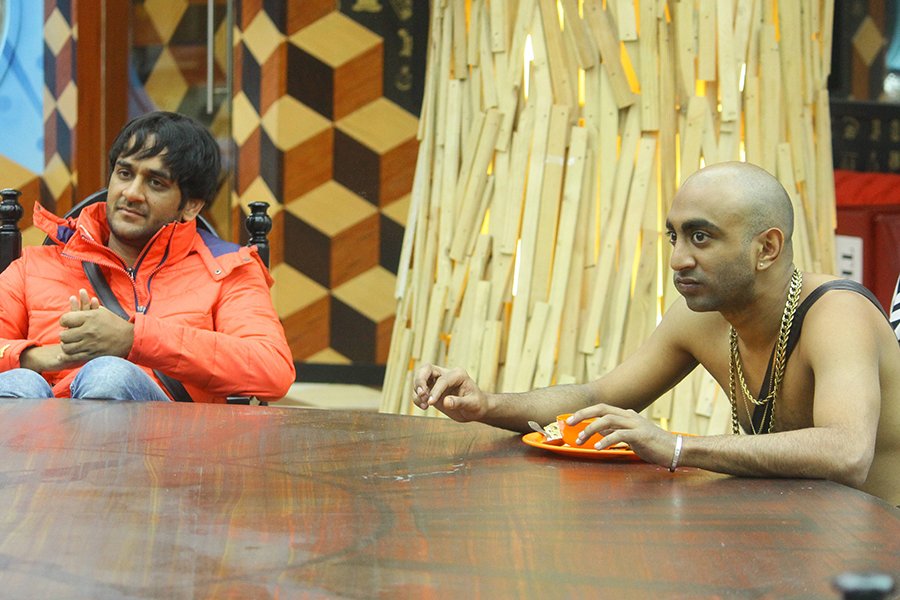 Vikas Gupta Accuses Akash Dadlani Of Theft


Image Source: twitter/biggboss