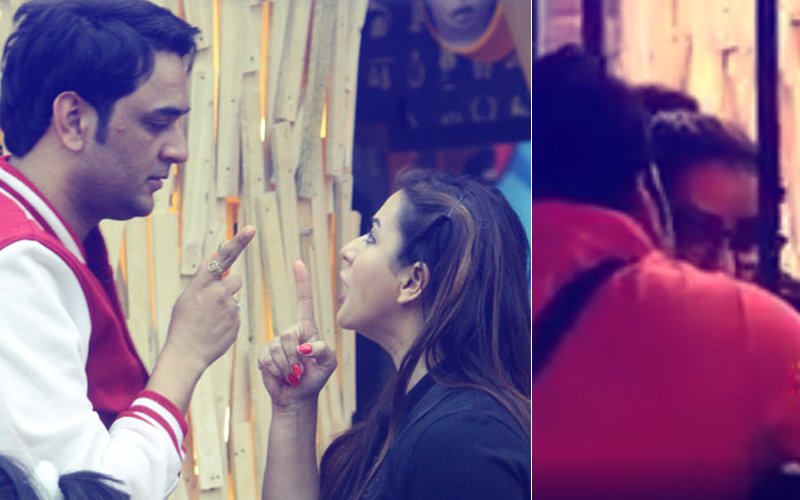 Bigg Boss 11 has turned out to be a season of surprises and shocks. After a dramatic fight, last night, between Puneesh Sharma and Vikas Gupta during Junkyard task, Bigg Boss decided to put Vikas in the 'kaal kothri' and also took away his captaincy.

Tonight, on the show, you will see another shocking act by Vikas. Well, this one has no violence or Puneesh's involvement. Interestingly, Vikas will kiss Shilpa on her cheeks to apologise for screaming at her during the task. And guess what? Shilpa smiles back at him and holds his hands firmly in return. Now, isn't this surprising?

Well yes, the two contestants because of whom all the 'ladai-jhagda' started inside the house from day 1 seem to be getting closer day by day.

In the video, we can see that Vikas, while sitting inside the jail, calls Shipla and says he wants to tell her something. When she hesitates to come closer, he says he will whisper in her ear but eventually ends up kissing Shilpa on her cheeks.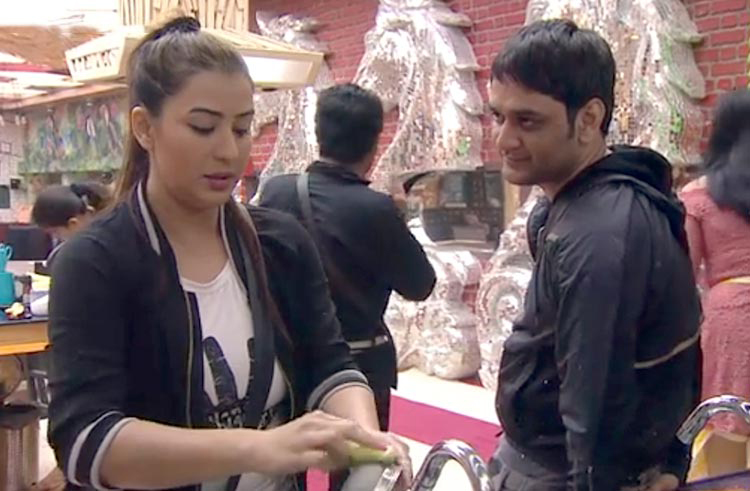 Shilpa Shine And Vikas Gupta In Bigg Boss 11

Looks like Shilpa and Vikas now share a love and hate relationship. The duo is mostly seen screaming at each other but after tonight's episode, will a new chapter start in their lives?


Image Source: news18,inuth & Instagram/colors