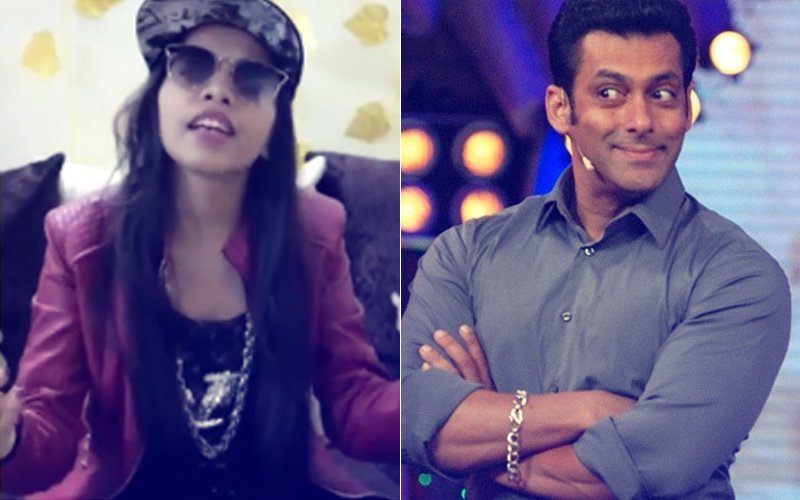 Your browser does not support the video tag.
A few days back, we told you that Dhinchak Pooja will be entering the Bigg Boss 11 house as a wild card entrant.

And now, this YouTube sensation has confirmed the news on Instagram by posting a video where she is seen rapping a song for Bigg Boss.

In the video, not only has Pooja given her crazy introduction but also revealed a few of her strategies which she will use inside the house.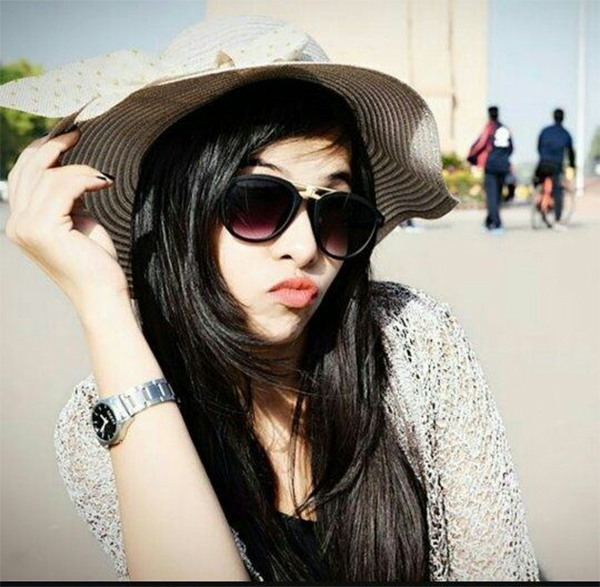 Interestingly, Bigg Boss 11 already has Akash Dadlani as a rapper who keeps composing weird songs. Now, with Dhinchak Pooja also entering the house; let's see who will entertain us more?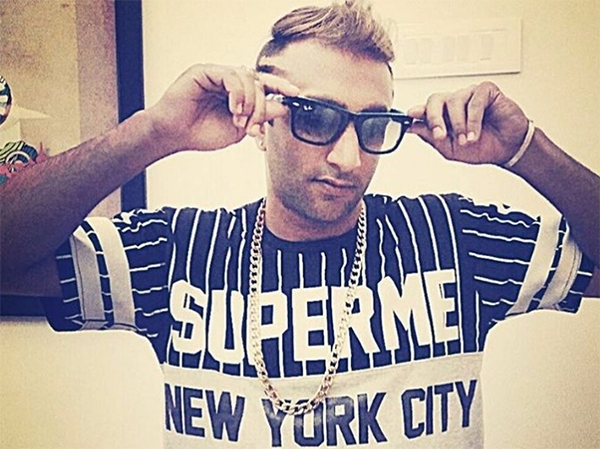 Image Source : quora