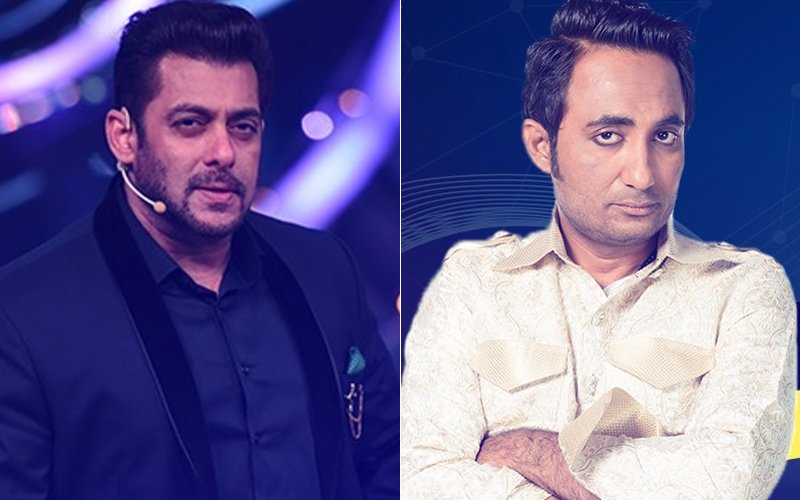 Your browser does not support the video tag.
Salman Khan had a fitting reply for Zubair Khan who got eliminated last week from Bigg Boss 11 and demanded an apology from the superstar. In the latest episode of Weekend Ka Vaar, Salman took Zubair head on and mocked his demand for an apology.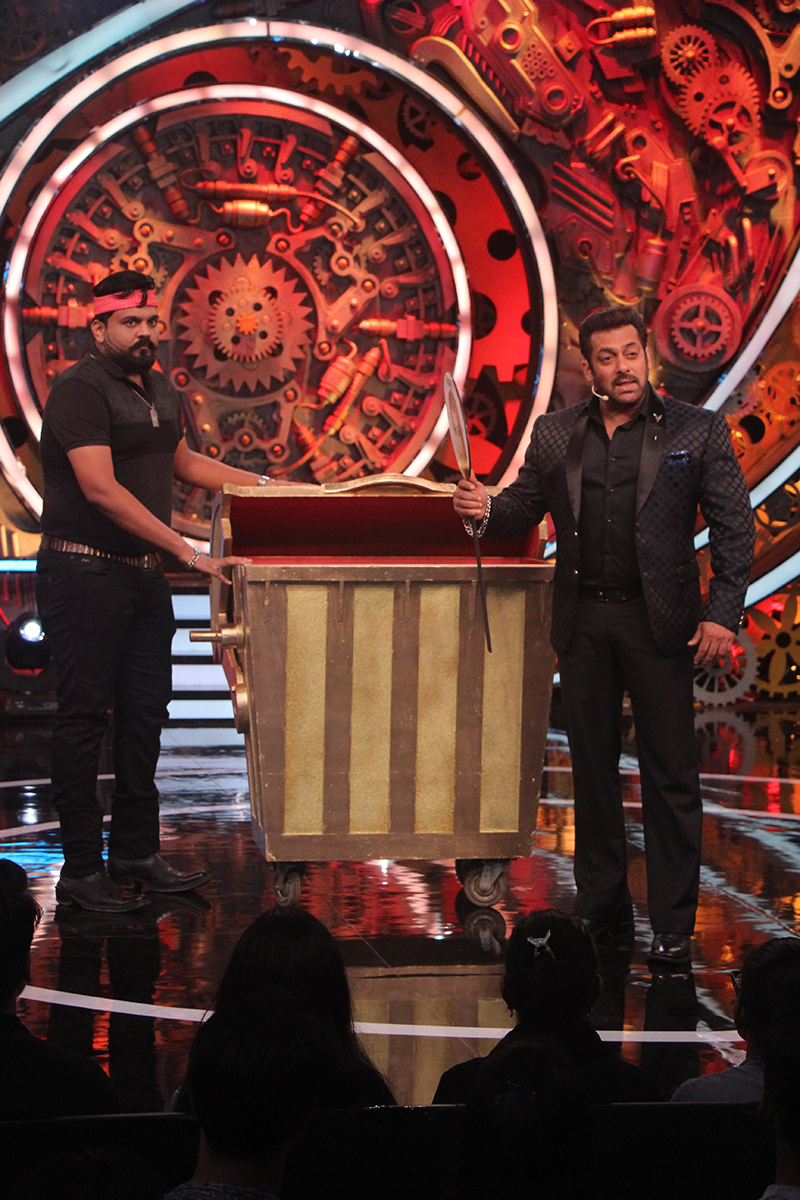 It so happened that Salman was in a very jovial mood, contrary to what we had seen last week. But before going ahead with the show, he took a minute to apologise. He told the audience that he is apologising for calling a contestant of the house a dog. The moment he said this instantly everyone from the studio audience roared as they knew he was talking about Zubair. Salman paused for them to get quiet and then said, "I apologise to all the dogs for comparing the man to them," and in his inimitable style burst out in laughter.
For those who've come in late, Zubair has said that he was approached by the channel Colors to get back into the Bigg Boss 11 house right after he was eliminated. But he wanted a public apology from Salman for badmouthing him on national television.
Image Source: twitter/salmaniacs