Bigg Boss 11: WHAT! Luv Tyagi Calls Hina Khan 'JALLAD'
Here's a sneak peek of tonight's episode where Luv Tyagi, whose equation has changed with once upon a time best friend Hina Khan, is seen calling her a 'Jallad'!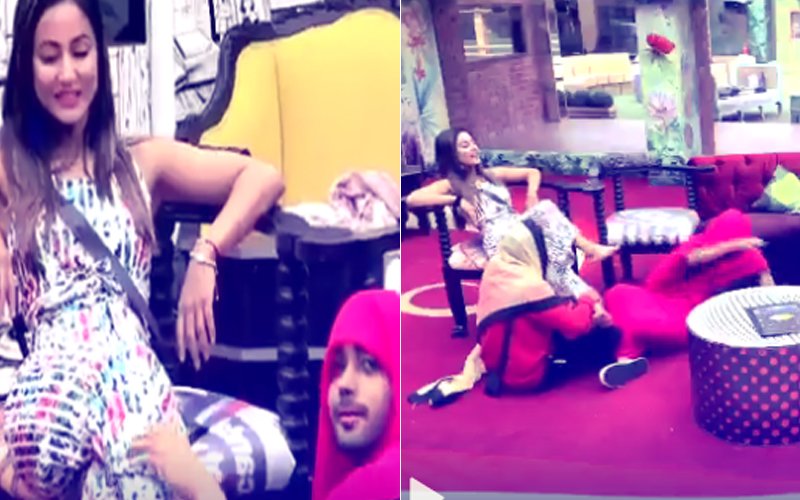 Bigg Boss 11's episode tonight is sure going to take you on a rollercoaster ride! During a task, the men in the house will take over the household chores for an entire day. Not just that, they will also serve the women in the house. The task is about ladies acting as Ranis for a day and two men serving them as sevak (servant) for the whole day. When it came to
Hina Khan
, she chose
Puneesh Sharma
and Luv Tyagi as her servant.

Hina makes Luv and Puneesh give her a leg massage. And while Luv does that, she KICKS him hard and says, "Theek se karo, Kaanta!" (Kaanta is his name during the task). After that, when Luv is in the changing room, he and Puneesh are seen discussing Hina's torturous behaviour when the former says, "Kaisi raani hai ye yaar... Jallad!". Watch the video above.

If that wasn't enough, she also dresses them up like women and makes them roam around the entire house.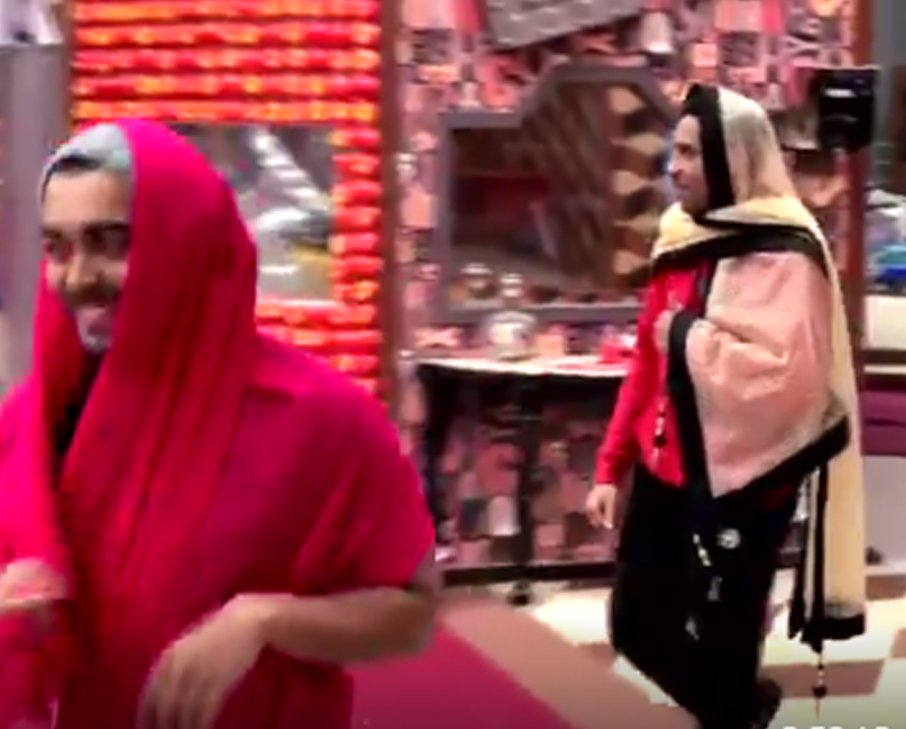 Interestingly, over the weekend, an unsaid awkwardness has cropped up between Hina and Luv. Will Hina's torture further add to Luv's discomfort? What do you think, guys?




Image Source: Twitter/colorstv