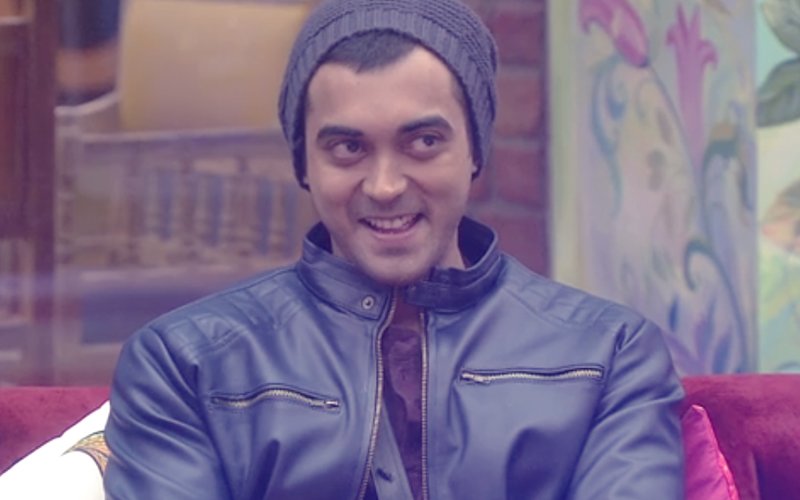 Your browser does not support the video tag.
Luv who entered the controversial reality show as a commoner has gained a lot of popularity. In a recent clip of Voot's Unseen Undekha Priyank Sharma, Luv Tyagi, Aakash Dadlani and Puneesh Sharma are seen engrossed in a deep conversation. Priyank says that he used to be a Casanova in his school days. Meanwhile, Luv went into flashback mode and shared a shocking moment with the boys.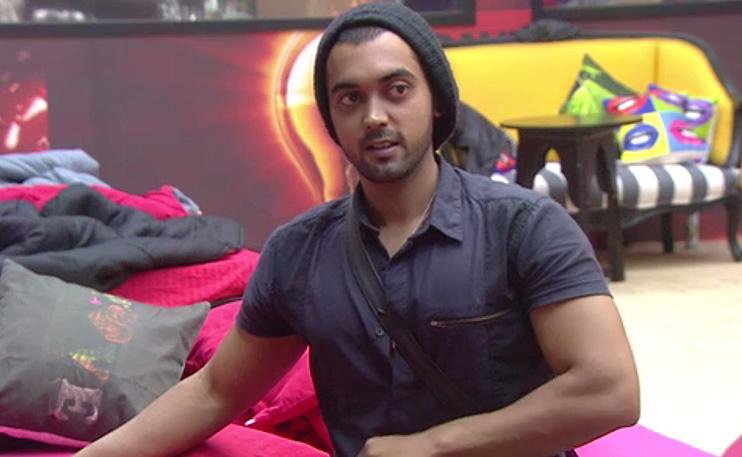 Luv Tyagi In Bigg Boss 11

He said during his school days in Delhi, he and his principal's daughter got attracted to each other. One day they sneaked away to a cosy corner in the school to steal a kiss. And guess what happened next? Well, the school's principal caught them red handed.

But the shocking part was that the principal chose not to summon Luv's parents or suspend him from school. She just went ahead and got her daughter to join another school.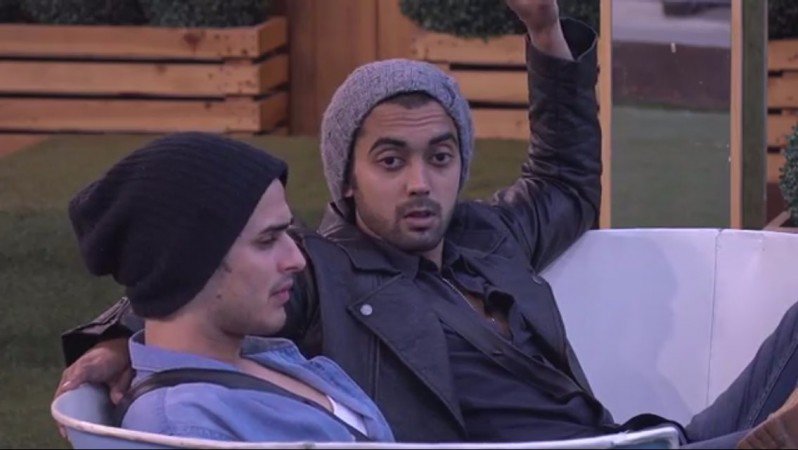 Luv Tyagi With Priyank Sharma

Moving on the Priyank, Sharing his experience, he said girls would constantly send him mushy messages and he used to get plenty of blank calls. One such time, he called the mother of a girl who was constantly calling him up, to complaint. But as it turned out, the mother soon ended up at Priyank's school as his teacher, making him very uncomfortable.

Well, what can we say, boys will be boys!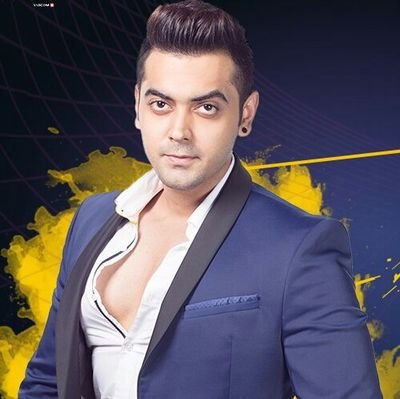 Luv Tyagi Reveals His School Secrets


Image Source: twitter/biggboss