Bigg Boss 12, Day 81 Written Updates: Rohit Suchanti Or Surbhi Rana, Who Will Score A Seat In The Semi-Finale?
Things are heating up inside the house as the semi-finale proceeds. Rohit and Surbhi are in the race for the next captain and also a seat in the semi-finale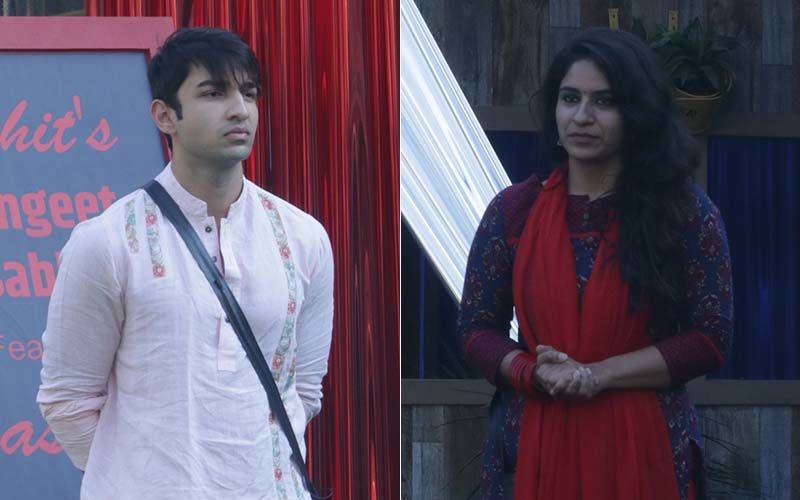 After a lot of planning and plotting amongst themselves, Rohit and Surbhi have finally managed to become the contenders for the captaincy task. Both of them are all set to put their best foot forward to win the task as this week, the captain will be given a special privilege i.e a direct entry in the semi finale week. Hence the competition has become tougher and more intense.
Making the battle between the two more interesting, Bigg Boss announces the captaincy task where the contenders will be given two stages and two singers who have to woo the audience for them. Jasleen will be the singer for Rohit and Deepak will be assigned for Surbhi and their stages will be named as Rohit Sangeet Sabha and Surbhi Sangeet Sabha. Two golden chairs will be kept in front of each stage. With every buzzer, each contestant has to rush towards the stage and declare the person they support for captaincy. They also have to state the reason why they are supporting them over the other. Later, the singer from the team who earns a vote has to sing a song for the contestant. Karanvir will be the sanchalak of this task.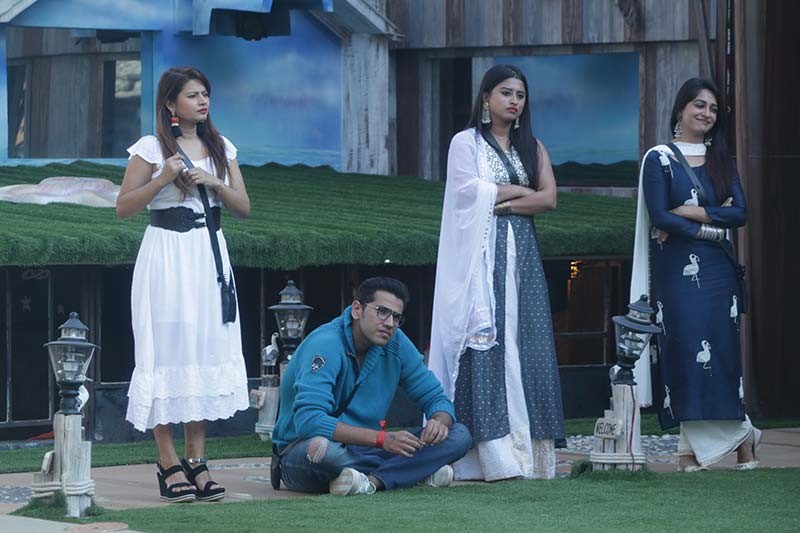 Bigg Boss Contestants During The Captaincy Task
Surbhi and Rohit's task iss to convince as many contestants to support them. They take this opportunity to go to everyone and apologize for their behaviour so that they can win their support. The housemates are also in a dilemma as they think they need to choose between the lesser arrogant contestant amongst the two as both have behaved in an extremely vengeful manner in the past weeks.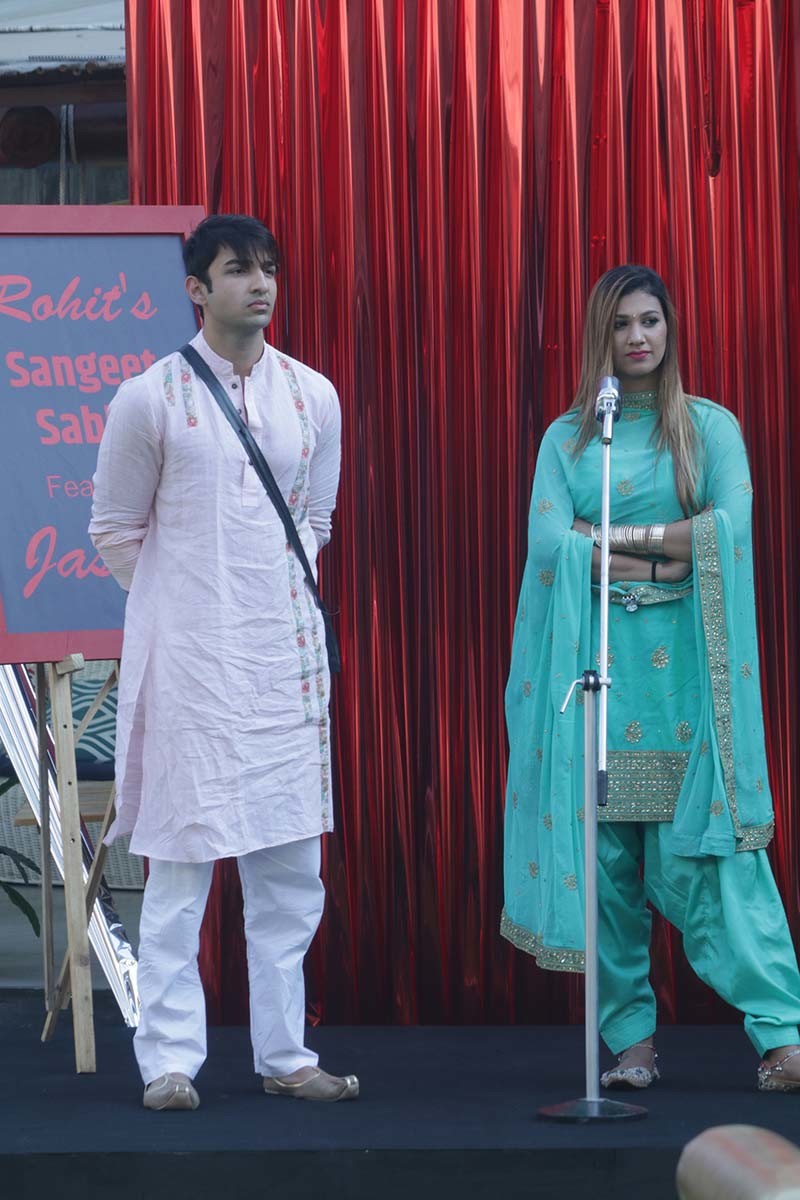 Jasleen As Rohit's Singer For The Captaincy Task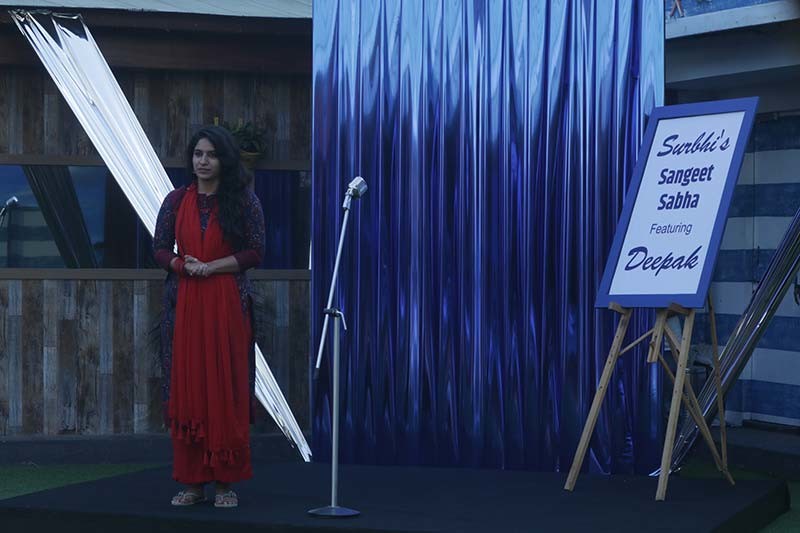 Surbhi Rana As A Contender For Captaincy
Who will be the Fizz Captain of the Week and head to the semi finale? Who between the two friends will succeed and go ahead in the game? Stay tuned to SpotboyE for all the updates around Bigg Boss 12.