Bigg Boss 12, Day 87 Written Updates: Dipika Kakar-Surbhi Rana And Sreesanth-Romil Chaudhary Can't Stop Fighting
Game of sacrifice turns friends into foes. Here's all that's going to happen inside the BB12 house tonight
The greatest sacrifice is when you sacrifice your own happiness for the sake of someone else. But, this is not the case with the Bigg Boss 12 contestants. This week's nomination task has reached its final leg and this time it is S Sreesanth's turn to go inside the Jinn Ki Gufa. Jinn asks Sreesanth to convince Surbhi Rana to destroy the tissue letters written by her to save himself from being nominated.
But, Sreesanth immediately says that he does not want Surbhi to do anything for him and is ready to be nominated. But the Jinn refuses his request and asks him to do what was told to him. The next one to get trapped in the cave is Romil Chaudhary who asks Somi Khan to shred her family pictures to save him. As the day proceeds it is time for Sreesanth to prove his brotherhood for Dipika Kakar and to save Dipika, Sreesanth has to sacrifice his most prized possession i.e. his family photographs.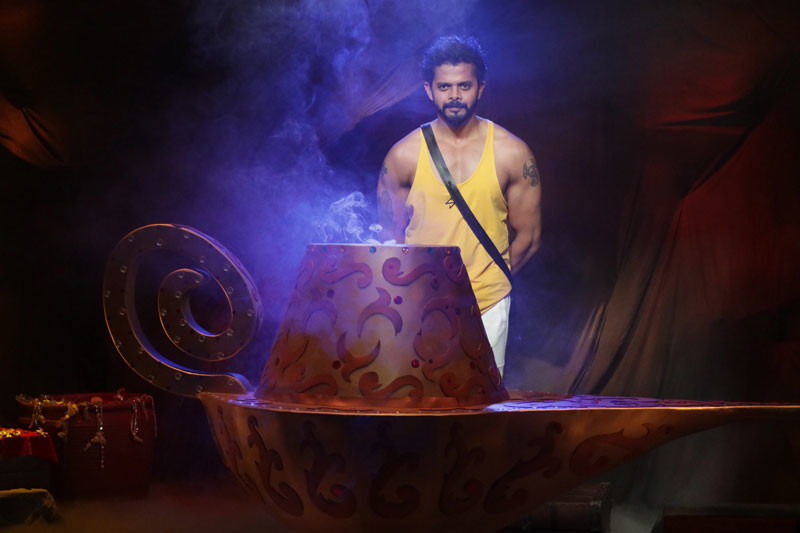 Even Romil and Sreesanth get into a brawl when they are discussing as to who deserves to win the Bigg Boss title. In the heat of the moment, Romil teases Sreesanth that he won't even let Sreesanth smell the trophy which agitates him.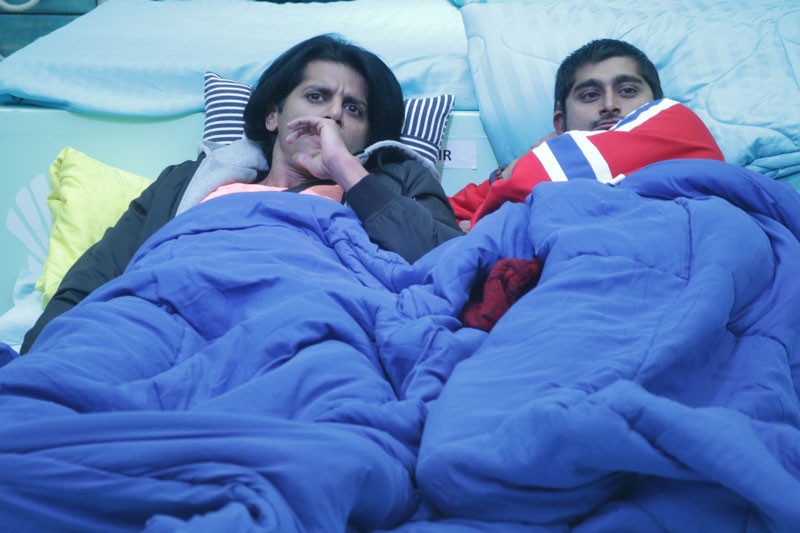 Who will be nominated for this week? How will the contestants deal with their insecurities after coming so close to the finale? Stay hooked onto SpotboyE.com to find out.