Dipika Kakar has been grabbing limelight in the Bigg Boss 12 house and so far, is touted to be one of the strongest contestants on the show. Hubby Shoaib Ibrahim is leaving no stone unturned to express support for his wife and regularly lauds her on social media. Now, here's a cutesy piece of information on the couple. In last night's episode we saw Dipika don a yellow sweatshirt. Turns out, it's husband Shoaib's sweatshirt. Now isn't that adorable? We bet, the piece of clothing reminds her of the actor. Take a look.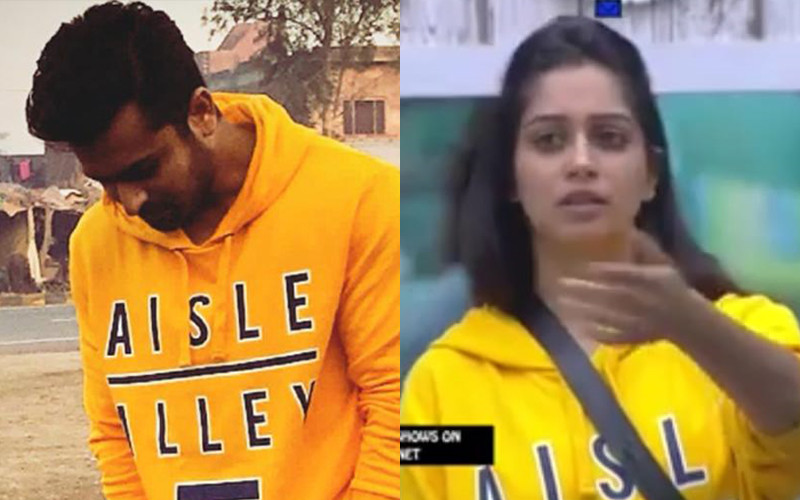 Shoiab Ibrahim And Dipika Kakkar


A few days ago,
we told you that Shoaib had taken to social media to pen an encouraging note to her after she lost the Captaincy task
. He wrote, "Making errors and mistakes is human, but owing upto it, accepting it with grace and working on it is what makes you a better human. Proud of you Dipi, for being who you are, and that's what makes you different. Hamesha tumhare saath hu."
Soon after the show began, the show's followers began comparing Dipika to last year's winner, Shilpa Shinde since the former too has been spending a lot of time in the kitchen.
We got in touch with ehr husband and asked him for his reaction
. He told us, "I don't think you can compare two people. Every contestant has his/her strategy to get ahead in the game. Dipika is a brilliant cook and loves to do so. In fact, not only cooking, you will get to see her do other tasks such as cleaning the house, washroom and washing clothes."