Bigg Boss 12's Sourabh Patel RUBBISHES Allegation That Commoners Have To Pay Money To Participate In The Show: 'There's No Money Involved'
Bigg Boss 12's Sourabh Patel, who had entered as a commoner on the show, gives tips to those wanting to participate in Bigg Boss 15; rubbishes allegations that money is taken from commoners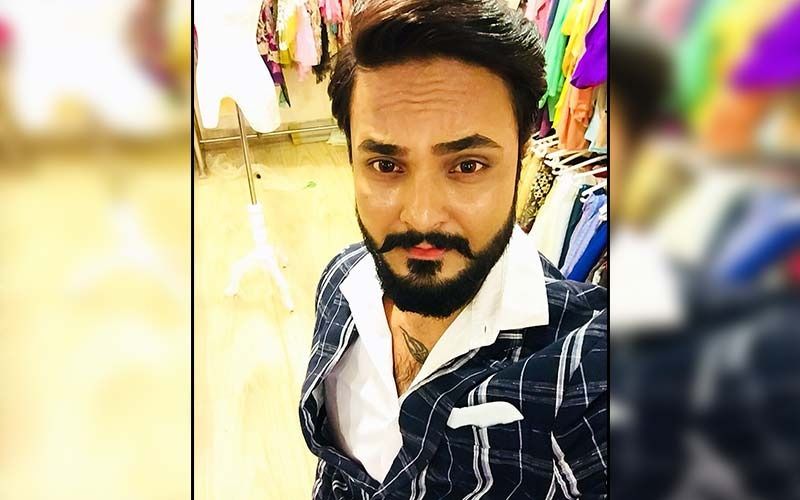 Bigg Boss season 14 concluded a few days ago, and Rubina Dilaik defeated Rahul Vaidya, Nikki Tamboli, Aly Goni and others to emerge victorious and win the title of Bigg Boss 14 winner. During the grand finale, Salman Khan already announced season 15 of the reality show, and revealed that in the next season, that is Bigg Boss 15, commoners will be allowed to participate too. Since the last two seasons, the concept of allowing commoners had been discontinued, however, we shall once again see commoners enter the show. Now, Bigg Boss 12's Sourabh Patel, who had entered as a commoner himself, has given tips to those wanting to participate in Bigg Boss 15.
According to a report in ETimes, Sourabh Patel has rubbished allegations that money is taken from commoners to enter the show. He revealed that if anyone asks for money promising entry in the Bigg Boss house, then they are duping you. He asked people to not fall prey to such scams. "There is no money involved in getting into Big Boss, unlike what is sometimes speculated. It is not true. And if anyone is asking you for money promising you a seat in the Bigg Boss house, he is duping you. Don't fall for it," said Sourabh.
Further, he gave some tips to those aspiring to participate in Bigg Boss 15. "First of, you have to give basic information about yourself like your name, age, marital status, your family background and your profession," said Sourabh.
He further said that the aspiring candidates need to list the reasons as to why wish to participate, and what qualities they possess. "You have to tell them whom do you get along with, what kind of friends do you make and people do you like or dislike," said Sourabh.
Image SOurce: Instagram/realsourabhpatel