Bigg Boss 12: This Contestant Was Supposed To Enter House 2 Years Back But Swami Om Replaced Him
Salman Khan's controversial reality show, Bigg Boss 12, kick-started yesterday. Among many contestants who entered the house, there was someone who was supposed to participate 2 years back but Swami Om was roped in, last moment instead of him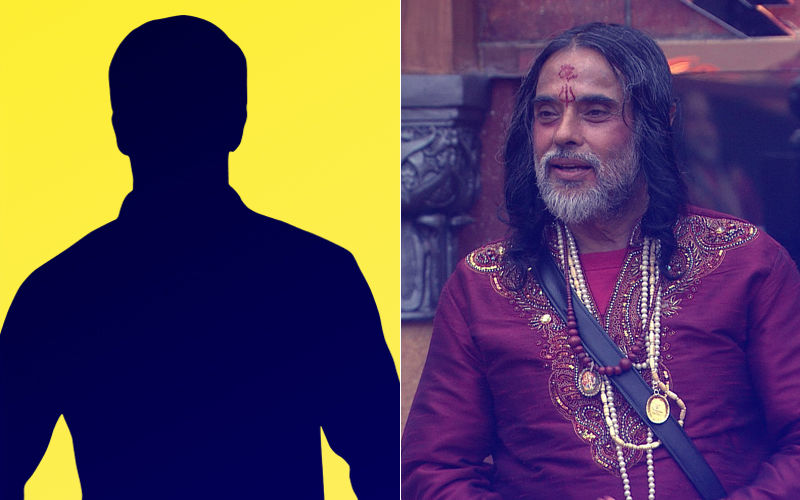 It's that time of the year when fans get glued to TV screens to watch the most controversial reality show, Bigg Boss. The show premiered last night and all the contestants were introduced. While we brought you a quick review of the show, now it's time to tell you an exclusive scoop related to the reality show.

There is a contestant inside the house, who was approached 2 years back and was almost ready to be a participant in the show. However, at the last moment his dates could not be worked out and Swami Om was roped in instead. That contestant is none other than Bhajan singer, Anup Jalota. Well yes, we spoke to Anup just before he entered the house, and he told us about it.

"Endemol approached me 2 years back for the show. But that time I had lot of work commitments and concerts due to which I was unable to do. And when at the last moment I had to back out, they roped in Swami Om at my place. Yaad hai Swami Om jinhone ghar mein bhaut hungama kiya tha." Anup told us.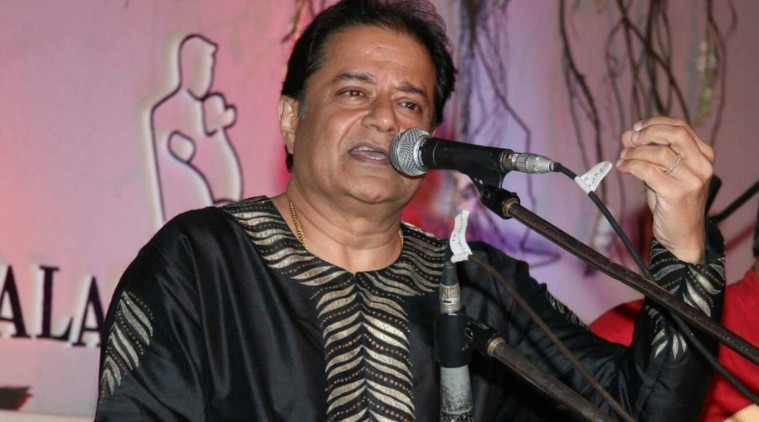 Anup Jalota Singing Bhajans At An Event

When asked about if he would also do dramas like Swami Om to be in the show, the singer replied. "I am not participating with the thought to sustain or win the show. The day they will ask me to leave the house, I will quietly leave. I am just going there to have fun. I usually don't get time for vacations due to work so I am taking this show as getaway for me."

Ask him if people will get an insight about his personal life and he promptly replies, "Bilkul milegi aur main sab bata dunga jo jo poochenge. I have no intentions to hide anything."


Image Source: voot, yashbharat