Bigg Boss 12: Vikas Gupta Says Sreesanth Lacks Sportsman Spirit, Former Cricketer Exclaims, Vikas, Who?
Vikas Gupta's comment that Sreesanth lacks sportsman spirit seems to have irked the cricketer no end. Speaking to the cameras in Bigg Boss 12 house, Sreesanth exploded on last night's show. "No one can tell me what to do," screamed the man. But Vikas seems to have taken it rather well. Read on to know his reaction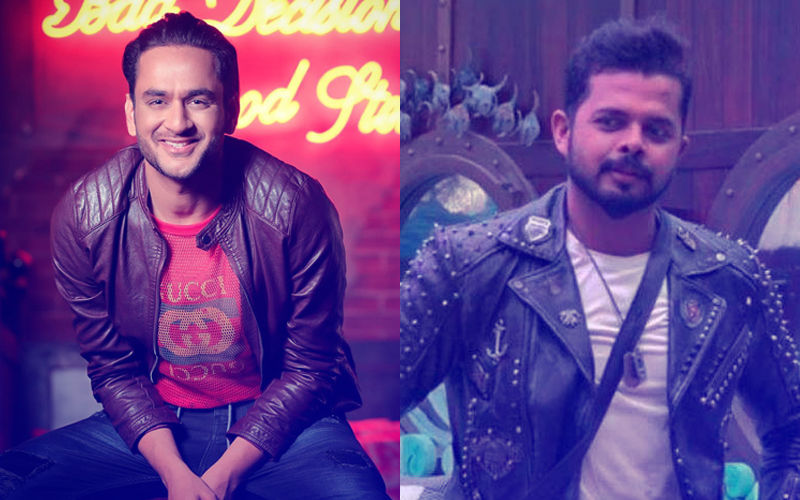 In last night's episode, Bigg Boss 11 finalist Vikas Gupta went inside Bigg Boss house with a mirror to show the housemates where their journey is heading, and tell them how the outside world perceives of them. When Vikas walked up to Sreesanth, he told the former cricketer, that he lacks sportsman spirit. "Main aap main khud ko dekhta hoon. Har baat main give up kar dena, bhaag jaana, ek sportsman give up kar sakta hai kabhi?," questioned Vikas.

This did not go down well with Sreesanth and he remarked, Vikas Gupta must have not even seen all the episodes and he is commenting about them merely on the basis of watching one or two episodes. Fellow contestant Deepak tried to explain to him and calm him down, but Sreesanth didn't pay any heed to him.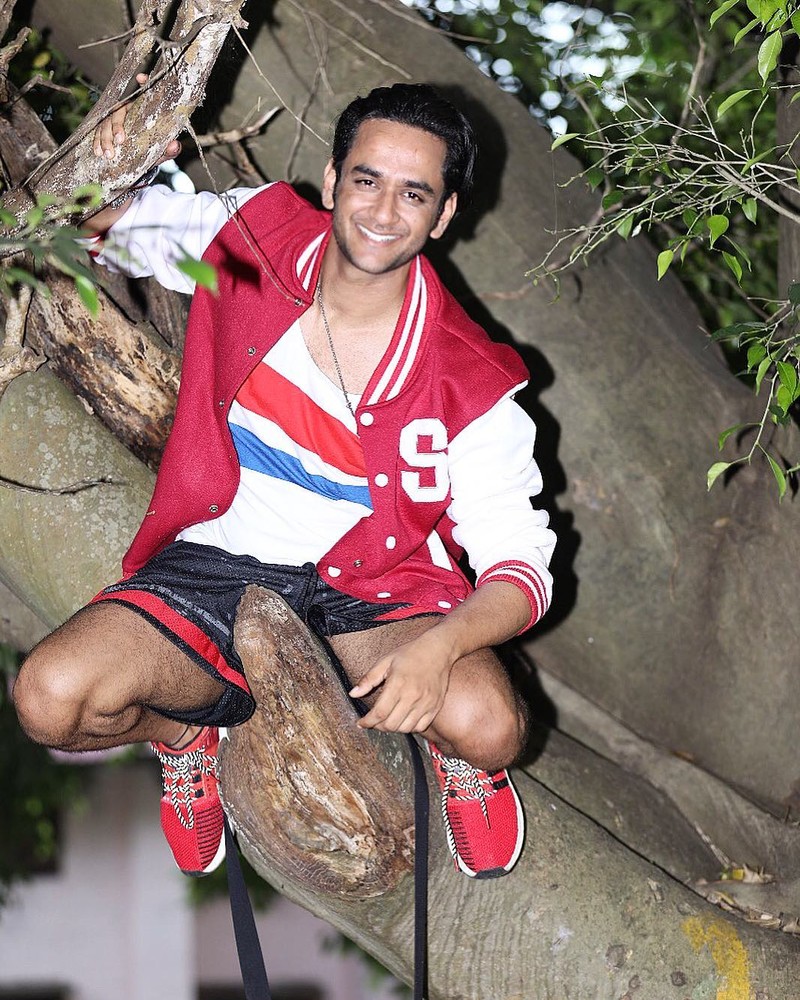 Sreesanth, who was furious with Vikas Gupta's comments said he didn't even know who Vikas is. Talking directly to the camera, he said that nobody has the right to tell him what should be done.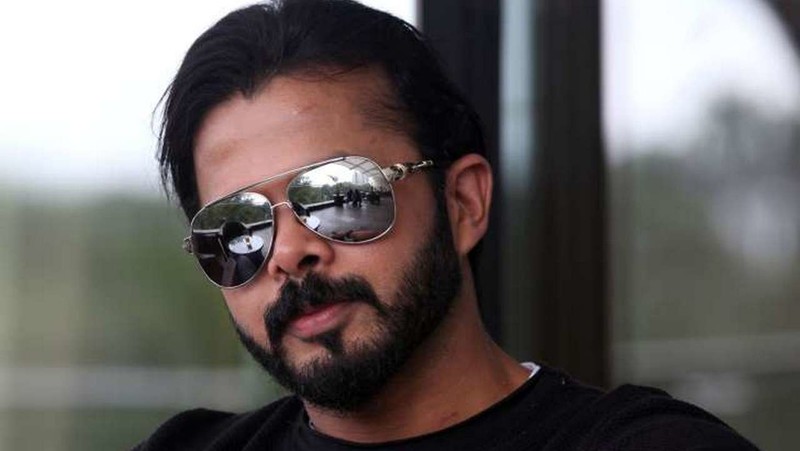 @sreesanth36
is probably not able to handle the pressure . He couldn't understand that I was trying to encourage him
let's hope he bounces back ".

Pl be kind to him . The house can really take a toll on people . @sreesanth36 is probably not able to handle the pressure . He couldn't understand that I was trying to encourage him 😊 let's hope he bounces back . https://t.co/TTpnPPARSU

— Vikas Gupta (@lostboy54) September 27, 2018
Well, it will be interesting to see how Sreesanth will react to Vikas' gesture after coming out from Bigg Boss 12. Sreesanth and Vikas participated in Khatron Ke Khiladi in Argentina. The show which has been already shot will go air immediately after Bigg Boss 12 concludes.

Image Source: instagram/lostboyjourney ,mensxp , in