Bigg Boss 13: Contestant Koena Mitra Speaks on Her PlasticSurgery, Calls It A Mistake
Bollywood actress Koena Mitra is one of the contestants of Bigg Boss 13. The lady disappeared from Bollywood for long and then her plastic surgery got her back in the news. In a recent interview, she spoke about it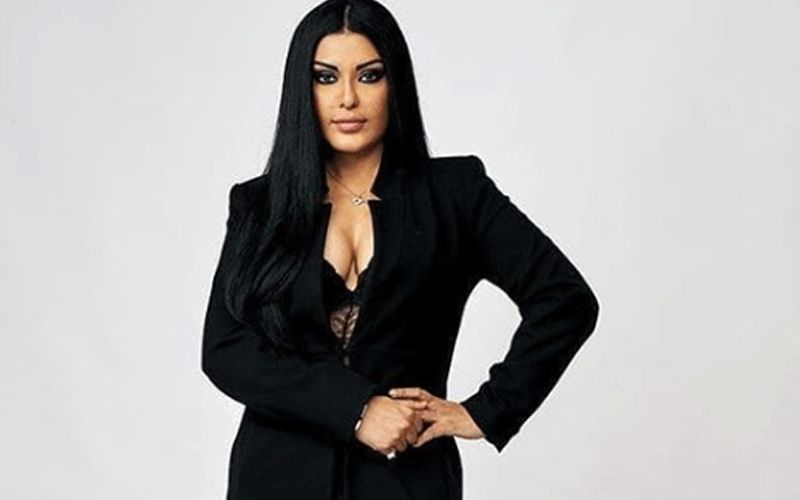 Salman Khan's
Bigg Boss 13
has started rolling. Celebs from the field of Television and Bollywood have entered the controversial show. One of them is Koena Mitra. The lady who was best known as Saki Saki girl disappeared from Bollywood for long. She then made it to the headlines for her plastic surgery that went awfully wrong. She didn't have qualms then talking about it and even now, she is open to talking about going under the knife. In a recent interview, she has called it a big mistake.
In an interview with Bombay Times, Koena shared that humans make mistakes and she is only one. "As humans, we make a lot of mistakes and take a lot of chances in one lifetime. Till the time you don't experience things, how will you learn and know whether it tastes good or bad? Many do it and it's their choice that they don't like talking about it," said Koena who also mentioned many Bollywood actresses getting the surgery done. She stated that the ladies don't talk about it as if it were a crime.
She also mentioned about the hypocrisy of the society. While people talk and discuss actresses undergoing plastic surgeries and enhancing their beauty, rarely anyone talks about men doing the same. She said, "Why are only women trapped and attacked when it comes to cosmetic enhancement? You are fine with 60 and 50-year-old men from our industry with no wrinkles and head full of hair looking like they have returned to their 20s!" Point well made.
Image Source: Instagram/koenamitraofficial