Bigg Boss 13 House To Be Erected In Mumbai, Not Lonavla! What Led To This Decision After 12 Years, Find Out! - EXCLUSIVE
Breaking Now, and Remember You Read It Here First. Bigg Boss 13 house is unlikely to come up in Lonavla. It's gonna be in Mumbai at Film City! But why? Read the story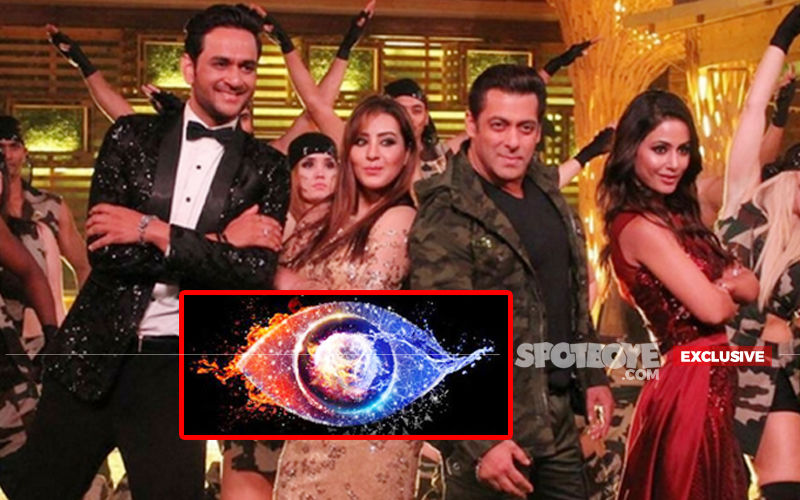 This is BIG NEWS and it is breaking on SpotboyE.com. Mumbai journalists might get excited that they will get to visit the sets of Bigg Boss 13, lekin nahin it's not so easy. Reliance is going all out to deploy massive security outside the gates. So what's the news?
Why am I beating around the bush? Well, if all goes well, Bigg Boss House for the upcoming season is going to be erected in aamchi Mumbai. And where? SpotboyE.com has it that it's gonna be at Film City, Goregaon.
Yes, no Lonavla this time unlike the 12 prior seasons. Plans are afoot, modalities are being fast worked out and it's a matter of time.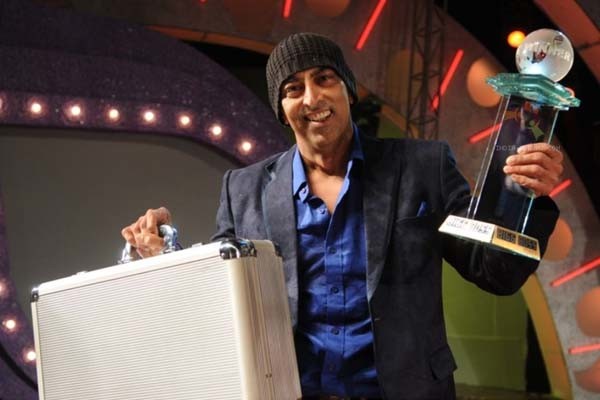 Possible that Reliance does it at their studios in Film City premises.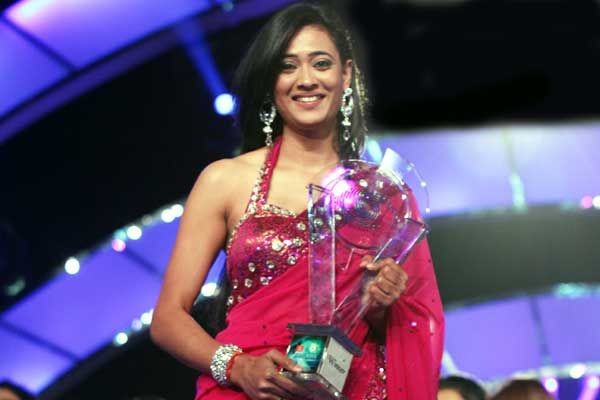 Now you may ask why the change? Cost cutting is said to be the reason in TV circles. Reliance has taken over Viacom18 (Jan 2018) and now this year it is they who will largely decide on the dynamics.
If you shoot in Mumbai, you don't house the make-up artistes, cameramen, EPs and a lot many others from the crew. If you shoot in Mumbai, you don't need to give a car to the crew members. And so on...
Another reason possibly could be Salman is too busy with movies and might not have wanted to travel to and fro, so much. But the whispers that it is the first reason are far louder than the second.
So, that's that for now! Stay on SpotboyE.com for all the updates not just on Bigg Boss but every news in the world of television and movies.


Image Source:- Newsnation/khabarinfo/instagram/bigg.bossfanclub/dipika_addict/biggbossmarathi/kinkylittleboots