Bigg Boss 13: Paras Chhabra On Exiting With Rs 10 Lakh, Blames It On Sidharth, Rashami, Asim, Shehnaaz
Paras Chhabra is proud of exiting the Bigg Boss 13 finale with Rs 10 lakh and says that he had a gut feeling of not making due to some strong contenders, hence the decision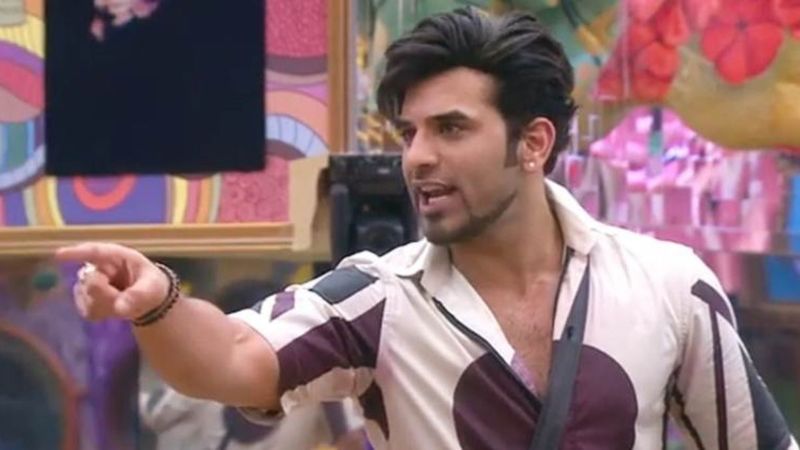 The four-month-long journey of Bigg Boss 13, after a lot of drama, entertainment and controversies, is finally over with Sidharth Shukla bagging the winner's trophy. Well, Asim Riaz emerged as the first runner-up, whereas Shehnaaz Gill was the second one. Rashami Desai and Arti Singh, on the other hand, secured third fourth and fifth places respectively. Paras Chhabra, however, played smart; as he grabbed the opportunity of taking home the briefcase worth cash prize Rs 10 lacs. His decision was quite talked-about and it eventually turned out that Paras did the right thing.
In a conversation with India Forums, the actor revealed that he kind of had a gut feeling of not making it till the end because of some strong competition, hence the decision. He also was aware of his value. "Somewhere down the line, you have this gut feeling about what is going to happen because there are 2-3 strong contestants as well by your side who have also done big shows of Colors previously. You know what you have done and according to your journey in the house, you are aware of your value," said Paras.
Paras added that he is proud of the decision that he has taken and that the others that got eliminated won nothing unlike him, who got both money and a show. "For example, my mom was telling me not to do Bigg Boss because she was not sure of how I was going to behave. So I came and went back on my own will. So this is a win for me that I went back proudly with the money. The others who were eliminated have nothing now. At least I have something."
Upon being asked his breakup with Akanksha Puri, Paras said that he decided to take such step because she spilt their personal deets in public. Akanksha, on the other, told us, "Oh, which personal deets may I know? I want to finally say it now. I had ended it with Paras, much before he did."
Read the full interview here.
image source: VOOT